CPR45 Fixed Recoverable Costs
For free initial advice on CPR 45 disputes, you can find our helpful frequently asked questions below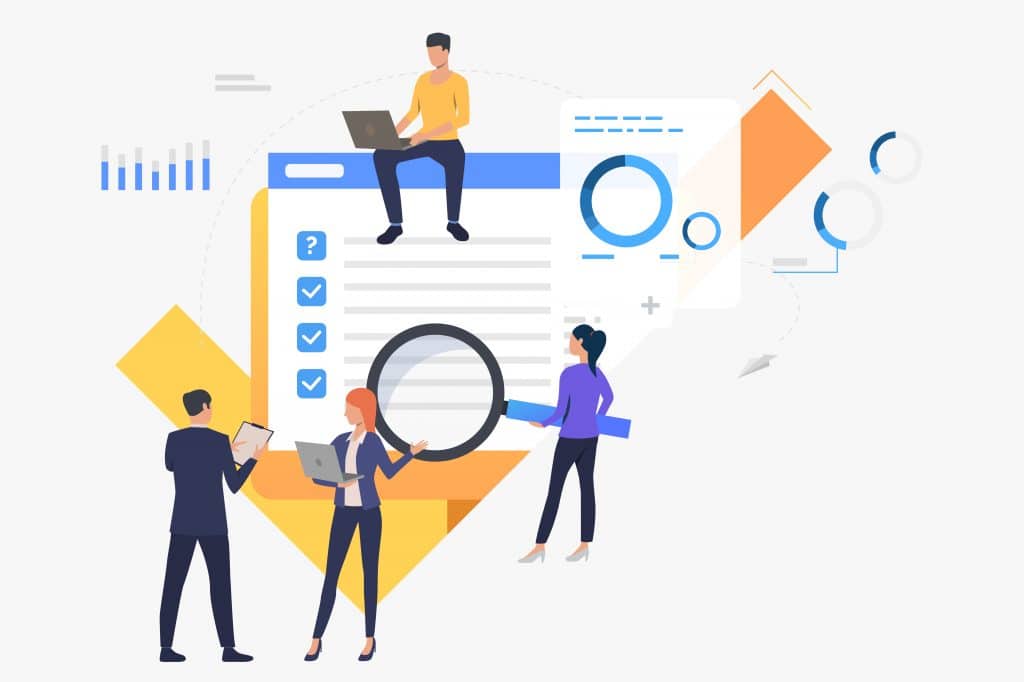 CPR45 Fixed Recoverable Costs
CPR 45 Fixed Recoverable Costs disputes are becoming a more and more common dispute in costs for low-value personal injury claims (in particular matters relating to Section IIIA of CPR 45 for Road Traffic Accident, EL/PL type matters).  ARC Costs is able to assist with handling and recovering your full legal costs in disputes involving the fixed costs regime, and at no additional costs to yourselves.  We have extensive experience in succeeding on assessment on the following issues:
Pre action protocol and Section III CPR 45 disputes as to the correct stage of fixed costs that apply
Non-fixed disbursement disputes
Consequences of late acceptance of a Part 36 Offer
When Can We Assist With CPR45 Disputes?
ARC Costs can provide assistance on any pre or post issue CPR 45 dispute, and on provision of the paper or electronic papers, we typically secure an interim payment within two weeks, and a resolution to the dispute within two months.
Some matters may need Bills of Costs preparing, and to proceed to a provisional assessment hearing.  This may extend the length of the dispute however, we have an unrivalled success rate on proceeding to assessment, with 96% of our fixed costs cases succeeding at this stage.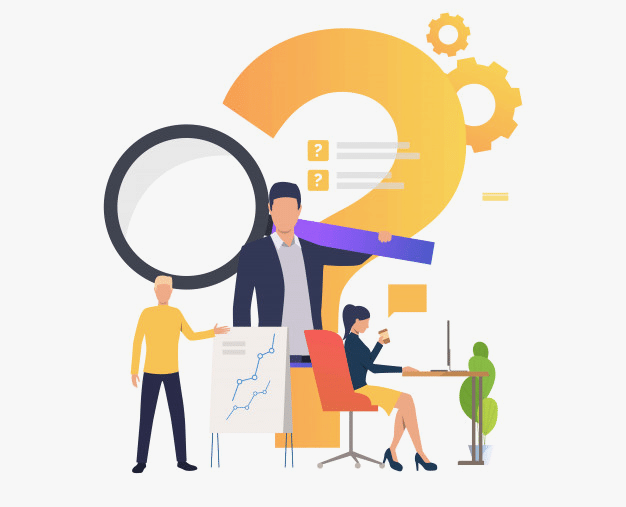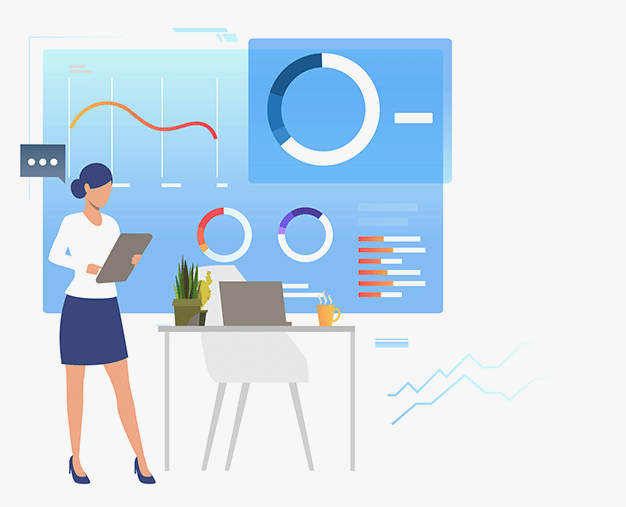 CPR 45 Costs Recovery Assistance
If you require any free initial advice, or our assistance with regards to any fixed costs dispute, please do not hesitate to contact us via the Contact Form below and one of the team will get in touch on the same working day.
Alternatively, if you wish to provide a copy of the electronic papers for us to consider, please email info@arccosts.co.uk so that we can provide a preliminary advice within 24 hours.
Useful Fixed Recoverable Costs Common Law
Bird v Acorn Group Ltd [2016] EWCA Civ 1096 – Established that a receiving party can 'leapfrog' fixed recoverable costs stages (e.g. issued fixed costs would 'jump' to listing fixed costs if listed for a disposal hearing without any allocation directions in between).  Also determined that one cannot go back in the fixed costs phases, so that if a matter was listed for a disposal hearing and later contested, allocated to the Fast Track and directions given, that listing fixed costs would still apply.
Justification for removal of a matter from the Portal – An issued case on which we were successful in demonstrating 'reasonable conduct' to lodge for a Stage 3 hearing early, and subsequently removing the matter from the Portal for the Defendant's failure to pay an interim payment in a timely fashion.  This resulted in listed fixed recoverable costs being paid.
Qadar v Esure Services Ltd [2016] EWCA Civ 1109 – A matter allocated to the Multi-Track must attract standard costs, and fixed recoverable costs cannot apply.  This resulted in an amendment to CPR 45.29B.
Ferri v Gill [2019] EWHC 952 (QB) – If a matter begins on the Portal and falls out, the claim attracts fixed costs irrespective of value until such time as the claim is allocated to the Multi-Track.  The fact that the claim was of a significant value in excess of £25,000 (and settled for £42,000) was not in itself a good reason to apply 'exceptional costs' under CPR 45.29(J)
What We Do Best
Our dedicated and experienced law costing team provide a wide array of legal costs services.  Find out more by following the links below. 

Bills of Costs
We pride ourselves in achieving an average recovery of 72% of all Bills

Costs Budgets
We achieve an average of 81% of the value of the Costs Budgets drafted

Costs Budget Negotiations
Our team have over 20 years of experience in Costs Budget Negotiations. 

CPR 45 Fixed Recoverable Costs
CPR 45 Fixed Recoverable Costs are becoming a more and more common dispute in costs

Legal Costs Training
We're experts in legal costs and pride ourselves in the results our team achieve

Detailed Assessment Proceedings
Our experienced costs team ensure that the best outcome is achieved on every case
Request Your Free Quotation
Contact us today for your free, no obligation quotation. Our team are on hand to help.