Detailed Assessment of Costs Procedure
As part of our advocacy services, ARC Costs assist throughout the Detailed Assessment of Costs procedure, including assistance at Detailed Assessment Hearings.
Detailed Assessment – The Procedure
The first step in the detailed assessment of costs procedure is drafting your Bill of Costs. Points of Dispute should then be served by the paying party within 21 days, then Points of Reply should be sent (optionally) in response by the receiving party. The parties should attempt to negotiate an agreement as to costs however, if an agreement cannot be reached, the receiving party should apply for a detailed assessment hearing.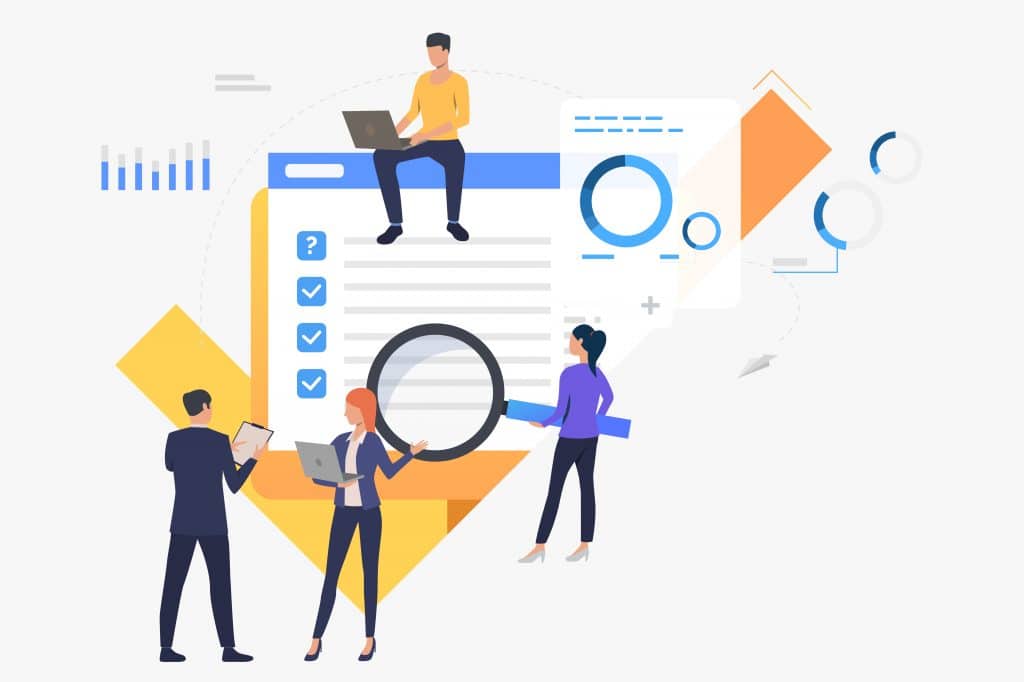 Types of Detailed Assessment Hearing
We would always recommend that before proceeding to a detailed assessment hearing, that careful consideration is given to Alternative Dispute Resolution (ADR), such as arbitration or mediation, as the consequences of failing to engage in any such methods prior to any assessment hearing can be severe.  ADR is also often a more cost-efficient and effective manner of resolving disputes.
With regards to detailed assessment, there are two different types of assessment hearings, a Provisional Assessment Hearing, and a Detailed Assessment Hearing.
A Provisional Assessment Hearing is one which is usually done on paper for bills valued at £75,000 or less. An oral hearing for a provisional assessment can be requested if a party wishes to contest the outcome, however there is an unrecoverable additional cost for the applying party, if they fail to alter the outcome by more than 20%.
A Detailed Assessment hearing is one which should be attended by both parties and will be listed for matters in which the Bill of Costs is valued in excess of £75,000. 
How Can ARC Costs Assist?
ARC Costs can assist in the recovery of your legal costs by drafting your Bill of costs, as well as Points of Reply and negotiating your Bill of Costs with the other side before advising on whether the claim should proceed to a Detailed Assessment Hearing. If your claim proceeds to Detailed Assessment, we can ensure that an advocate is made available to attend the hearing on your behalf.
We can be contacted via email at info@arccosts.co.uk, or by telephone on 01204 397302. For more information on legal costs, please find out more about our speciality areas of expertise and our services on our legal costs page.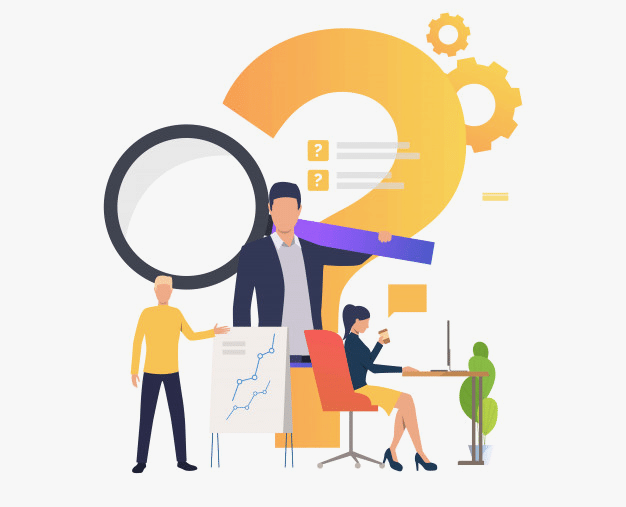 What We Do Best
Our dedicated and experienced law costing team provide a wide array of legal costs services.  Find out more by following the links below. 

Bills of Costs
We pride ourselves in achieving an average recovery of 72% of all Bills

Costs Budgets
We achieve an average of 81% of the value of the Costs Budgets drafted

Costs Budget Negotiations
Our team have over 20 years of experience in Costs Budget Negotiations. 

CPR 45 Fixed Recoverable Costs
CPR 45 Fixed Recoverable Costs are becoming a more and more common dispute in costs

Legal Costs Training
We're experts in legal costs and pride ourselves in the results our team achieve

Detailed Assessment Proceedings
Our experienced costs team ensure that the best outcome is achieved on every case
Request Your Free Quotation
Contact us today for your free, no obligation quotation. Our team are on hand to help.