Part 8 Claim & Enforcement of Costs
Find out how a Part 8 Claim can assist you in the enforcement of a pre-issue costs agreement, or in obtaining an Order for Detailed Assessment of Costs.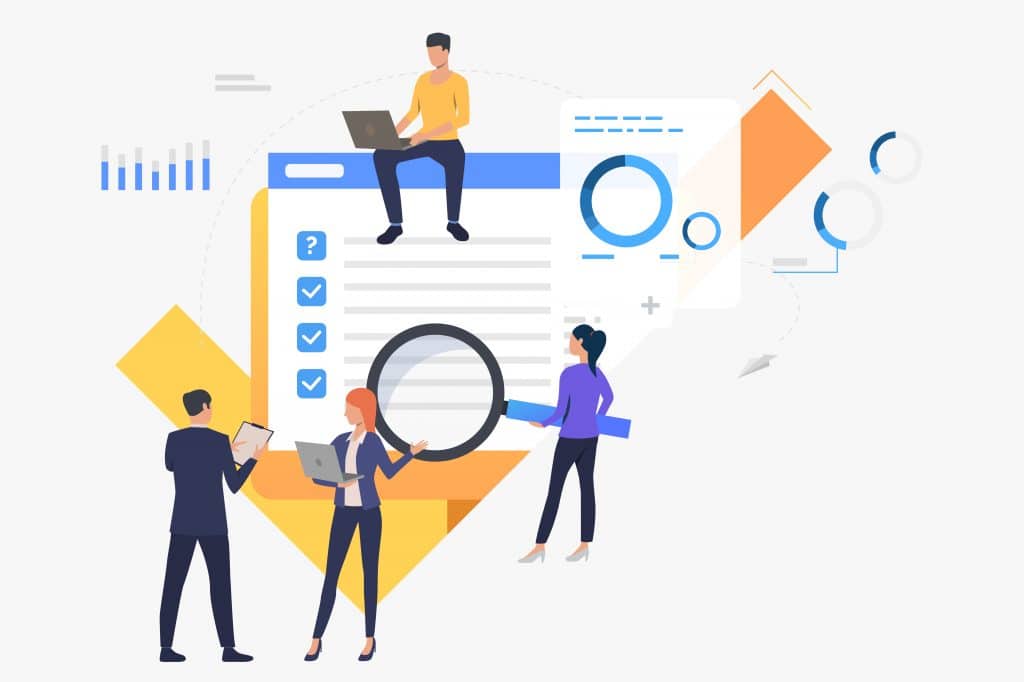 What is a Part 8 Claim?
A Part 8 Claim is an alternative to a standard Part 7 Claim,  brought under CPR 8. The Part 8 procedure is a method of obtaining a Court's decision on an issue which does not involve a substantial dispute i.e. costs are payable however, the quantum of the same is in dispute, or an agreed amount of costs has not been paid. According to Part 8 of the Civil Procedure Rules:
"2) A Claimant may use the Part 8 procedure where –
(a) he seeks the Court's decision on a question which is unlikely to involve a substantial dispute of fact; or
(b) paragraph (6) applies.
(2A) In the County Court, a claim under the Part 8 procedure may be made at any County Court hearing centre unless an enactment, rule or practice direction provides otherwise.
(Practice Direction 8A includes further direction in respect of claims which are not made at the appropriate County Court hearing centre in the first instance."
This procedure is often used as a means to resolving disputes regarding costs in cases in which damages have settled pre-issue (in order to obtain an Order for detailed assessment), and can be used to enforce any costs agreement reached pre-issue.
If you have entered into a pre-issue costs agreement (such as the acceptance of a Part 36 Offer), a Part 8 Claim can be used to enforce the terms of the agreement. A Part 8 Claim can also be used to obtain an Order for Detailed Assessment if the quantum of costs cannot be agreed.
This method is usually a much simpler method than bringing a claim under Part 7 as there is no requirement for a Defence to be served, and no track allocation (however, Part 8 Claims are assumed by default to be allocated to the Multi-Track).
How to Make a Part 8 Claim
To use the Part 8 procedure, you must complete and serve a N208 Part 8 Claim form with the Court alongside a signed statement of truth and payment of the appropriate Court fee, currently set at £55. You should also file and serve any written evidence that you intend to rely upon. The contents of the Part 8 Claim form should state the following:
"(a) that this Part applies;
(b)(i) the question which the claimant wants the court to decide; or (ii) the remedy which the claimant is seeking and the legal basis for the claim to that remedy;
(c) if the claim is being made under an enactment, what that enactment is;
(d) if the claimant is claiming in a representative capacity, what that capacity is; and
(e) if the defendant is sued in a representative capacity, what that capacity is."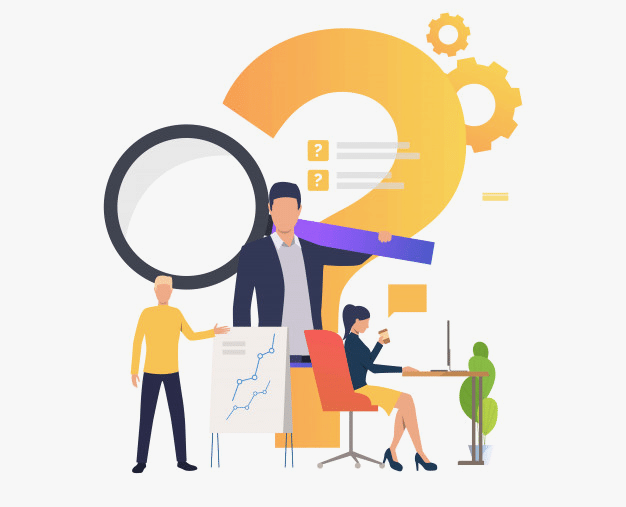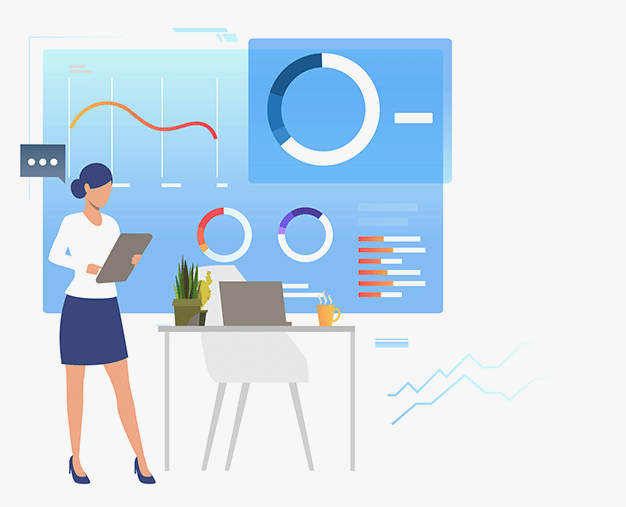 What Happens Next?
Following the service of a Claim Form, the Defendant should file their Acknowledgement of Service on the Claimant and any other relevant party within 14 days. The Defendant should state within the acknowledgement whether they wish to contest the claim or seek any alternative remedy.
Following the Defendant's Acknowledgement of Service, the Court will usually fix a hearing.
If the claim is contested, the matter will proceed instead as a Part 7 claim.
Part 8 Claim – Notable Case Law
In the recent case of Cathay Pacific Airlines Limited v Lufthansa Technik AG [2019] EWHC 484 (Ch) guidance was provided on conduct in pre-action Part 8 Claims. It was held that the following steps should be carried out when considering commencing Part 8 proceedings for a Claim which could have been started under Part 7:
The Claimant should notify the Defendant of their intention to use CPR Part 8
The Claimant should provide reasons as to why they believe Part 8 proceedings are more appropriate than Part 7 in the given circumstances.
The Claimant should provide the Defendant with a draft of the precise issue that they intend on asking the Court to decide under Part 8.
The Claimant should identify any agreed facts relevant to the issue.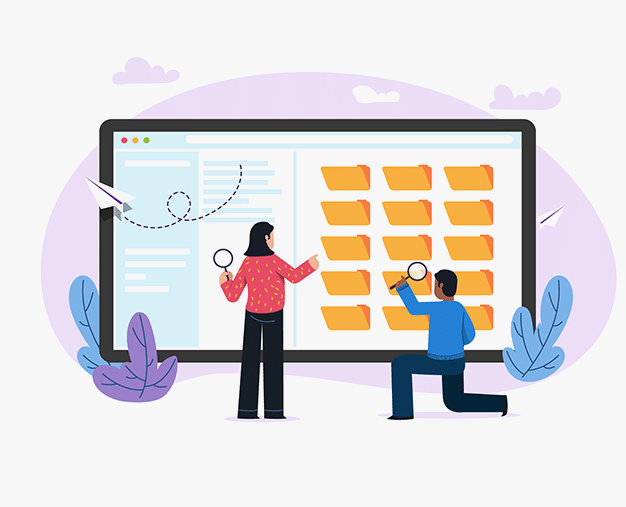 How Can ARC Costs Assist?
The costs team at ARC Costs are highly experienced in the recovery of costs and the enforcement of costs through use of the Part 8 procedure.
We can assist in the enforcement of agreed costs and damages, by contacting the paying party to obtain agreed amounts, or making a Part 8 application if the other side refuse to pay.
To find out about other methods of enforcement, including Default Costs Certificates, and Final Costs Certificates, feel free to visit this section on our website.  If proceedings have already been issued and an Order made for costs, which is yet to be fulfilled, you may wish to consider a Third Party Debt Order or alternatives, including a Hardship Payment Order, Charging Order, or Attachment of Earnings Order.  We would recommend any receiving party collect information on the paying party to determine the funds or assets at their disposal, before deciding to apply to the Court for any enforcement purpose.
If you require any free initial advice, or our assistance with regards to any aspect of costs, please email us at info@arccosts.co.uk, or contact us via the Contact Us page and one of the team will get in touch on the same working day.
We can also provide assistance with anything relating to your legal costs claim, whether it be preparing a Costs Budget, to preparing the Bill of Costs and negotiating recovery of your outstanding fees. Simply get in touch to find out more.
What We Do Best
Our dedicated and experienced law costing team provide a wide array of legal costs services.  Find out more by following the links below. 

Bills of Costs
We pride ourselves in achieving an average recovery of 72% of all Bills

Costs Budgets
We achieve an average of 81% of the value of the Costs Budgets drafted

Costs Budget Negotiations
Our team have over 20 years of experience in Costs Budget Negotiations. 

CPR 45 Fixed Recoverable Costs
CPR 45 Fixed Recoverable Costs are becoming a more and more common dispute in costs

Legal Costs Training
We're experts in legal costs and pride ourselves in the results our team achieve

Detailed Assessment Proceedings
Our experienced costs team ensure that the best outcome is achieved on every case
Request Your Free Quotation
Contact us today for your free, no obligation quotation. Our team are on hand to help.