Our Service Locations
We provide costs drafting services to clients all over the country thanks to our digital approach to drafting.
Request Your Free Quotation Today!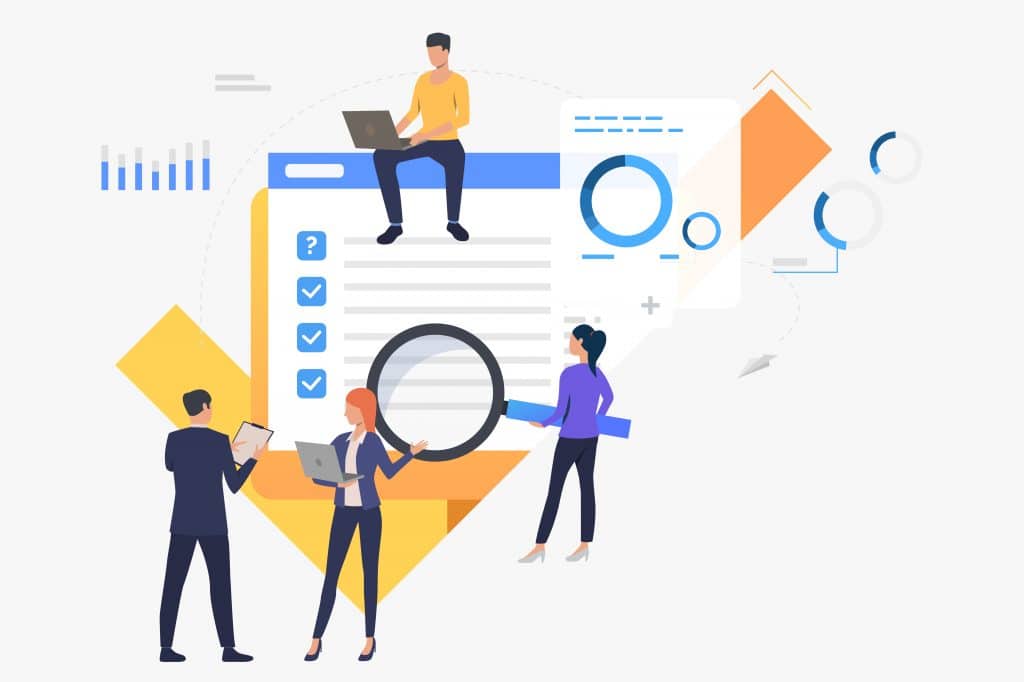 Remote Law Costing Services
ARC Costs provide expertise in recovering legal fees in all types of matters. We are a modern law costing practice, with in-house IT and technology services.  We specialise in working digitally, whether it be via remote access, digital files (via WeTransfer for example) or the provision of time records.
Our Service Locations
As ARC Costs are a digitally focused costs draftsman company, we provide a nationwide service to law firms and litigants in persons, up and down the country.
We hold both international, and national accounts which means that we can provide legal costs drafting services to any firm, regardless of their location.
We offer costs drafting services to clients based in Manchester, London, Liverpool, Birmingham, and in many other parts of the UK, as we have the ability to provide our services in any location.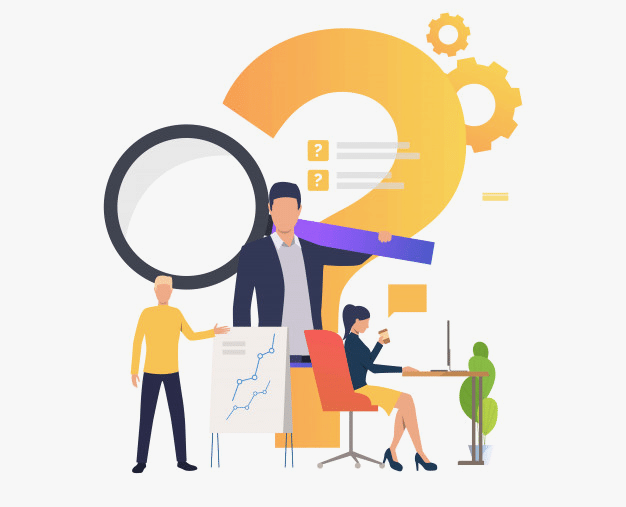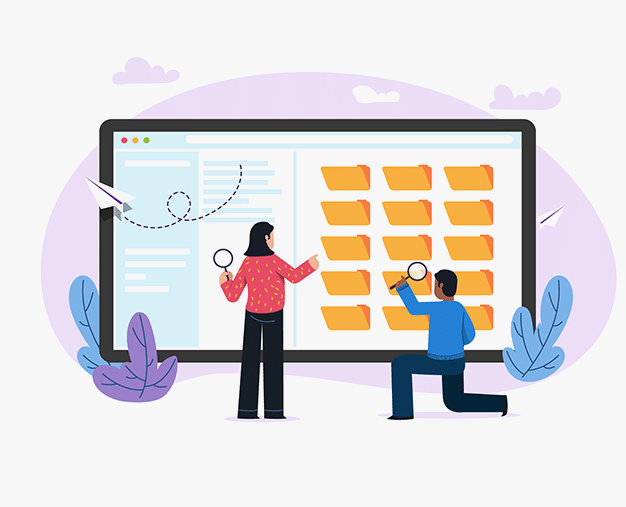 Why is a Digital Approach Better?
Remote access costing creates a substantially more efficient method of costs drafting, reducing the need for bundles and files to be scanned and passed back on, creating a more pragmatic approach to costing.
Furthermore, we maximise your WIP recovery and also expedite your cashflow by providing an efficient and digital costs drafting and negotiation service.
Can the ARC Costs Team Help?
The ARC Costs team are always happy to help with costs challenges. The team can be contacted via email at info@arccosts.co.uk, or by telephone on 01204 397302. For more information on our services, please visit our services page here or find out about our speciality areas of expertise on our legal costs page.
What We Do Best
Our dedicated and experienced law costing team provide a wide array of legal costs services.  Find out more by following the links below. 

Bills of Costs
We pride ourselves in achieving an average recovery of 72% of all Bills

Costs Budgets
We achieve an average of 81% of the value of the Costs Budgets drafted

Costs Budget Negotiations
Our team have over 20 years of experience in Costs Budget Negotiations. 

CPR 45 Fixed Recoverable Costs
CPR 45 Fixed Recoverable Costs are becoming a more and more common dispute in costs

Legal Costs Training
We're experts in legal costs and pride ourselves in the results our team achieve

Detailed Assessment Proceedings
Our experienced costs team ensure that the best outcome is achieved on every case
Request Your Free Quotation
Contact us today for your free, no obligation quotation. Our team are on hand to help.