CCMC – Costs and Case Management Conference
Find out about our advocacy services at CCMC hearings.
What is a CCMC?
A Case Management Conference (CMC) takes place before a case goes to trial so that directions can be set. A Costs and Case Management Conference (CCMC) deals with the directions in the case, as well as costs within the case. At a CCMC hearing, Costs Budgets will be assessed if an agreement has not been reached between parties.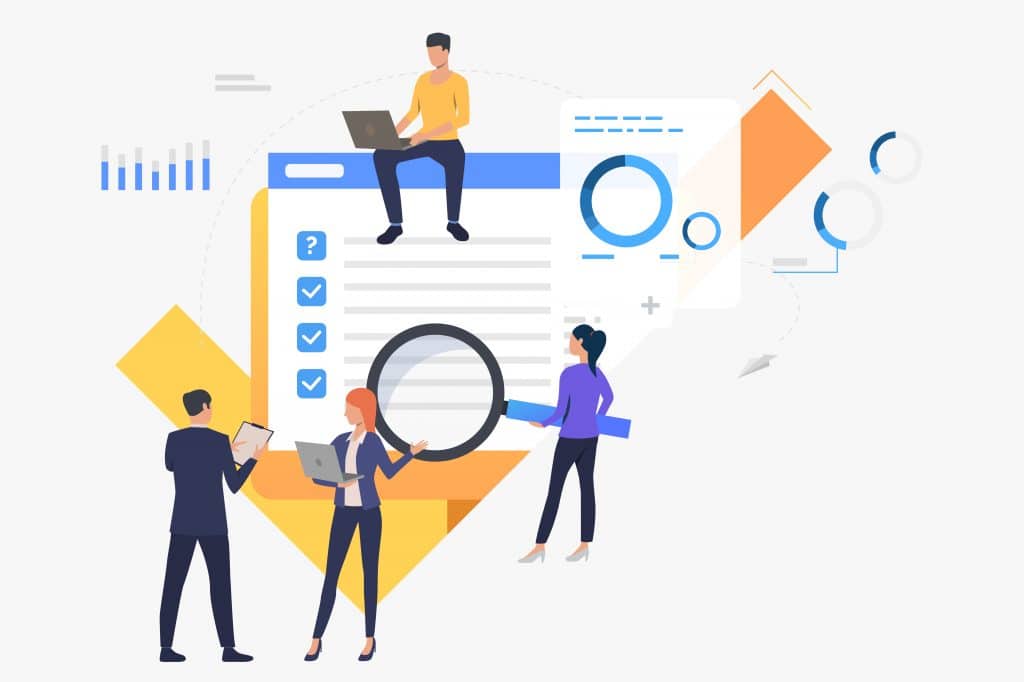 What Should Take Place Before a CCMC?
Before a Costs and Case Management Conference takes place, parties to the case should prepare their Costs Budgets. A Costs Budget will determine the amount of recoverable costs the receiving party expects to receive at the outset of litigation.
A statement of truth should also be completed by all parties to verify the Precedent H Costs Budget. Your Costs Budget should reflect the directions and length of trial which you are seeking. More information on what should be included within a costs budget can be found on our FAQs page.
Negotiation of your Costs Budget should also take place in the form of the exchange of Cost Budget Discussion Reports atleast 7 days prior to a CCMC. Costs Budget Discussion Reports are also known as the Precedent R and should set out which phases within the other party's Budget are agreed, and those which are not, alongside reasons for the contested phases.
A Precedent R should be filed at least 7 days before a CCMC. If it is not filed within this time, the other side's Budget will be assumed to remain uncontested and the full budget will be approved, albeit there are no sanctions detailed in the CPR for late filing of a Precedent R.
Parties to a case should engage in Cost Budget negotiations prior to the date of the CCMC and if the Budgets cannot be agreed, they should proceed to the CCMC stage to have the Budgets assessed and agreed by the Court.
It is important to note that there can be a substantial delay between drafting the Budget and receiving a notice hearing, which is why we would always recommend making sure Budgets are within 1 month of being up to date.  There are no rules preventing a party from filing an updated Costs Budget, so long as they have complied with the original directions.
How Can ARC Costs Assist?
ARC Costs provide a professional cost drafting and advocacy service. We can assist by drafting a Precedent H Costs Budget, ensuring that all future costs are anticipated correctly, maximising your costs recovery. We can also assist in the preparation of a Precedent R, to correctly negotiate a Costs Budget. If your budget cannot be agreed, we can provide advocacy services at Costs and Case Management (CCMC) hearing.
We can be contacted by email at info@arccosts.co.uk, or by telephone on 01204 397302. For more information on legal costs, please find out more about our speciality areas of expertise and our services on our legal costs page.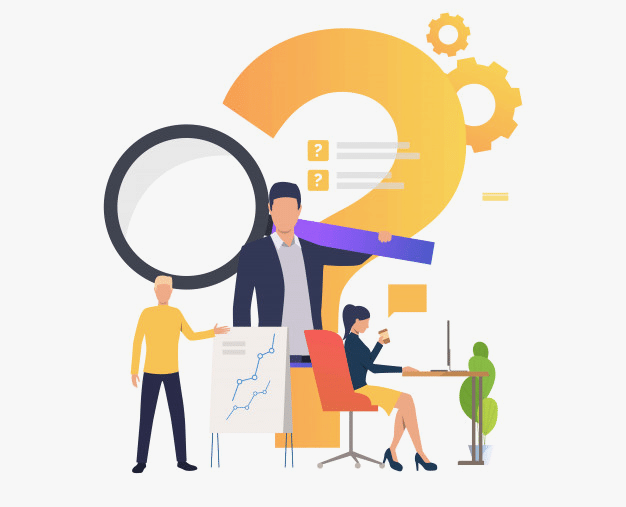 What We Do Best
Our dedicated and experienced law costing team provide a wide array of legal costs services.  Find out more by following the links below. 

Bills of Costs
We pride ourselves in achieving an average recovery of 72% of all Bills

Costs Budgets
We achieve an average of 81% of the value of the Costs Budgets drafted

Costs Budget Negotiations
Our team have over 20 years of experience in Costs Budget Negotiations. 

CPR 45 Fixed Recoverable Costs
CPR 45 Fixed Recoverable Costs are becoming a more and more common dispute in costs

Legal Costs Training
We're experts in legal costs and pride ourselves in the results our team achieve

Detailed Assessment Proceedings
Our experienced costs team ensure that the best outcome is achieved on every case
Request Your Free Quotation
Contact us today for your free, no obligation quotation. Our team are on hand to help.