Recovering Your Court of Protection Costs
Get in touch for free initial advice on recovering your Professional Deputy/Court of Protection costs.
Court of Protection
The Court of Protection has the power to make decisions on a persons property and financial affairs as well as decisions regarding personal welfare when a person lacks mental capacity to make the decisions themselves. A public guardian can be appointed by the Court, or a person (usually a family member) can apply to the Court to have power of attorney over said persons financial, health and welfare decisions. You can apply for help with the Court of Protection fees.
The general management costs incurred by a Property and Affairs Deputy are to be assessed on an annual basis. The general management period is set by the original Court Order appointing the professional deputy.
Fixed costs can be elected to be taken however, in more sizeable cases involving substantial net assets of the Protected Person, it is preferential for costs to be assessed. As a general rule in assessing costs, the Court requires the preparation of a 3-column Bill of Costs, for submission to the Senior Courts Costs Office (SCCO) alongside your file of papers. Currently, this is done via postal method and submission of hard copies of the Deputy's papers.
On submission of the Bill of Costs for assessment with the relevant request, alongside the file of papers, the SCCO will proceed to conduct a Court of Protection detailed assessment by hand, and will return a hard copy of the Bill showing manually calculated figures for the Professional Deputy to approve.
On agreement of the figures, a Final Costs Certificate will be sent to the Court for sealing, upon receipt of which the balance of legal costs due to the Professional Deputy can be deducted from the Protected Person's funds.
Inevitably, this can be a very time consuming and costly process, the Professional Deputy's time for which is unrecoverable as costs.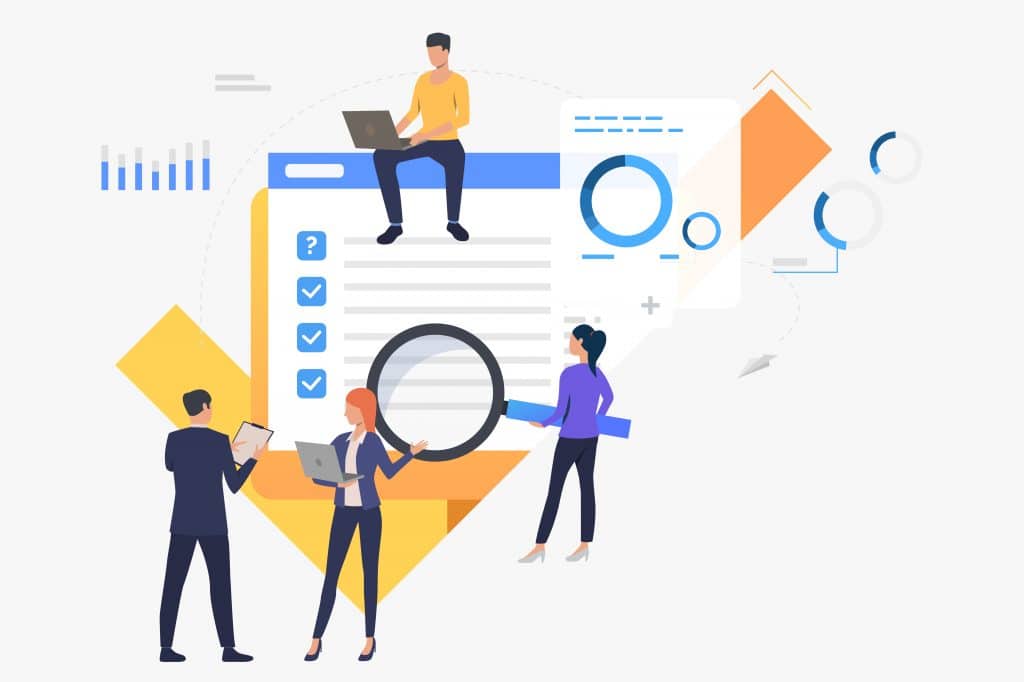 Court of Protection Costs
Acting as a Professional Deputy in relation to financial affairs for vulnerable individuals requires ongoing assistance to preserve and maximise their financial position.
It is recommended that a Bill of Costs is submitted by a Professional Deputy on an annual basis, further to which an estimate of future costs will need to be calculated and submitted with the OPG105.
Why Choose ARC Costs to Recover Your Professional Deputy Costs?
Our costs lawyers and draftsmen will ensure that any Bill of Costs is prepared in line with the best practice guidance, as well as providing advice on any items we consider to be irrecoverable on assessment.
Best practice includes:
Claiming hourly rates in line with the guidelines.
Ensuring short routine communications are claimed at the half-unit rate.
Minimising claims for 'financial beauty parades'.
Ensuring delegation of duties to appropriate grades of fee earner.
In addition, if require we can provide advice for preparation of the OPG105 as to the subsequent year's estimate of future costs to be incurred (this should be within 20% of the actual amount claimed on the subsequent year's Bill).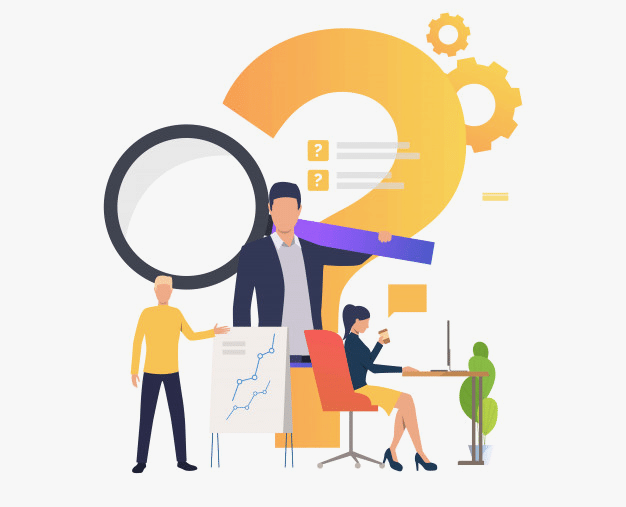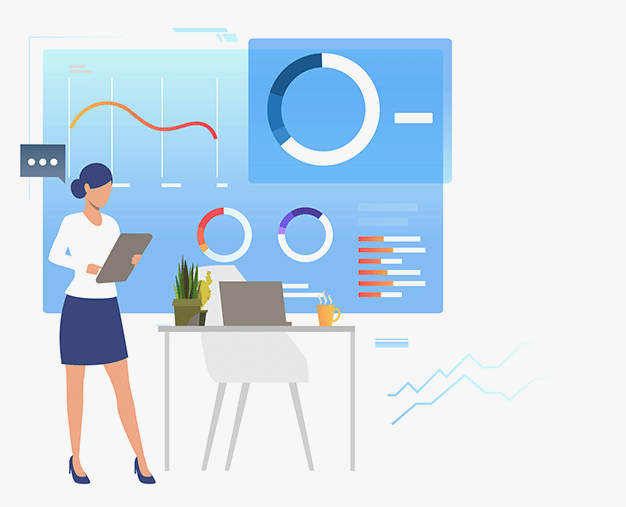 How Can We Assist?
ARC Costs can prepare your Bill of Costs from a file of papers and/or through provision of digital instructions.
On provision of the same, a Bill of Costs for submission along with any advice will be provided within 7 days.
Simply get in touch to find out how we can assist.
What We Do Best
Our dedicated and experienced law costing team provide a wide array of legal costs services.  Find out more by following the links below. 

Bills of Costs
We pride ourselves in achieving an average recovery of 72% of all Bills

Costs Budgets
We achieve an average of 81% of the value of the Costs Budgets drafted

Costs Budget Negotiations
Our team have over 20 years of experience in Costs Budget Negotiations. 

CPR 45 Fixed Recoverable Costs
CPR 45 Fixed Recoverable Costs are becoming a more and more common dispute in costs

Legal Costs Training
We're experts in legal costs and pride ourselves in the results our team achieve

Detailed Assessment Proceedings
Our experienced costs team ensure that the best outcome is achieved on every case
Request Your Free Quotation
Contact us today for your free, no obligation quotation. Our team are on hand to help.