Learn About Detailed Assessment Proceedings
A Bill of Costs is often served alongside a Notice of Commencement, initiating detailed assessment proceedings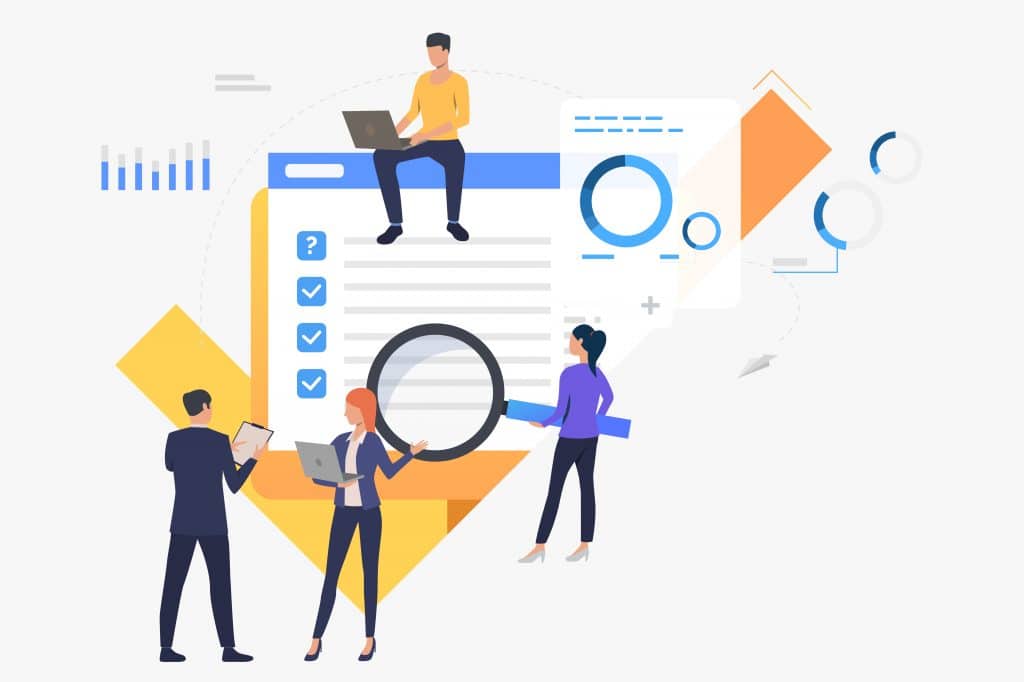 What Does CPR 47.9 Require?
In line with CPR 47.9 requires the paying party to file any Points of Dispute within 21 days of service of the Bill of Costs.  This will stipulate the legal costs arguments that the paying party is submitting should reduce the detailed Bill of Costs.
How Our Team Can Help
ARC Costs are a team of experienced law costs draftsman who will seek to negotiate your detailed Bill of Costs, and will also conduct detailed assessment proceedings on your behalf and prepare any Points of Reply if required (required within 21 days of receipt of any Points of Dispute), to rebut any legal arguments being made by the paying party.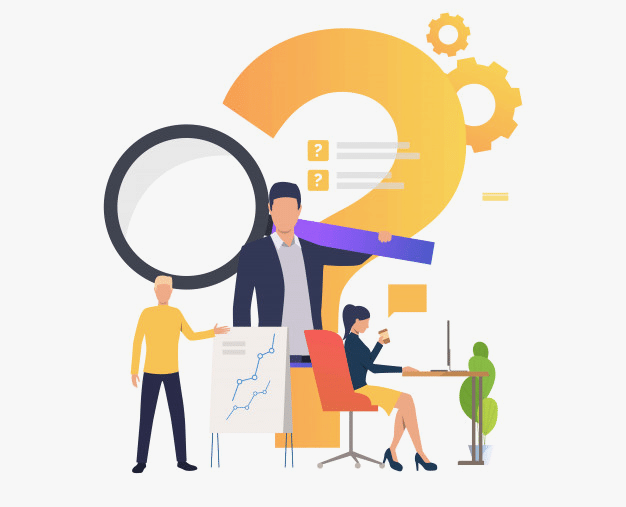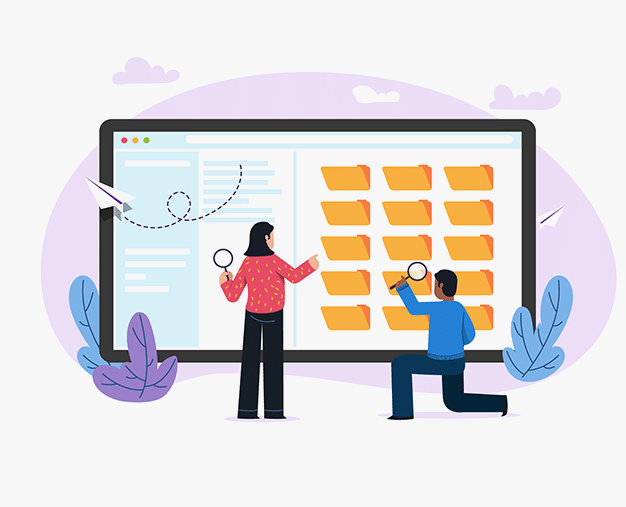 How Will Cases Be Resolved?
The majority of cases will resolve amicably by virtue of negotiations, and our costs team is able to conclude in excess of 90% of cases in this fashion, usually within one to two months service of any detailed Bill of Costs.  A minority of matters however, must proceed to a provisional assessment or detailed assessment hearing for the Court to decide what reasonable and proportionate costs should be paid by the paying party.
Some of Our Most Frequently Asked Questions 
What is a Detailed Assessment Hearing?
Detailed assessment hearings can be split into one of two categories.  Bills of Costs under £75,000 in value will by default be lodged for a Provisional Assessment if the parties cannot agree the amount of costs to be paid.  A Provisional Assessment is completed on the papers alone, consisting of the detailed Bill of Costs, Points of Dispute, Points of Reply and potentially the file of papers.
If the detailed Bill of Costs is in excess of £75,000, or if a Court otherwise orders, the matter will proceed to a Detailed Assessment hearing.  This is an attended hearing where one of our experienced costs draftsman will make oral submissions in support of the Bill of Costs, and the paying party will also have an advocate present to provide submissions before a Judge.
Whereas the costs of Provisional Assessment are capped at £1,500 + VAT + Court fees, the costs of a Detailed Assessment hearing are uncapped.  As such, the costs consequences of running a meritless case to a Provisional Assessment or Detailed Assessment hearing can be significant.  ARC Law Costs Draftsman have success in excess of 90% of the cases we take to any assessment hearing, and thus we ensure only matters of merit proceed to any contested hearing.
What Happens after a Provisional Assessment or Detailed Assessment Hearing?
The successful party will recover their costs of the process.  If the receiving party is successful, they will recover their detailed assessment costs plus interest on the costs awarded.
If the receiving party is unsuccessful on Provisional Assessment, there is the option to lodge the matter for an oral hearing, to review any decisions made by the Judge.  The applying party must however, ensure the original result is beaten by atleast 20%, failing which the costs of the oral hearing will be payable to the non-applying party.
ARC Costs experienced law costs draftsman and costs team have been successful on a number of oral hearings where we have been instructed, and are happy to advise independently on the outcome of any Provisional Assessment.  An application for an oral hearing must however, be made within 21 days of the Provisional Assessment decision itself.
As any Detailed Assessment hearing has already been heard in-person, the receiving party would need to appeal a decision to a higher Court.
Why Instruct ARC Costs Draftsman to Conduct Detailed Assessment Proceedings on Your Behalf?
At ARC Costs, our experienced costs team ensure that the best outcome is achieved on every case. 
This is down to the core principles that we follow:

Every Solicitor client has their own law costing and negotiations manager at ARC Costs, to ensure that we are familiar with the typical recovery of a client's Bills, and how to defeat any standard arguments raised.

Our knowledge of local Courts is utilized to benefit how best to go about recovering the maximum amount of future costs in any phase;

That an amicable approach is taken to detailed Bill of Costs negotiations, and that the client is advised on every offer received as to the potential risks of rejecting any offer;

Thoroughly detailed Points of Reply will be prepared when necessary, to rebut any legal arguments made by a paying party.

Only cases with adequate merit will be proceeded to any Provisional Assessment, Detailed Assessment or oral hearing, so as to minimise your exposure to adverse costs.
How We Deliver The Results That You Want
Our management team are regularly monitoring the quality of our work. We achieve the results we do because we're not about the quantity of work that goes out the door in any given month; but about the quality we're delivering our work.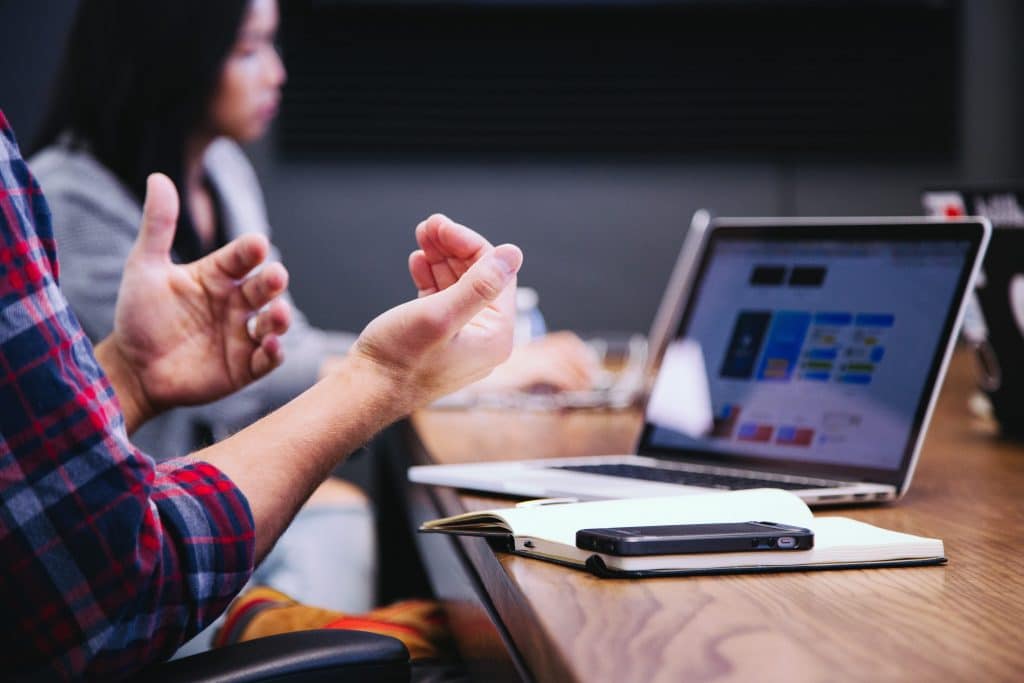 What We Do Best
Our dedicated and experienced law costing team provide a wide array of legal costs services.  Find out more by following the links below. 

Bills of Costs
We pride ourselves in achieving an average recovery of 72% of all Bills

Costs Budgets
We achieve an average of 81% of the value of the Costs Budgets drafted

Costs Budget Negotiations
Our team have over 20 years of experience in Costs Budget Negotiations. 

CPR 45 Fixed Recoverable Costs
CPR 45 Fixed Recoverable Costs are becoming a more and more common dispute in costs

Legal Costs Training
We're experts in legal costs and pride ourselves in the results our team achieve

Detailed Assessment Proceedings
Our experienced costs team ensure that the best outcome is achieved on every case
Request Your Free Quotation
Contact us today for your free, no obligation quotation. Our team are on hand to help.