Law Costs Draftsman, Cardiff: Our Services
Find out how our costs draftsman, Cardiff service can help your Cardiff law firm with all aspects of legal costs law, including negotiation and recovery of costs.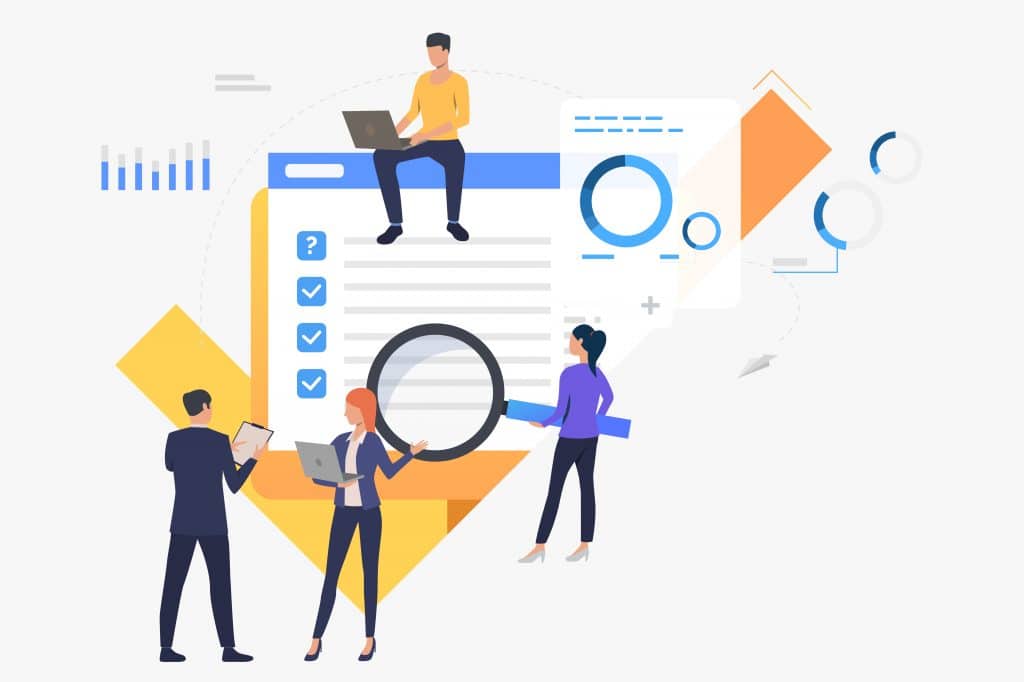 What We Do
Our Costs Draftsmen and costs lawyers have a wealth of experience in dealing with Costs Negotiations, Bills of Costs, CPR 45 Fixed Recoverable Costs Claims for all types of inter partes claims. Our law costs draftsman, Cardiff service has assisted Litigants in Persons, as well as Claimant and Defendant solicitors in dealing with all matters of legal costs.
We provide services from the start of a claim, from the drafting of a retainer, to assisting throughout the detailed assessment process.
Remote Law Costing
Our remote law costing service provides us with the ability to assist clients regardless of their location. This approach also leads to increased efficiency as it reduces the need to scan and send bundles of files.
Methods of instructing us to cost your file include:
Provision of electronic time records/documents
Secure WeTransfer/alternative transfer of documents
Remote access to your case management system utilising our inhouse IT team.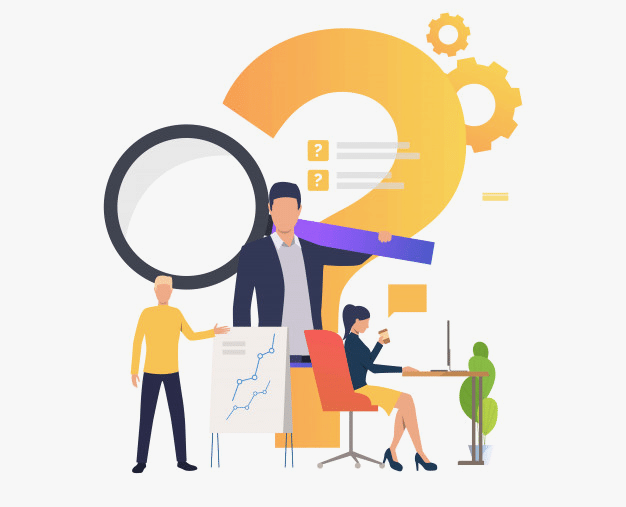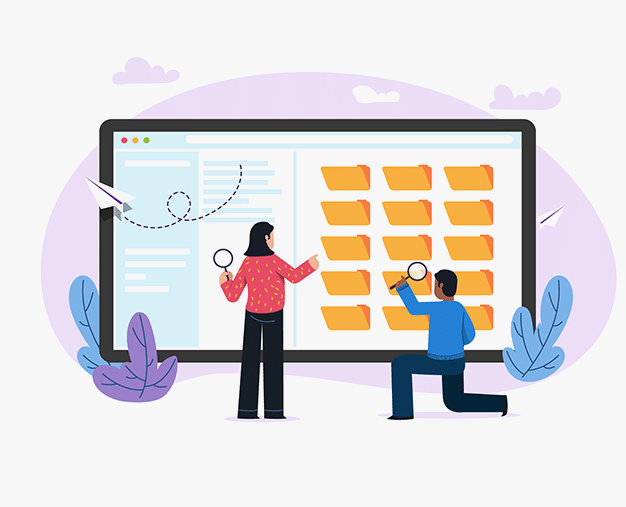 Costs Budgets
We can assist by effectively drafting a Precedent H legal costs budget.  We also assist in the preparation of a Precedent R, and Precedent T. Advocacy services at Costs and Case Management (CCMC) hearing are also provided by ARC Costs if required.
Bill of Costs and Negotiation
We provide drafting and negotiation of your bill of costs. We can further assist by drafting your points of dispute and points of reply and will provide advice on all offers received.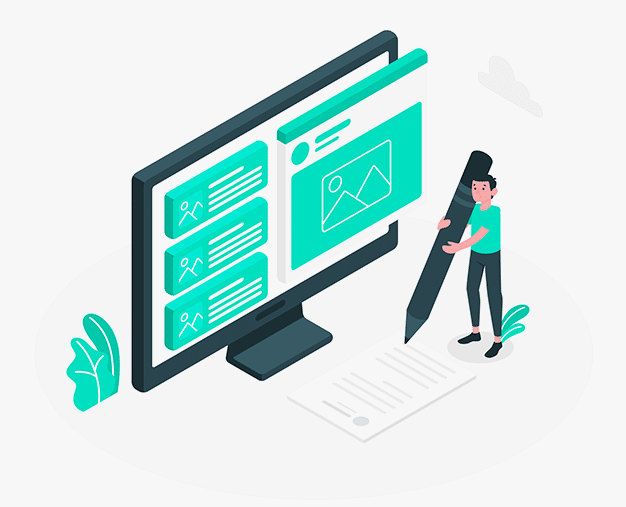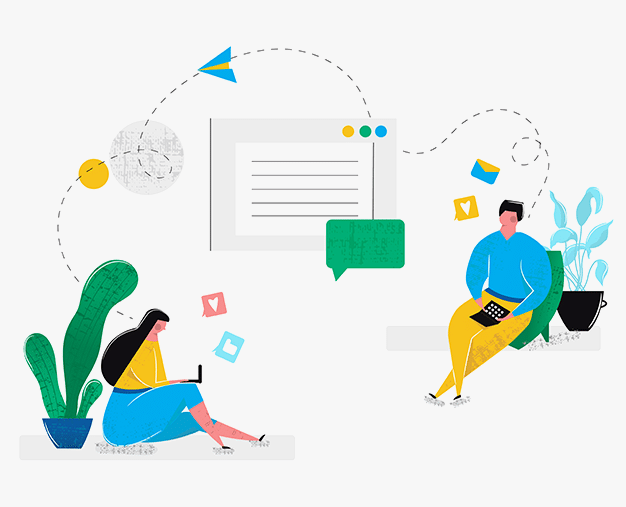 Fixed Recoverable Costs Claims
ARC Costs Draftsman, Cardiff services assist throughout fixed costs (CPR 45) claims, with a 5 working day SLA, and no win, no fee service.
Why Choose ARC Costs?
ARC Costs provide a professional cost drafting service with a unique approach. We provide highly competent, experienced costs draftsmen.
We can be contacted by email at info@arccosts.co.uk, or by telephone on 01204 397302. For more information on legal costs, please find out more about our speciality areas of expertise and our services on our legal costs page.
Find out about our costs draftsman services in Manchester, Liverpool and London.
What We Do Best
Our dedicated and experienced law costing team provide a wide array of legal costs services.  Find out more by following the links below. 

Bills of Costs
We pride ourselves in achieving an average recovery of 72% of all Bills

Costs Budgets
We achieve an average of 81% of the value of the Costs Budgets drafted

Costs Budget Negotiations
Our team have over 20 years of experience in Costs Budget Negotiations. 

CPR 45 Fixed Recoverable Costs
CPR 45 Fixed Recoverable Costs are becoming a more and more common dispute in costs

Legal Costs Training
We're experts in legal costs and pride ourselves in the results our team achieve

Detailed Assessment Proceedings
Our experienced costs team ensure that the best outcome is achieved on every case
Request Your Free Quotation
Contact us today for your free, no obligation quotation. Our team are on hand to help.