Clinical Negligence Costs: Recovery and Negotiation
To date the ARC Costs team have recovered millions in legal fees and disbursements for our specialist clinical negligence clients.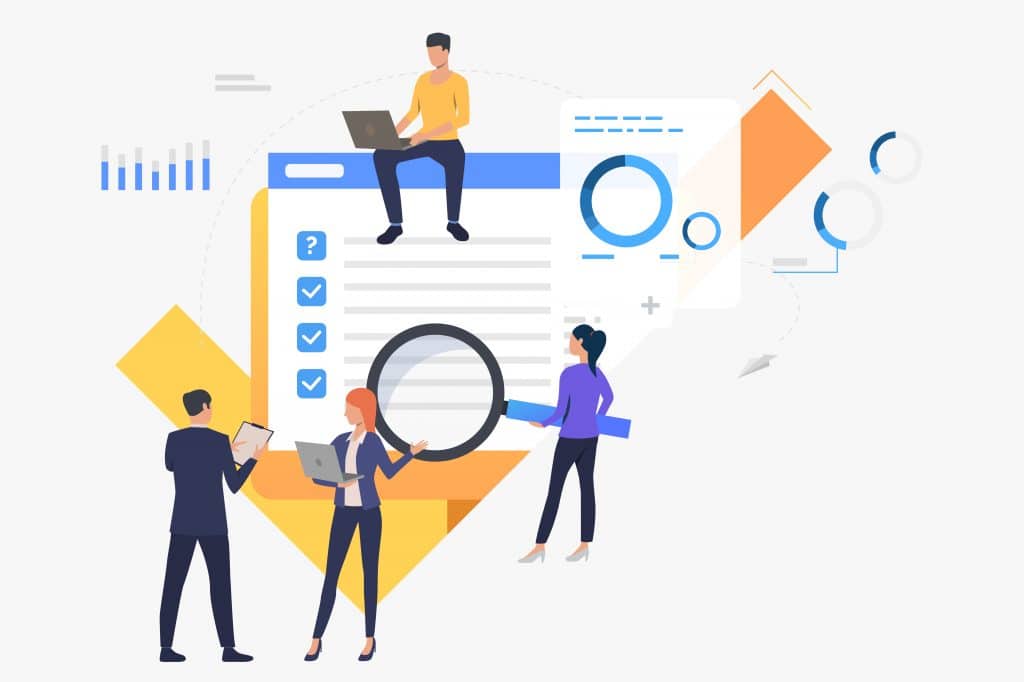 Clinical Negligence Costs
Clinical negligence claims are highly complex, and require a higher burden of proof (The Bolam Test) to bring a successful claim. As a result, pre-issue investigations are intensive and the legal costs of clinical negligence cases can be significant. 
With proportionality a significant consideration taken by paying parties and the Courts, as well as forming part of the overriding principle, you need a specialist in Clinical Negligence costs to ensure you achieve the maximum recovery on detailed assessment.
The general rule of thumb in clinical negligence cases is that the NHS (or private trust) will be required to pay the costs of a successful claimant to a medical negligence case.
The NHS Resolution now operates the Clinical Negligence Scheme for Trusts, into which NHS organisations pay voluntary contributions to cover the costs of such claims. 
Why Choose ARC Costs?
Having assisted numerous specialist Personal Injury and Clinical Negligence departments, ARC Costs have developed a specialist in-house team of costs draftsmen and costs lawyers to expedite your cashflow and maximise your costs recovery.
Clinical Negligence costs claims are often substantial, and as such can be significantly contested by paying parties. ARC Costs specialise in recovering at least 50% of your costs as an interim payment in the early stages of dispute, and the majority of costs claims will resolve within 1 – 2 months of service of the Bill. If the claim is to be contested to a detailed assessment hearing, generally we will obtain 70% of the costs claimed as an interim payment on account, ensuring you can continue to fund other cases.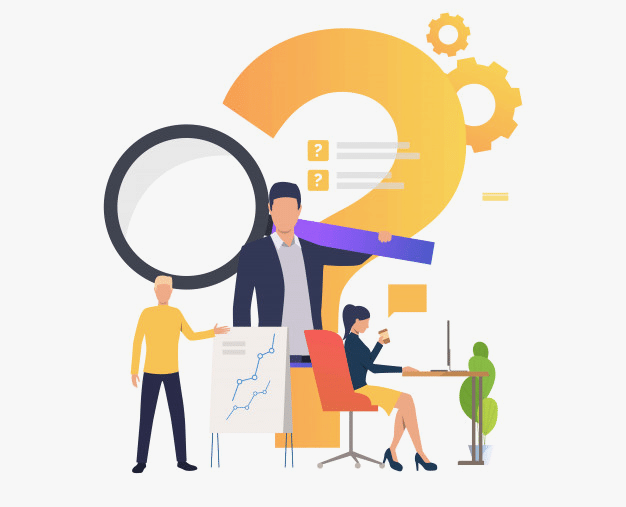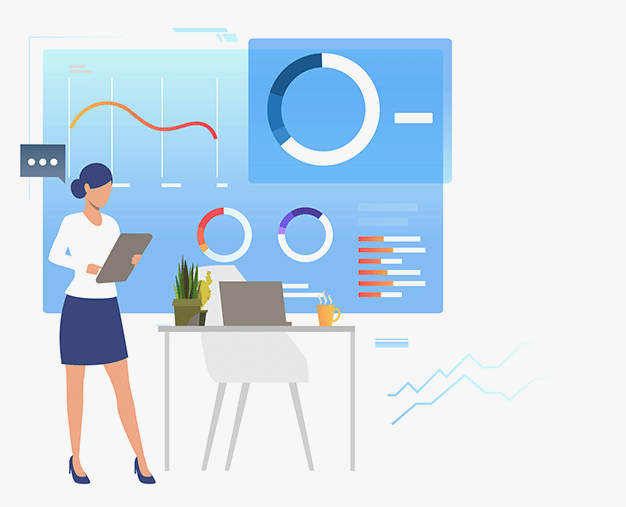 How Can We Assist?
We would recommend input is provided at the very outset of a claim. We will provide advice on how to suitably structure your retainer and as to the hourly rates that will likely be recoverable on assessment for your clinical negligence litigation costs.
Further input will be necessary throughout the claim, particularly in preparing and negotiating your Costs Budget, which is critical to get right to ensure maximum recovery on assessment. On conclusion, following preparation of the Bill of Costs we will assist in negotiating recovery of your outstanding fees. If your Costs Budget is right, you can recover up to 100% of the costs claimed.
The Future of Clinical Negligence Costs
The Ministry of Justice and the Department of Health have suggested the introduction of fixed costs for Clinical Negligence claims. This was also discussed in the October 2019 CJC Working Group Report. The reason for this is to reduce the costs incurred in these types of claims. NHS Resolution stated in their annual report that they have concerns about the rising costs of Clinical Negligence claims.
It has been argued that these plans could lead to unintentional consequences to patient safety as well as the risk of many law firms going out of business due to these changes. It has also been suggested that access to justice could be denied in a number of claims such as difficult and complex medical negligence claims.
Steve Webber, the chairman of the Society of Clinical Injury Lawyers has backed this argument by stating.
"Criticising Claimant lawyers might be easy, but a culture of "deny, delay and defend" can and must be challenged by the NHS if overall costs are to fail; legitimate cases must be settled as early as possible and this must be achieved without unnecessary and dangerous changes to the law."
Request Your Free Quotation
Contact us today for your free, no obligation quotation. Our team are on hand to help.