Legal Costs Training
Are you looking for training in legal costs? Our experts have devised a unique professional development training programme in order to help you learn more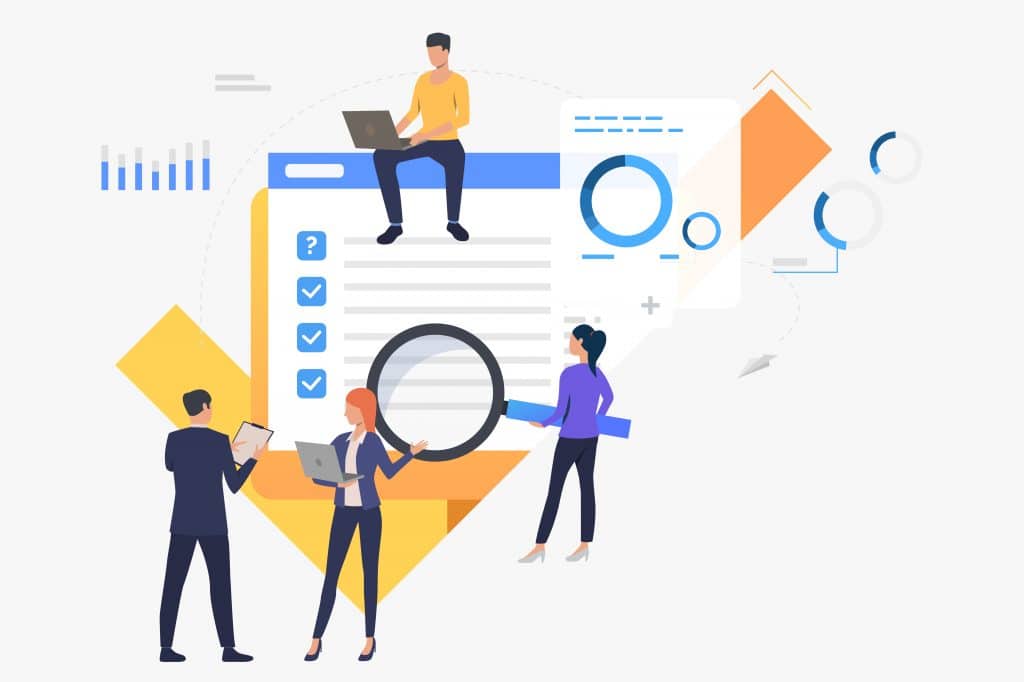 Legal Costs Training Sessions
Are your team in need of law costs training to instill best practices in your law firm and maximise the recoverability of your fees? ARC Costs legal costs experts and management team are highly experienced in delivering training sessions, and are able to attend in-house to provide bespoke, relevant and up to date guidance on the full spectrum of recovery issues. Our qualified costs draftsmen would be happy to assist your law firm with our unique professional development programme. 
What Topics can be Addressed in Legal Costs Training?
Anything! Whilst historically clients have chosen to engage in training on big issues, such as maximising profit recovery, the impact of costs budgeting or feedback on files, more novel issues such as analysis of recovery, debt recovery difficulties or workflow optimisation have also been discussed.  Whatever the issue, if it is legal costs related then we will be able to advise.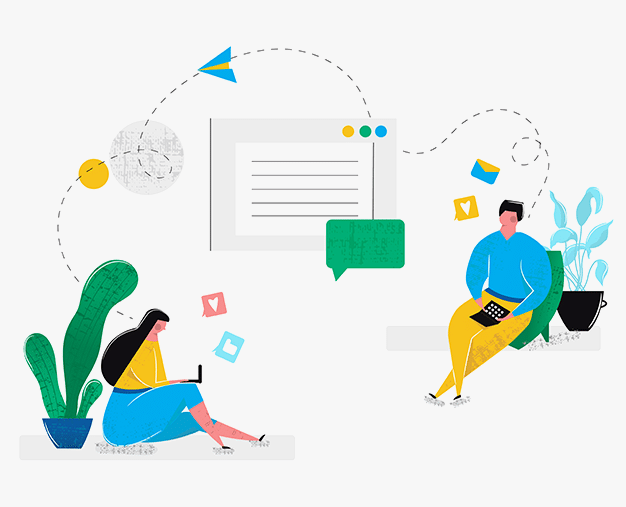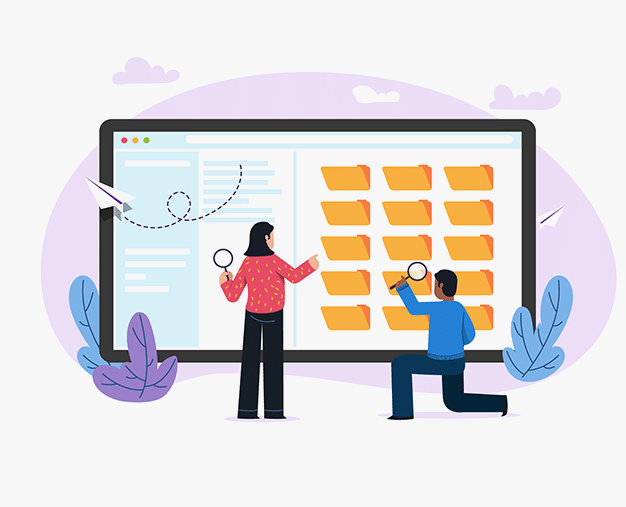 Where Will any Training Take Place?
Our expert team of legal costs experts are able to provide training in-house, whatever the location.  This ensures that staff are comfortable in their location, minimises the costs and time expenditure in relation to training, and allows more questions to be asked of our legal costs experts.
What Charges are Attached to any Training?
We do not charge for our training, and all sessions, whether to clients or potential clients, are free of charge.  This is because if your firm ever has any questions as to legal costs, they will know the best legal costs draftsmen to contact at ARC Costs to discuss any issues.  We prefer to establish longstanding relationships with our clients, rather than charging for each and every hour spent, and so our advice will always be free of charge to those that require it.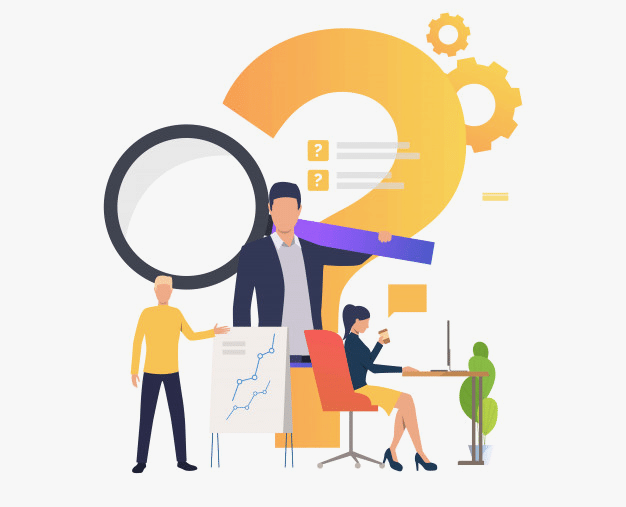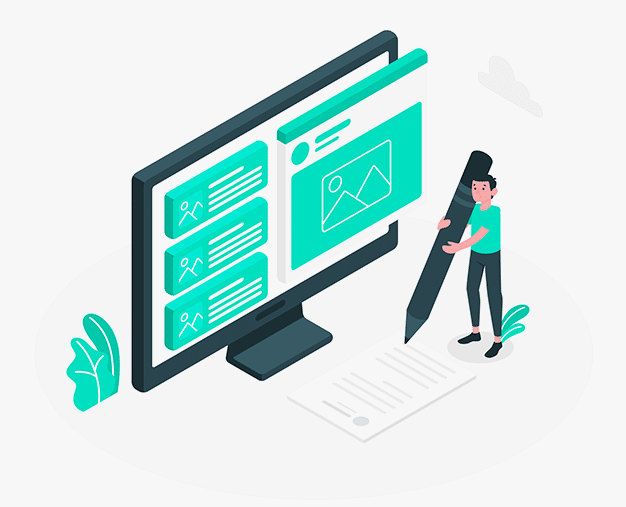 How Can We Get In Touch for Legal Costs Training?
Contact the ARC Costs team here, or fill in the form below to book in a training session with one of our legal costs experts.  A senior representative from the ARC Costs Draftsman team will be in touch within two hours to discuss your training requirements, and the format in which you would like training to be provided.
Highly informative
"The Costs Budgeting training was highly informative from Thomas, and provided myself and the team with updated guidance on how this impacts our legal costs recovery on assessment"
– Manchester-based Industrial Disease Solicitor
They improved our time recording practices
"Thomas and Robert were brilliant in advising on the cases they had costed in the past, and how we could improve our time recording practices costs going forward so as to minimse the loss of recovery going forward"
– Leeds-based Court of Protection Solicitor
How We Deliver The Results That You Want
Our management team are regularly monitoring the quality of our work. We achieve the results we do because we're not about the quantity of work that goes out the door in any given month; but about the quality we're delivering our work.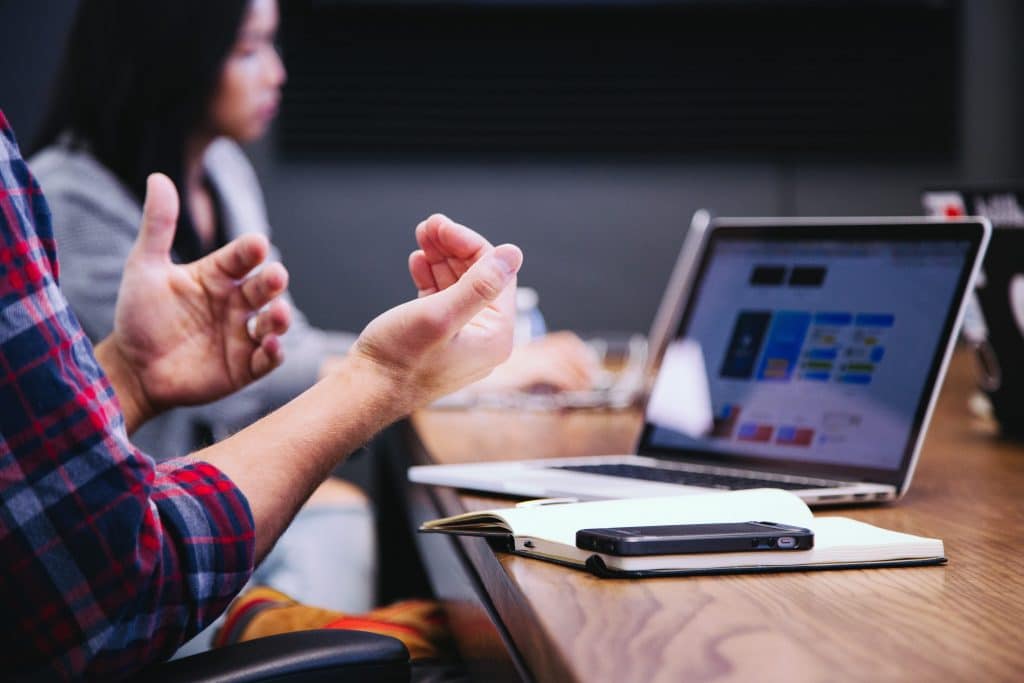 What We Do Best
Our dedicated and experienced law costing team provide a wide array of legal costs services.  Find out more by following the links below. 

Bills of Costs
We pride ourselves in achieving an average recovery of 72% of all Bills

Costs Budgets
We achieve an average of 81% of the value of the Costs Budgets drafted

Costs Budget Negotiations
Our team have over 20 years of experience in Costs Budget Negotiations. 

CPR 45 Fixed Recoverable Costs
CPR 45 Fixed Recoverable Costs are becoming a more and more common dispute in costs

Legal Costs Training
We're experts in legal costs and pride ourselves in the results our team achieve

Detailed Assessment Proceedings
Our experienced costs team ensure that the best outcome is achieved on every case
Request Your Free Quotation
Contact us today for your free, no obligation quotation. Our team are on hand to help.