Precedent H (Costs Budget) Service
Our team are highly experienced in preparing Costs Budgets (Precedent H). Find out how we can help you today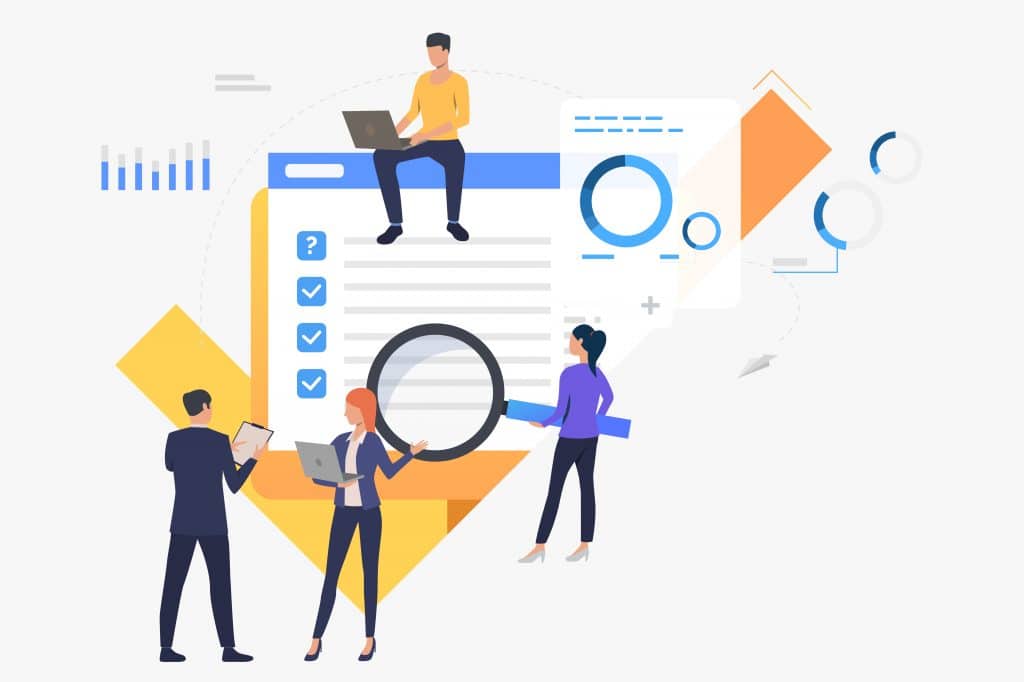 What is a Precedent H?
Costs recovery in any Multi-Track case starts at the point of Cost Budgeting. The Cost Budget (also referred to commonly as the Precedent H) determines at the outset of litigation what the recoverable costs for the receiving party will be, and also where to focus your time and efforts during the course of litigation.
A Precedent h budget is required in any Multi-Track case or as otherwise ordered, and the front sheet of a Budget is only required in cases where costs do not exceed £50,000.
What is Involved in Costs Budgeting?
Cost Budgeting can be best described as the project management of costs throughout the litigation process. The Precedent H must be prepared by parties caught by the provisions and must be verified with a statement of truth, considering all issues in the case. When first preparing the Costs Budget, the party must consider who will be working on the case, their hourly rates, forecast the future experts and witness required, and build contingencies.  Much of the information required can be found in the Directions Questionnaire and proposed directions, and your Costs Budget should reflect the directions and length of Trial you are seeking.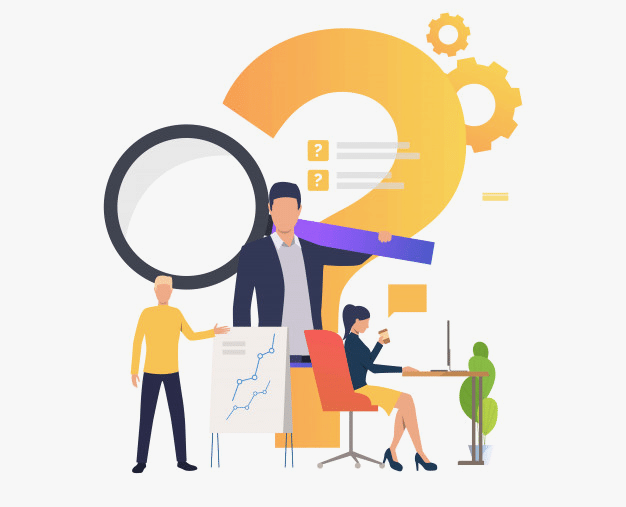 Following the exchange of Precedent R (Costs Budget Discussion Reports), if Budgets cannot be agreed, you will need to proceed to a Costs and Case Management Hearing (CCMC) to get your Precedent H approved.
Practice Direction 3E Update and Precedent H
Following the update to Practice Direction 3E, the Precedent H guidance notes on costs budgeting have also been updated. The update to Practice Direction 3E came into force in October 2019 and they now define incurred and budgeted costs as:
"Incurred costs are all costs incurred up to and including the date of the first costs management order, unless otherwise ordered."
Budgeted costs are all costs to be incurred after the date of the first costs management order."
A further important change to the Guidance notes is that fees for a trial brief will now be placed in the "Trial Preparation" phase instead of the "Trial" phase. This amendment is of importance to costs professionals as there may be sanctions imposed by the Court if the brief fee is placed in the incorrect phase.
For more information on costs budgeting, have a look at our FAQ's page.
Why Instruct ARC Costs to Prepare Your Precedent H?
At ARC Costs, our Costs Draftsman pride themselves on their average recovery of 81% of the value of the Costs Budgets drafted. As an experienced team with a dedicated Cost Budget Manager, we handle the full Cost Budget drafting and negotiation process, and ensure:
Every Precedent H is drafted with a high degree of accuracy and is vetted by at least two senior members of staff;

Our knowledge of local Courts is utilized to benefit how best to go about recovering the maximum amount of future costs in any phase;

That an amicable approach is taken to Cost Budget negotiations, and that the client is advised on every offer received as to the potential risks of rejecting any offer;

That an advocate is made available for any CCMC if required;

That all accompanying Court documentation is prepared and filed, including Precedent Rs, Composite Summaries, Breakdown of Phases and any other items required.
How We Deliver The Results That You Want
Our management team are regularly monitoring the quality of our work. We achieve the results we do because we're not about the quantity of work that goes out the door in any given month; but about the quality we're delivering our work.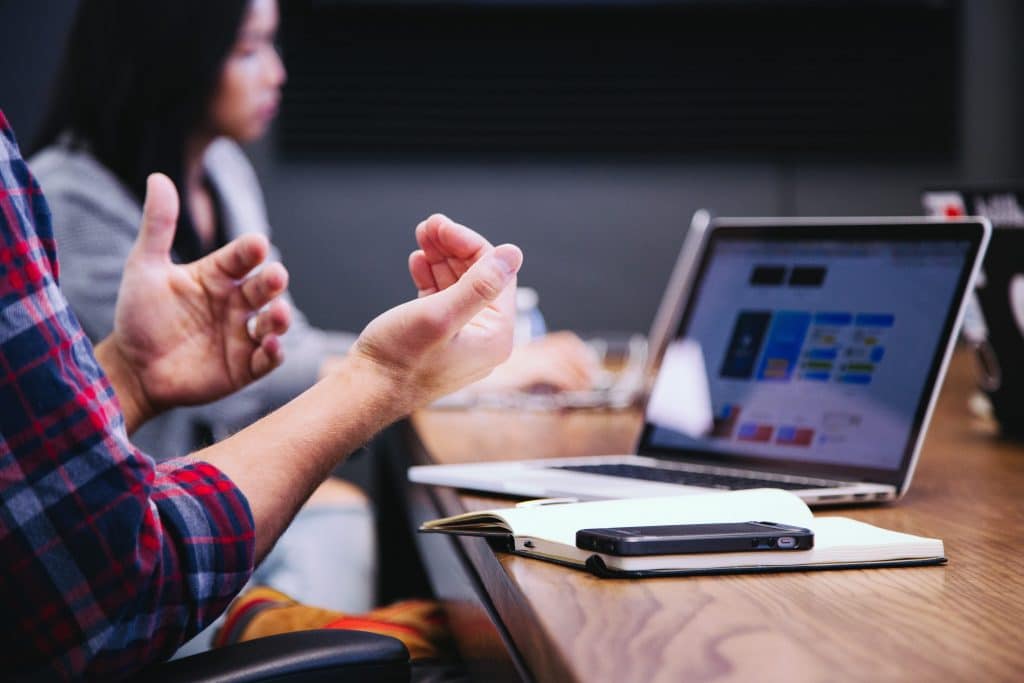 What We Do Best
Our dedicated and experienced law costing team provide a wide array of legal costs services.  Find out more by following the links below. 

Bills of Costs
We pride ourselves in achieving an average recovery of 72% of all Bills

Costs Budgets
We achieve an average of 81% of the value of the Costs Budgets drafted

Costs Budget Negotiations
Our team have over 20 years of experience in Costs Budget Negotiations. 

CPR 45 Fixed Recoverable Costs
CPR 45 Fixed Recoverable Costs are becoming a more and more common dispute in costs

Legal Costs Training
We're experts in legal costs and pride ourselves in the results our team achieve

Detailed Assessment Proceedings
Our experienced costs team ensure that the best outcome is achieved on every case
Request Your Free Quotation
Contact us today for your free, no obligation quotation. Our team are on hand to help.