Obtaining a Warrant of Control
Have your costs been agreed but not paid by the other side? Find out how you can recover your costs by obtaining a Warrant of Control.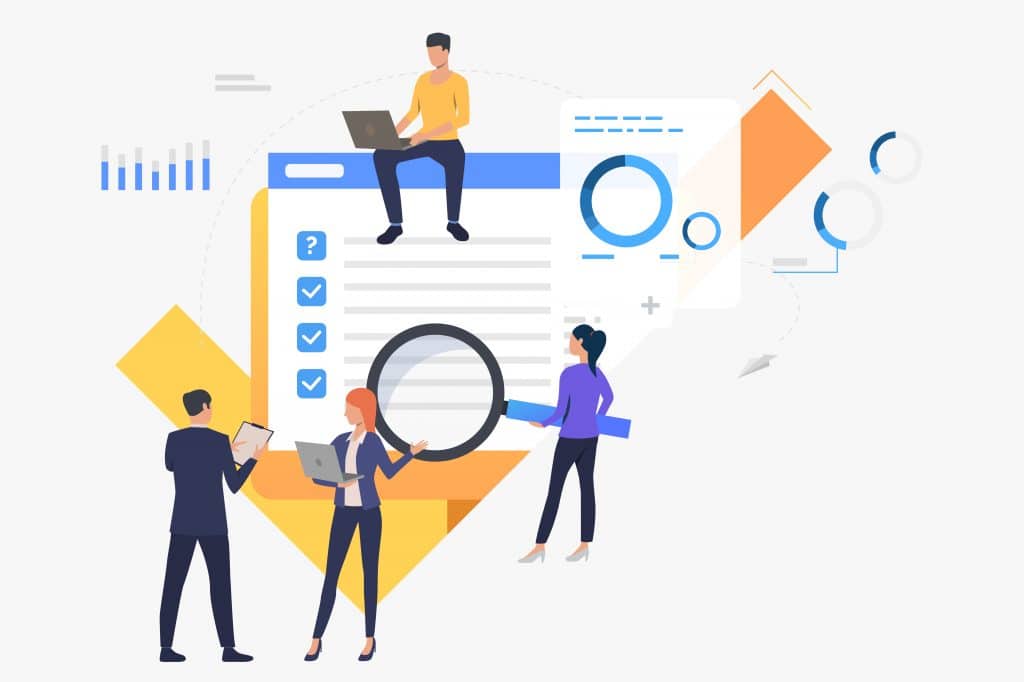 What is a Warrant of Control?
A Warrant of Control is a legal document which can be obtained from a Court to enforce debts owed to you.
If legal costs are owed to you and have not been paid by the paying party (debtor), you may be able to obtain this type of Warrant, which will then allow the Court to issue an enforcement agent (Bailiff) to attend the home or business of the paying party, to collect the debt. The County Court Bailiffs may collect any money owed, or bailiffs may remove goods from the paying party's premises, which can then be sold at auction to pay the debt.
When Should a Warrant of Control be Used?
Unless enforcing an agreement under the Consumer Credit Act 1974, a Warrant of Control can only be issued for debts amounting to less than £5,000. If legal costs owed to you amount to more than £5,000, you should instead apply to the High Court for a Writ of Control. The Court will then issue a High Court enforcement Officer to collect the debt from the paying party in the same manner.
Before requesting a Warrant of Control, you must ensure that a Court Judgment or Court Order, such as a Final Costs Certificate has been issued against the paying party. If the paying party fails to pay the amount due under the Order, you should then request a Warrant of Control, or Writ of Control.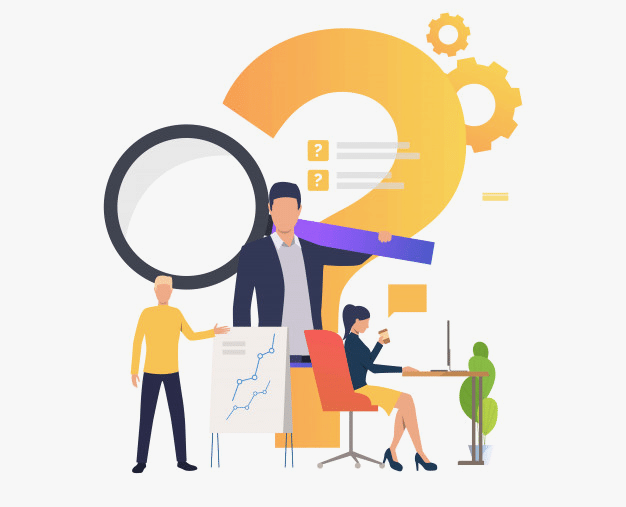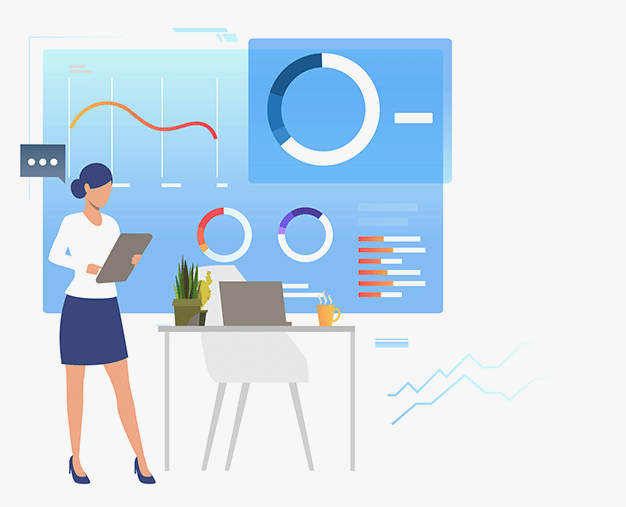 How Can I Obtain a Warrant of Control?
If an Order for your Costs has been issued against a paying party, and they have failed to make payment, you may be able to obtain a Warrant of Control. To issue a Warrant of Control, you should apply to Court using a Form N323, and pay the relevant Court fee. If the amount of costs listed within the Order amounts to less than £600, you will be unable to use this method for obtaining your costs.
The Warrant will then be actioned by the enforcement officer. A letter will be sent to the paying party, advising that the Warrant has been issued and that they should pay the costs within seven days.
If payment is not made within seven days, a bailiff will attend the paying party's property/business address to collect the debt.
What Will Happen if I Am the Paying Party?
A bailiff will be directed to visit your home to take control of your goods up to the value of the outstanding debt, and to sell at auction.  To suspend the Warrant and prevent a bailiff taking control of your possessions, the debt can be discharged via the payment of funds or you can seek Solicitor representation to contest the Warrant.  For the avoidance of doubt, a bailiff cannot take control of hire purchase items, as these belong to the hire company.
How Can ARC Costs Assist?
The costs team at ARC Costs are highly experienced in the recovery of legal costs and enforcing Costs Orders.
We can assist in the enforcement of agreed costs by contacting the paying party in an attempt to obtain agreed costs, and thereafter making an application for a warrant of control, if the other side refuse to pay.
To find out about other methods of enforcement, including Default Costs Certificates, and Final Costs Certificates, feel free to visit this section on our website.
If you require any free initial advice, or our assistance with regards to any aspect of costs, please email us at info@arccosts.co.uk, or contact us via the Contact Us page and one of the team will get in touch on the same working day.
We can also provide assistance with anything relating to your legal costs claim, whether it be preparing a Costs Budget, to preparing the Bill of Costs and negotiating recovery of your outstanding fees. Simply get in touch to find out more.
What We Do Best
Our dedicated and experienced law costing team provide a wide array of legal costs services.  Find out more by following the links below. 

Bills of Costs
We pride ourselves in achieving an average recovery of 72% of all Bills

Costs Budgets
We achieve an average of 81% of the value of the Costs Budgets drafted

Costs Budget Negotiations
Our team have over 20 years of experience in Costs Budget Negotiations. 

CPR 45 Fixed Recoverable Costs
CPR 45 Fixed Recoverable Costs are becoming a more and more common dispute in costs

Legal Costs Training
We're experts in legal costs and pride ourselves in the results our team achieve

Detailed Assessment Proceedings
Our experienced costs team ensure that the best outcome is achieved on every case
Request Your Free Quotation
Contact us today for your free, no obligation quotation. Our team are on hand to help.