Costs Budget Negotiations (Precedent R)
Our specialist budgeting team are highly experienced in the costs budgeting process and negotiations (Precedent R). Find out how our costing team can help you today.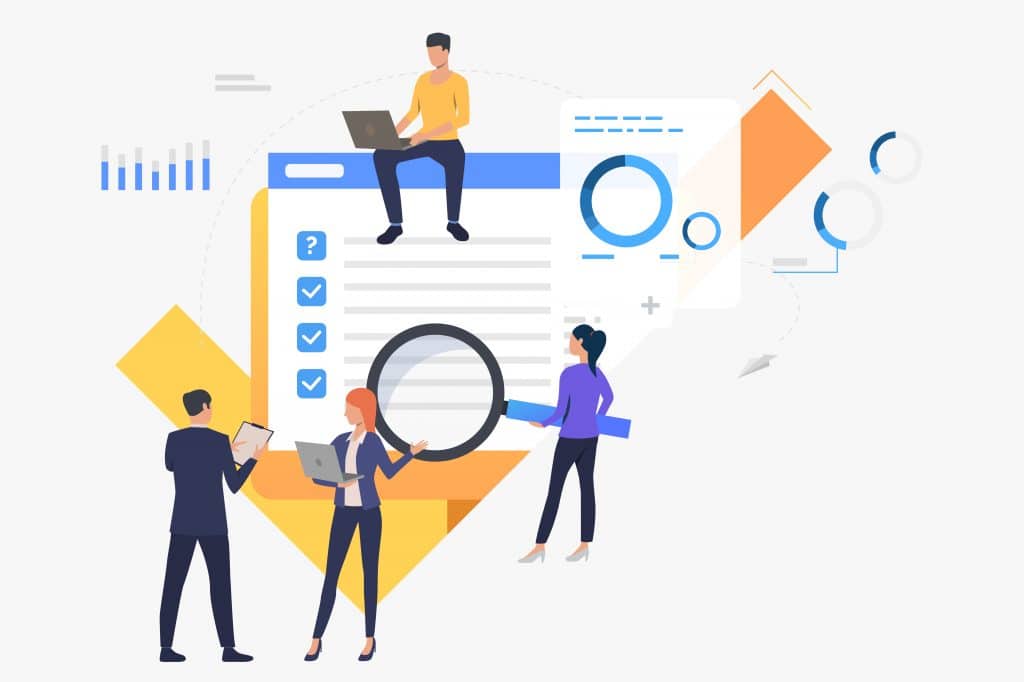 What are Costs Budget Negotiations
(Precedent R)?
Once Costs Budgets have been prepared in line with PD 3E, filed and exchanged, CPR 3.13 requires the parties to exchange Costs Budget Discussion Reports (Precedent R).  The Precedent R is prepared on the other side's Costs Budget, and sets out what phases are agreed and which are not.  Reasons should also be given for any disputes as to the future level of costs claimed.  Budget Discussion Reports are exchanged for negotiation purposes only, and allow the parties to engage in discussions pursuant to the overriding objective to set proportionate agreed costs.
Can Incurred Costs be Contested?
It is important to note that incurred costs cannot be contested, as these are reserved to be considered on assessment.  Because incurred costs do not form any part of a Costs Management Order, they do not receive the same special protection that any approved/agreed budgeted costs have.
The Court can however, make observations upon the level of costs claimed and record this in the Court Order.  Such an observation may be that costs are considered to be excessive or disproportionate, and this will impact upon any subsequent detailed assessment that takes place of any Bill of Costs.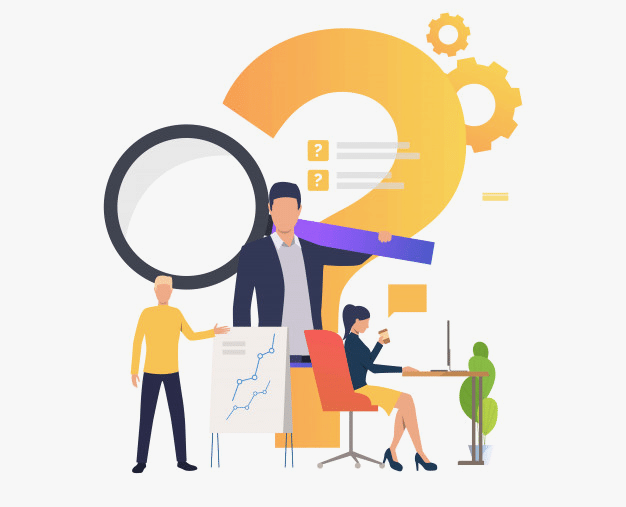 Some of Our Most Frequently Asked Questions 
When Should a Costs Budget Discussion Report (Precedent R) be Filed/Served?
The rules require that the Costs Budget Discussion Report should be filed 7 days before any Costs Case Management Conference (CCMC).
It is imperative that you instruct a Costs Draftsman to complete this document so as to put your best submissions forward in advance of any CCMC.
There are no given sanctions within the CPR for failing to comply however, it can be expected that if no Precedent R is filed, that the other side's Costs Budget will be assumed to remain uncontested, and to be allowed in full.
What Happens After Precedent R's are Exchanged?
The parties can continue to engage in Budget negotiations in order to try and agree Cost Budgets without Court input.  It is important however, that Cost Budget Discussion Reports are not agreed for the convenience of vacating any CCMC.  There are no costs consequences for failing to beat any offer for your Budget at any subsequent CCMC, and so you should always be prepared to proceed to a CCMC to have Costs Budgets approved if the other side's offer is considered unreasonable.  Very often a Court approved Budget can provide substantially better recovery than any Budget agreed during party negotiations.
It is also important to note that once agreed/approved, the date of agreement/CCMC shall form the date for which there will be a transition between incurred/anticipated costs in your final Bill of Costs.  As stated above, those costs that fall within the anticipated section of the Bill will have significantly more protection attached to them, than incurred costs.
Why is it Important to get Your Precedent R (Budget Discussion Report) Correct?
When Costs Budgets are approved, the anticipated costs therein provide special protection for that party if they are to recover their costs on conclusion. In Harrison v University Hospitals Coventry & Warwickshire NHS Trust , the Court of Appeal determined that any anticipated costs claimed on conclusion, will be recoverable so long as they fall within the approved Budget.  As such, this reduces the disputes on assessment and 'guarantees' each party a certain level of costs for each phase of litigation.
It is therefore crucial that when dealing with Precedent R's and Costs Budget negotiations, that you ensure that your future costs provisions are adequate, and that too much ground is not conceded.
Why Instruct ARC Costs to Handle Your Costs Budget Negotiations?
At ARC Costs, our Costs Draftsman pride themselves on their exemplary recovery on the Costs Budgets they draft and negotiate.  Our service includes:

Every Precedent H & R is drafted with a high degree of accuracy and is vetted by at least two senior members of staff;

Our knowledge of local Courts is utilized to benefit how best to go about recovering the maximum amount of future costs in any phase;

That an amicable approach is taken to Cost Budget negotiations, and that the client is advised on every offer received as to the potential risks of rejecting any offer;

That an advocate is made available for any CCMC if required;

That all accompanying Court documentation is prepared and filed, including Precedent Rs, Composite Summaries, Breakdown of Phases and any other items required.
How We Deliver The Results That You Want
Our management team are regularly monitoring the quality of our work. We achieve the results we do because we're not about the quantity of work that goes out the door in any given month; but about the quality we're delivering our work.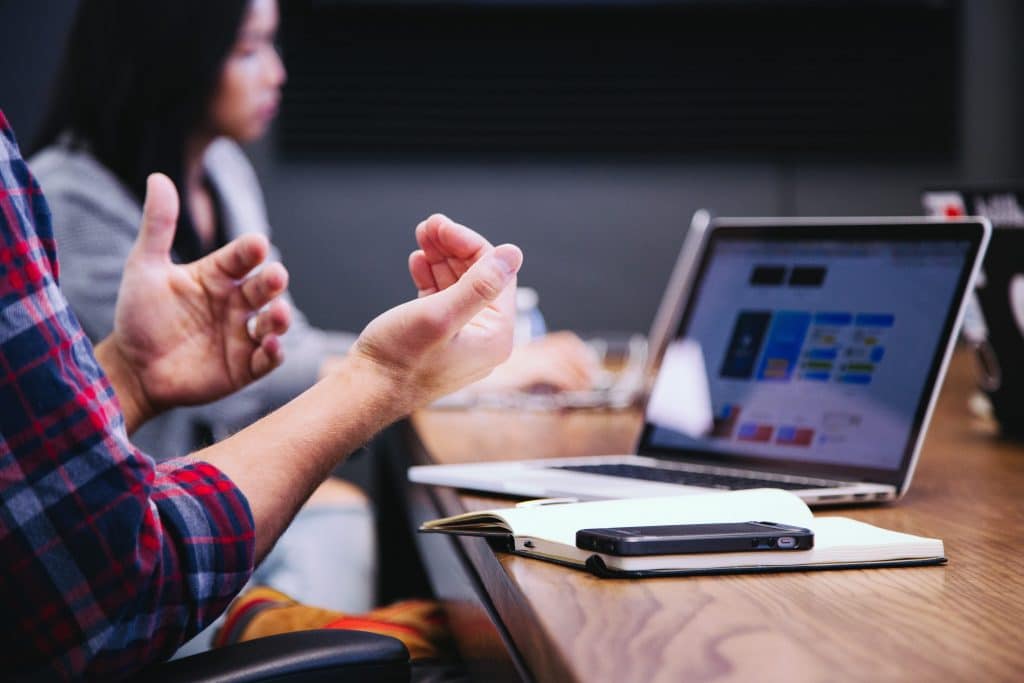 What We Do Best
Our dedicated and experienced law costing team provide a wide array of legal costs services.  Find out more by following the links below. 

Bills of Costs
We pride ourselves in achieving an average recovery of 72% of all Bills

Costs Budgets
We achieve an average of 81% of the value of the Costs Budgets drafted

Costs Budget Negotiations
Our team have over 20 years of experience in Costs Budget Negotiations. 

CPR 45 Fixed Recoverable Costs
CPR 45 Fixed Recoverable Costs are becoming a more and more common dispute in costs

Legal Costs Training
We're experts in legal costs and pride ourselves in the results our team achieve

Detailed Assessment Proceedings
Our experienced costs team ensure that the best outcome is achieved on every case
Request Your Free Quotation
Contact us today for your free, no obligation quotation. Our team are on hand to help.