Civil Litigation Costs
Our expert Costs Draftsman, Costs Negotiators and Costs Lawyers are here to assist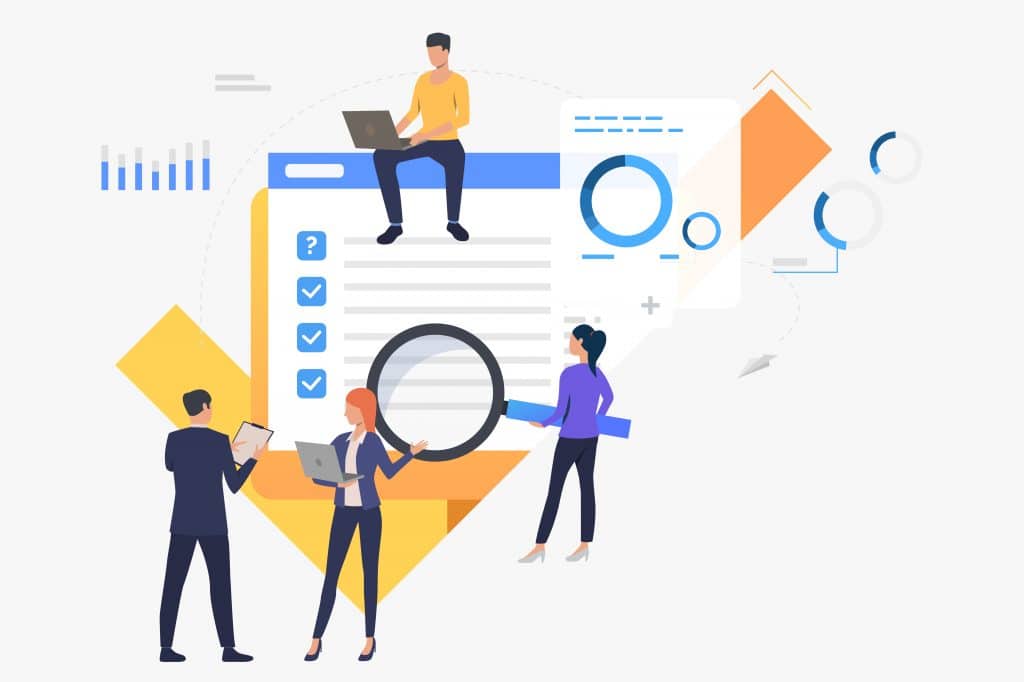 Civil Litigation Costs
Civil litigation is a process in which a dispute is settled via negotiations or the use of the Court system. Civil litigation covers a wide variety of matters; however, it would most commonly be associated with cases where one party was seeking compensation or relief from another. For example, housing disrepair, personal injury matters or data breach disputes. This type of litigation can be dealt with using various methods although it is most favourable to settle out of Court, meaning that provisional or detailed assessment hearings is not always required.
The general rule of thumb in most inter partes litigation now is that the losing party pays the legal fees of the winning party. This is now the case for civil litigation costs, unless stated otherwise within a costs order.  Following the reforms introduced by Lord Justice Jackson in April 2013 however, such costs may be limited to CPR 45 fixed costs.
Within a civil litigation matter, the costs can vary massively. The costs incurred depend on the subject of the claim and the complexity of the case, alongside other factors such as Court fees or solicitors' fees. These Solicitor fees usually, but not always, correspond with the national guideline rates.
Once your claim has settled and the damages awarded have been paid, it is important to assign costs professionals to provide assistance in the next part of the matter.
What Can be Recovered?
CPR 47 PD 5.12 provides guidance on the recoverable heads of legal costs in inter-partes cases. 
Costs can be recovered at an hourly rate for any work done on the file in relation to the claim. The hourly rate should be detailed in the CFA or retainer, and typically guideline rates will be used as a starting point on assessment but can often be deviated from when taking into account inflation since the rates were last set in 2010, and enhancement is particularly likely if the claim is complicated. Some costs will be unrecoverable, such as funding costs (setting up the retainer/CFA), and inter-fee earner discussions can only be claimed in complex cases.  If the matter is a low-value PI claim, then costs will be limited to the applicable fixed costs detailed in CPR 45.
Disbursements, such as Counsel fees, expert fees, and Court fees are all recoverable and should be listed within any Bill of Costs prepared.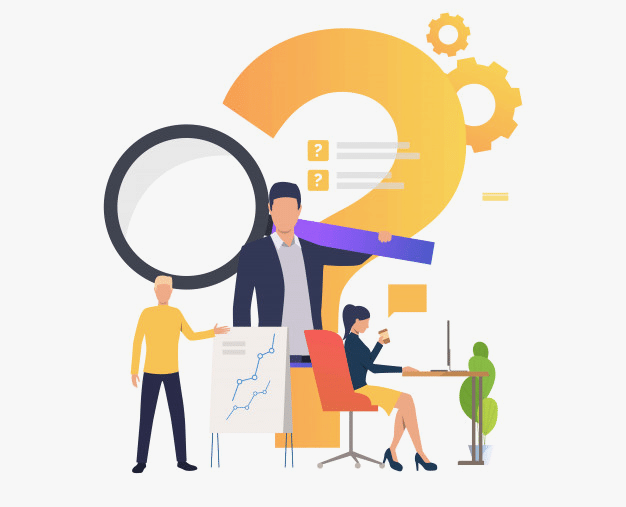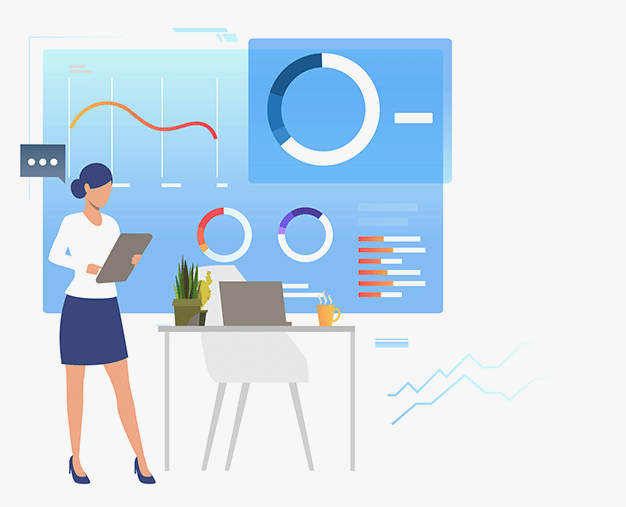 Why Should you Choose ARC Costs to Help with your Civil Litigation Costs? 
Our Costs Lawyers and Draftsmen will ensure that any Bill of Costs is prepared in line with best practice, as well as providing advice on any items we consider to be irrecoverable on assessment.
Best practice includes:
Not claiming for irrecoverable items such as funding;
Ensuring short routine communications are claimed at the routine rate;
Attributing work to the correct fee earners and hourly rates of the retainer.
Phasing work correctly for budgeting and electronic billing purposes.
How Can ARC Costs Assist?
The team at ARC Costs are well-equipped with a variety of skills to assist in a multitude of matters.
Our Costs Draftsmen are extremely proficient in providing reliable legal advice and preparing comprehensive Bills of Costs and Costs Budgets.
In complex cases, our Costs Lawyers can provide legal representation where required at any hearing. They are regulated by the Costs Lawyer Standards Board (CLSB), a board who represent Costs Lawyers in England and Wales, and our team are members of the Association of Costs Lawyers (ACL). Membership of both organisations ensures we uphold high standards and the values that they represent. In addition, our Costs Lawyers can provide assistance with complex areas of costs disputes, including clinical negligence, commercial disputes and fixed recoverable costs cases.
If you would like to find out more about how we can assist, please contact us on 01204 397302 or email us at info@arccosts.co.uk.
What We Do Best
Our dedicated and experienced law costing team provide a wide array of legal costs services.  Find out more by following the links below. 

Bills of Costs
We pride ourselves in achieving an average recovery of 72% of all Bills

Costs Budgets
We achieve an average of 81% of the value of the Costs Budgets drafted

Costs Budget Negotiations
Our team have over 20 years of experience in Costs Budget Negotiations. 

CPR 45 Fixed Recoverable Costs
CPR 45 Fixed Recoverable Costs are becoming a more and more common dispute in costs

Legal Costs Training
We're experts in legal costs and pride ourselves in the results our team achieve

Detailed Assessment Proceedings
Our experienced costs team ensure that the best outcome is achieved on every case
Request Your Free Quotation
Contact us today for your free, no obligation quotation. Our team are on hand to help.