Recovering Your Litigant in Person Costs
Highly effective costs team with vast experience in Litigant In Person costs. We have had great success in handling and negotiating Litigant in Person costs.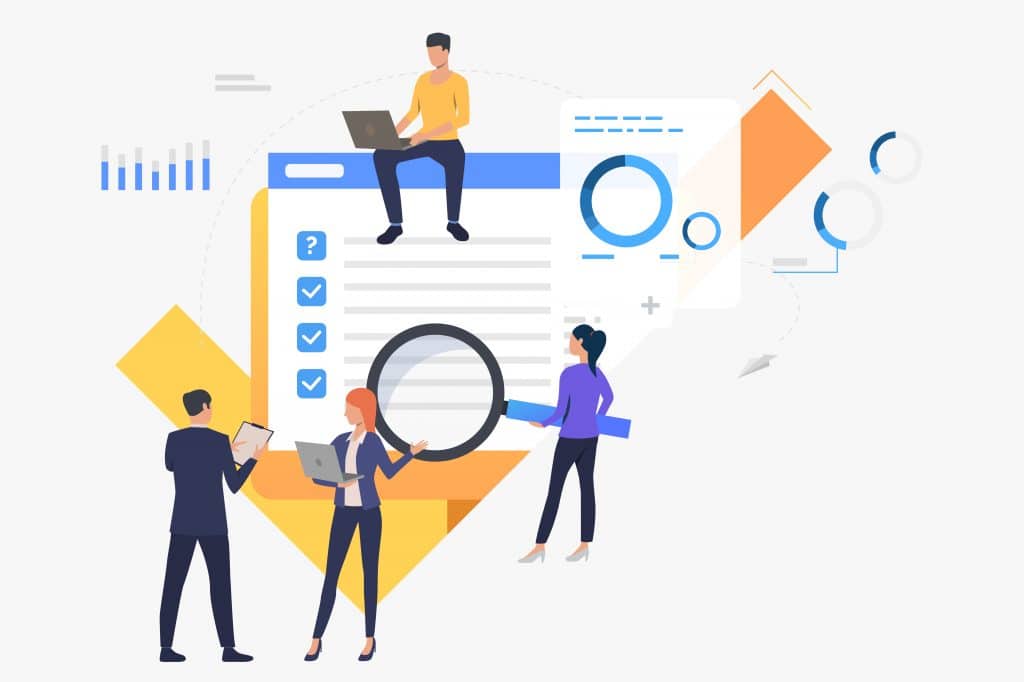 Litigant in Person Costs
According to Section 46.5 of the Civil Procedure Rules, a Litigant in Person is:
"a company or other corporation which is acting without a legal representative; and any of the following who acts in person (except where any such person is represented by a firm in which that person is a partner) (i) a barrister; (ii) a solicitor; (iii) a solicitor's employee; (iv) a manager of a body recognised under section 9 of the Administration of Justice Act 1985; or (v) a person who, for the purposes of the 2007 Act, is an authorised person in relation to an activity which constitutes the conduct of litigation (within the meaning of that Act)."
A litigant in person is essentially a person or company who wishes to act on their own behalf during legal proceedings.
Litigant in Persons Costs – What Can Be Recovered?
The Litigants in Person (Costs and Expenses) Act 1975 (as amended) (the act) is the legislation which governs Litigants in Person costs recovery, and states that they have the right to recover the costs of losses or expenses incurred by the litigant within the proceedings as well as the costs of any work done, at a standard hourly rate.  The act applies to most cost-bearing tribunals, including all civil and family courts, the Lands Tribunal as well as both the first-tier and the upper tribunals.
Litigant in Person costs can be claimed CPR 46.5 at a rate of £19 per hour. If a Litigant in Person can prove financial loss, the amount can be recovered for time reasonably spent doing the work. In Spencer and Anor v Paul Jones Financial Services Ltd a rate of £150 per hour was awarded for Litigant in Person costs. When proving financial loss, the Litigant In Person costs should provide evidence in the form of accounts records, or other documents which show a reduced income as a result of the litigation proceedings.  
The case of in Agassi v Robinson (HM Inspector of Taxes) [2005] EWCA Civ 1507, [2006] 1 All ER 900 clarified the position of a LIP recovering costs when they have only been represented for part of their proceedings. It was shown that the Litigant in Person could recover an amount of costs for any work conducted whilst not represented.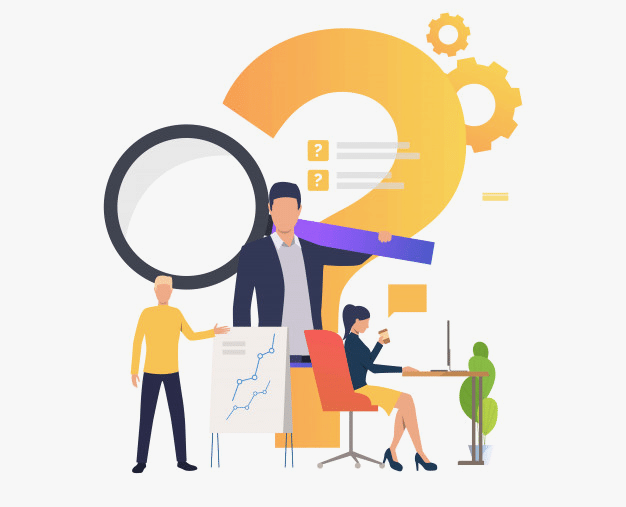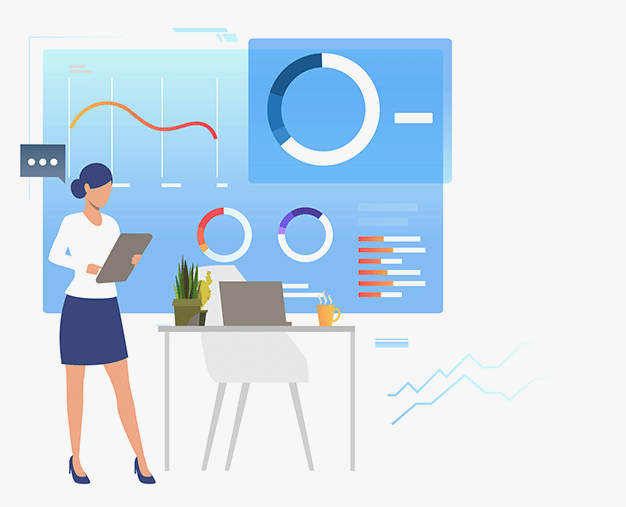 When a successful Litigant in Person obtains a costs order, they can also recover the following:
Any work and disbursements costs which would have been recoverable had they been made by a legal representative on the Litigant in Person's behalf.
Any expert assistance costs incurred in assessing the costs claimed.
Reasonable costs for legal services relating to the conduct of proceedings, made by the Litigant in Person.
Counsel fees, fees for instructed experts, Court fees and fees for serving documents are usually included in disbursements. Fees for translators, interpreters, surveyors, estate agents and process servers can also be included.
McKenzie Friend fees are generally not recoverable. If a Mckenzie Friend is granted a right to conduct litigation, or a right of audience, the fees can be recovered from the opposing party, however, they would be known as an exempt person instead of a McKenzie friend.
How Can ARC Costs Assist?
The costs team at ARC Costs are highly experienced in the recovery of Litigant in Persons costs. If you require any free initial advice, or our assistance with regards to any aspect of Litigant In Person costs, please do not hesitate to contact us via the Contact Us page and one of the team will get in touch on the same working day.
We can provide assistance with anything relating to your legal costs claim, whether it be preparing a Costs Budget, to preparing the Bill of Costs and negotiating recovery of your outstanding fees. Simply get in touch to find out more.
What We Do Best
Our dedicated and experienced law costing team provide a wide array of legal costs services.  Find out more by following the links below. 

Bills of Costs
We pride ourselves in achieving an average recovery of 72% of all Bills

Costs Budgets
We achieve an average of 81% of the value of the Costs Budgets drafted

Costs Budget Negotiations
Our team have over 20 years of experience in Costs Budget Negotiations. 

CPR 45 Fixed Recoverable Costs
CPR 45 Fixed Recoverable Costs are becoming a more and more common dispute in costs

Legal Costs Training
We're experts in legal costs and pride ourselves in the results our team achieve

Detailed Assessment Proceedings
Our experienced costs team ensure that the best outcome is achieved on every case
Request Your Free Quotation
Contact us today for your free, no obligation quotation. Our team are on hand to help.