A Digital First, Costs Draftsmen and Cost Lawyer Service
We provide a Costs Draftsman and Costs Lawyer service with over 20 years of experience. We can help with your costs budgets, detailed bills of costs and negotiation needs. We're the only firm to work paperless and remotely, so enquire today.
What We Do Best
Our dedicated and experienced law costing team provide a wide array of legal costs services.  Find out more by following the links below. 

Bills of Costs
We pride ourselves in achieving an average recovery of 72% of all Bills

Costs Budgets
We achieve an average of 81% of the value of the Costs Budgets drafted

Costs Budget Negotiations
Our team have over 20 years of experience in Costs Budget Negotiations. 

CPR 45 Fixed Recoverable Costs
CPR 45 Fixed Recoverable Costs are becoming a more and more common dispute in costs

Legal Costs Training
We're experts in legal costs and pride ourselves in the results our team achieve

Detailed Assessment Proceedings
Our experienced costs team ensure that the best outcome is achieved on every case
What Makes Us Different?
ARC Costs is a bespoke team of experienced Law Costs Draftsperson and technology experts who provide a traditional costs service with a modern and digital approach within the legal services profession.
Our costs draftsmen focus on the recovery of costs payable by a paying party in any legal matter through the preparation of Costs Budgets (Precedent H), Statements of Costs (N260) and Bills of Costs.  Our Law Costs Draftsmen also provide costs negotiation and advocacy services for detailed assessment in all legal matters.
Success rate of Detailed Assessment Hearings
On Average Recovered Costs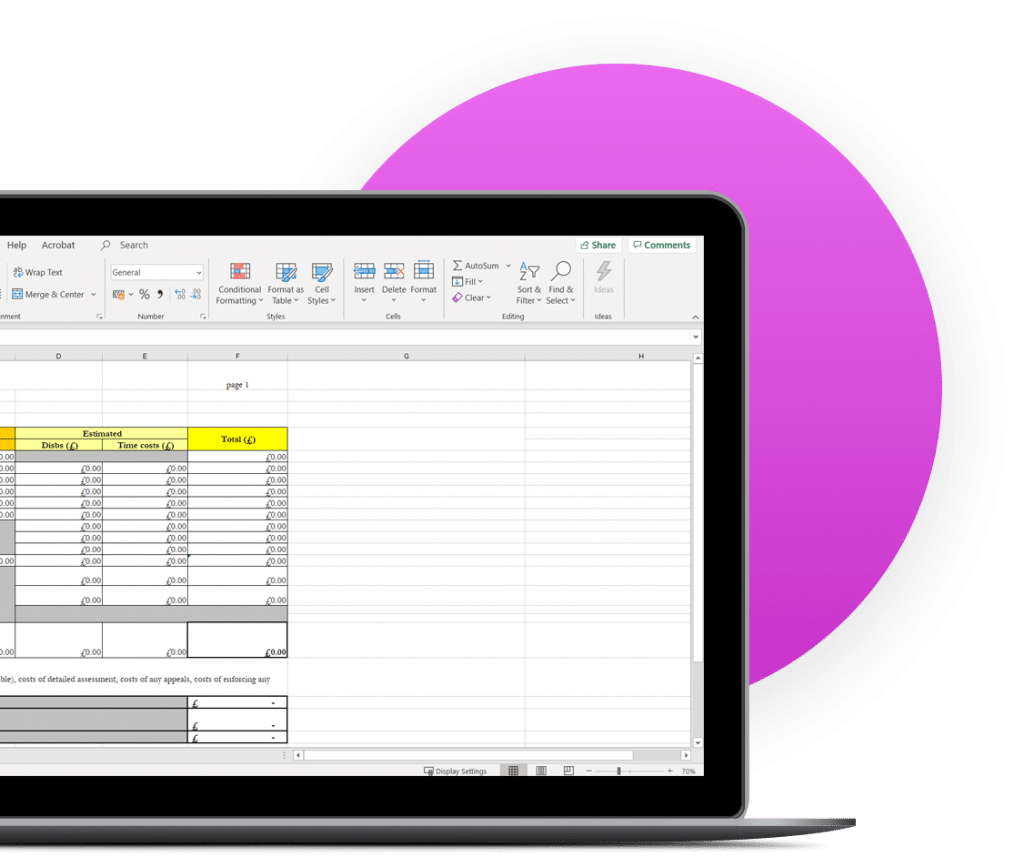 Focused on Achieving the Best Results
Our Costs Draftsman services also extend to providing negotiation services to achieve the best outcome through Costs Budget Discussion Reports (Precedent R) or on your Bills of Costs, as well as providing a full detailed assessment advocacy service.  We also assist with the recovery of inter-parties costs in publicly funded matters.
Nationwide Service
As a digital based law costing practice, our experienced law costs team can operate from anywhere and provide law costing services to the entirety of England and Wales at competitive cost.  We hold both national and international accounts, and can provide legal costs drafting services in any legal matter to any practice looking for a prompt and customer focused costs partner.
Wherever your location, ARC Costs are the perfect Law Costs Draftsman partner for your law firm.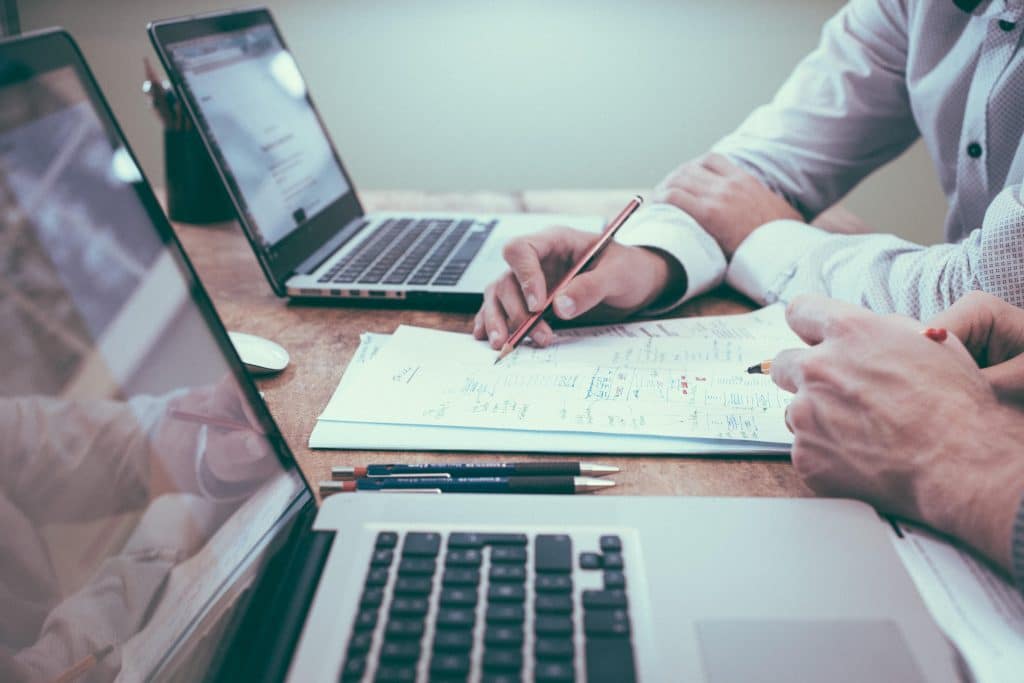 Answers to Your Questions
Why is a digital approach better?
By working digitally, we're creating efficiency throughout the cost drafting process. We no longer need bundles of files sent, scanned and passed back on, instead we can work in a pragmatic way, on your local server.
Is a Costs Draftsman required?
Yes. A Costs Draftsman is required throughout the claim and litigation process, from advising on legal matters with regards to the drafting of compliant Conditional Fee Agreements/retainers and ensuring success fees are appropriately calculated, to preparing Costs Budgets (Precedent H), Statements of Costs for Trial (N260) and traditional/electronic Bills of Costs to recover costs from a paying party.  
Why should we choose you?
We're glad you asked. We're a bespoke costs team of legal and technology experts not found elsewhere, our management team for which possess in excess of 12 years' costs and litigation experience. Our management team monitor and keep track of what's going on in order to drive the best possible results.
What's your SLA?
Being a digital based firm means we're able to reduce the typical SLA time. We work to a maximum of one week turnaround.
Our Blog
We always aim to stay knowledgable. Read our blog to find out what's going on in the industry.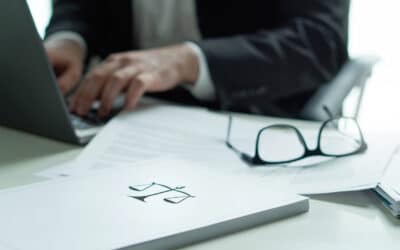 Failure to File a Budget Discussion Report Alexandra Handy v Dr Mohammed Azhar Aslam & Linia Limited (2021) It is a well known fact there can be severe financial sanctions applied to a party that fails to file their Costs Budget on time ie with their...
Request your free quotation
Contact us today for your free, no obligation quotation. Our team are on hand to help.