Legal Costs Negotiators
Find out how our team of Legal Costs Negotiators can assist with your costs matters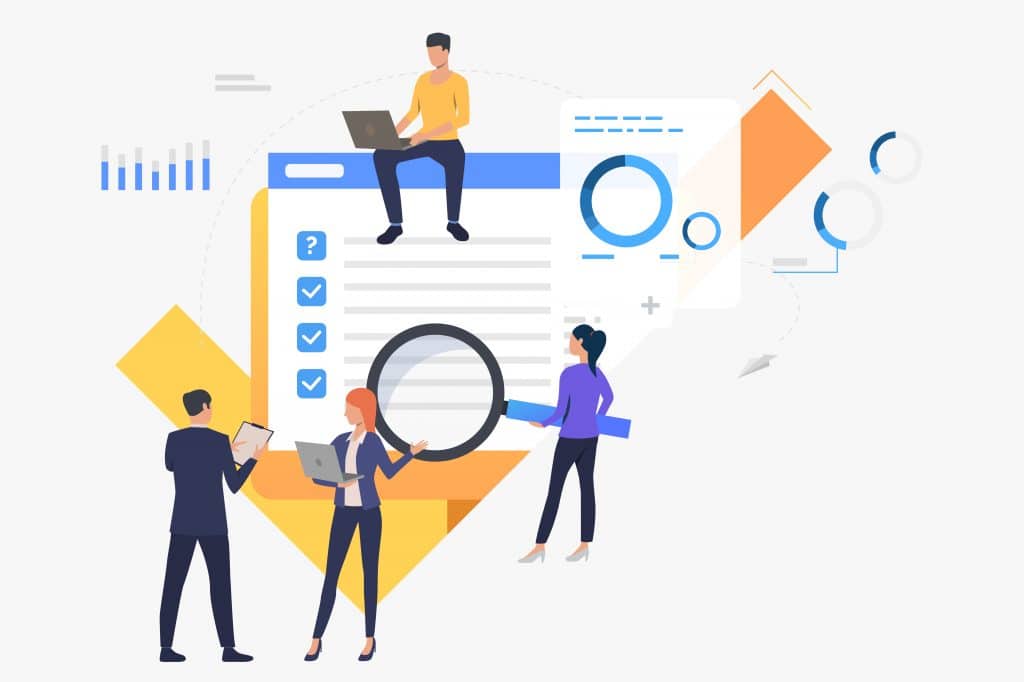 What We Do
At ARC Costs, we have a team of highly skilled Costs Draftsmen and Costs Lawyers who utilize their legal and technical knowledge to ensure you recover the maximum amount of legal costs. By operating a 5 working day SLA turnaround on instructions, we can ensure that you receive prompt advice and also our expert assistance in achieving the best outcome on negotiations. Within the team, we have over twenty years' negotiating experience, with a breadth of knowledge in various types of claims such as personal injury, judicial review, medical negligence, commercial disputes and industrial disease.
We operate a digital remote law costing service which provides us with the ability to assist law firms throughout England and Wales.
Costs Budgeting and Negotiation
We specialise in drafting and negotiating Cost Budgets, also commonly referred to as a Precedent H, which allow you to manage costs efficiently throughout the litigation process.
When we begin to prepare your Precedent H we must consider many factors such as fee earner hourly rates, future time requirements and fees for Counsel/experts required to provide input. After consideration of these components, we can effectively forecast your costs within the case.
Following exchange of the Precedent H, the paying party is required to prepare and exchange their Precedent R. This sets out which sections the parties agree or dispute in the other side's Costs Budget.
Our Legal Costs Negotiators can provide their expert skills to aid with the negotiations which occur at this time by preparing the precedent R, and advancing disputes on your behalf with a view to proceeding to any CCMC.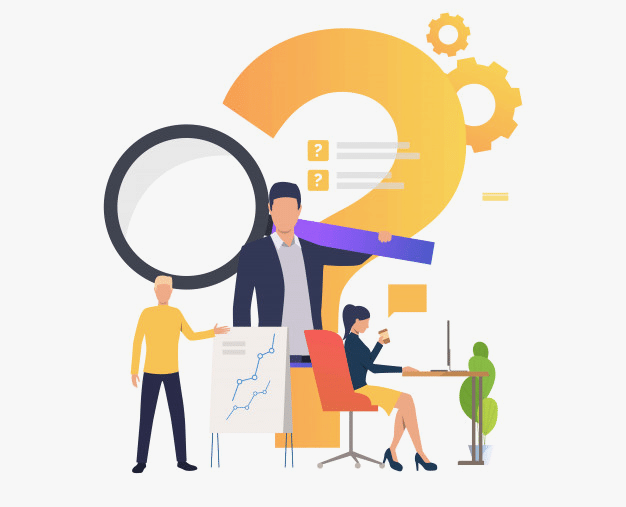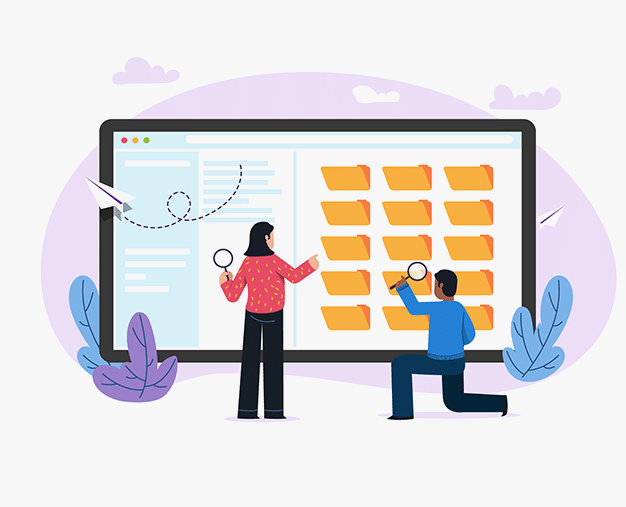 Drafting and Negotiating your Bill of Costs
Throughout the entire process of the claim, we can offer detailed advice to benefit the recovery of legal costs. On the successful conclusion of you case, if an Order/Part 36 acceptance provides for assessment of your legal costs, we will produce your Bill of Costs. In order to compose an accurate Bill of Costs, we will require access to your file. This will allow us to review and detail the work done on the case within the bill.
Consequently, it is vital that you instruct an experienced Law Costs Draftsman or Costs Lawyer to prepare your Bill of Costs.
As well as preparing your Bill of Costs, we can assist throughout the detailed assessment process, and can conduct proceedings on your behalf.
We are also experienced in negotiating Bills of Costs, whether for the paying or receiving party. We can do this by composing or responding to Points of Dispute, the latter with Points of Reply. Generally we can dispute or defend items such as hourly rates, proportionality of the costs to damages and the level of Counsel fees.
If you are a paying party, we can assist in negotiation by providing Points of Reply.
Why Choose ARC Costs?
As experienced Cost Draftsmen and Cost Negotiators, we have gained knowledge which allows us to be highly effective in our work, as well as having developed strong business relationships amongst the legal costs community. Ultimately, our experts can provide you with an outstanding service, which can be relied upon to produce the best results.
We can be contacted by email at info@arccosts.co.uk, or by telephone on 01204 397302. For more information on legal costs, please find out more about our speciality areas of expertise and our services on our legal costs page.
How We Deliver The Results That You Want
Our management team are regularly monitoring the quality of our work. We achieve the results we do because we're not about the quantity of work that goes out the door in any given month; but about the quality we're delivering our work.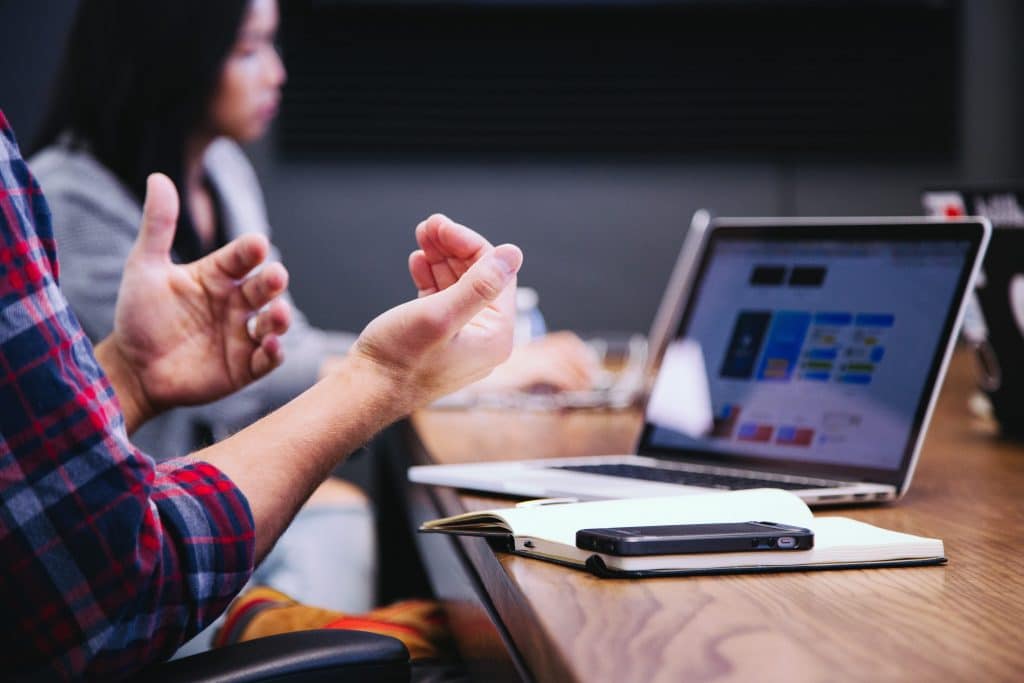 What We Do Best
Our dedicated and experienced law costing team provide a wide array of legal costs services.  Find out more by following the links below. 

Bills of Costs
We pride ourselves in achieving an average recovery of 72% of all Bills

Costs Budgets
We achieve an average of 81% of the value of the Costs Budgets drafted

Costs Budget Negotiations
Our team have over 20 years of experience in Costs Budget Negotiations. 

CPR 45 Fixed Recoverable Costs
CPR 45 Fixed Recoverable Costs are becoming a more and more common dispute in costs

Legal Costs Training
We're experts in legal costs and pride ourselves in the results our team achieve

Detailed Assessment Proceedings
Our experienced costs team ensure that the best outcome is achieved on every case
Request Your Free Quotation
Contact us today for your free, no obligation quotation. Our team are on hand to help.