Enforcing Court Order for Costs
Have you agreed costs but payment remains outstanding?  Find out about your options to enforce, and how ARC Costs can assist.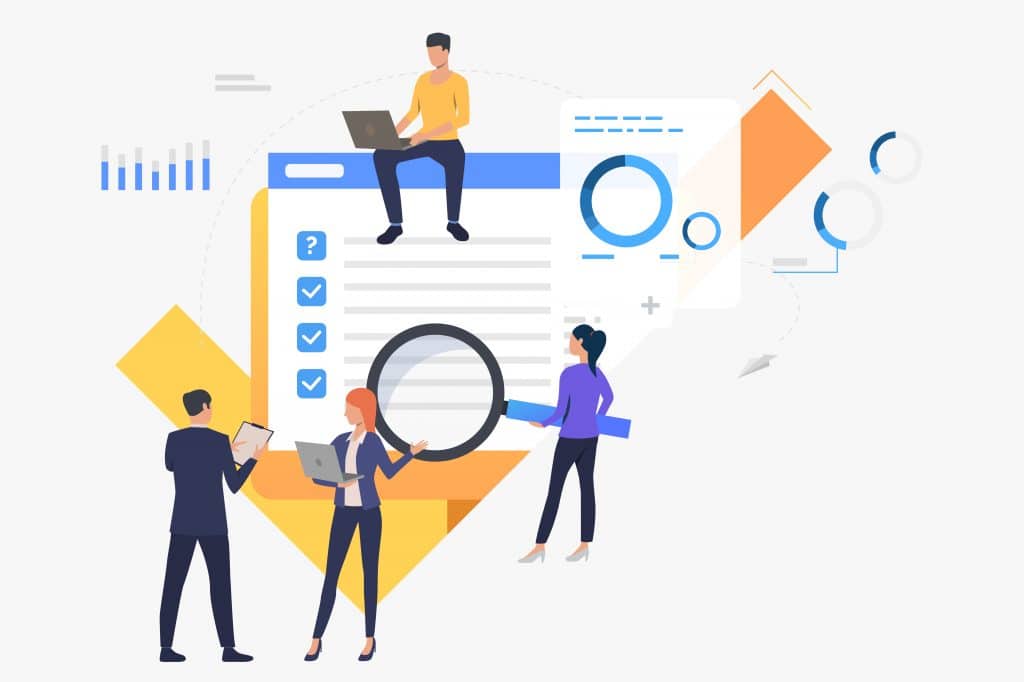 When Can I Go About Enforcing a Court Order for Costs?
In order to enforce, there must be an agreed amount of costs and set timescale which has failed to have been met.  If costs have not yet been quantified, you first need to prepare a Bill of Costs and commence detailed assessment proceedings.
If there is an agreement to pay costs, but this is not enshrined within a Costs Order, the first step is to apply to the Court obtain a Final Costs Certificate.  This provides the Court's ratification of the costs agreement reached.
If costs have been summarily assessed and are contained with an Order, the costs should be paid within 14 days of the Order otherwise you can proceed to enforce a judgment.
How Should I go About Enforcing a Court Order for Costs?
Enforcing Court Order for costs depends upon the status of the paying party.  It is worthwhile determining the assets held by the paying party, for which relevant checks can be completed.
In addition, it is worthwhile noting whether the paying party is an individual or company, and the status of the latter.  An individual can potentially declare bankruptcy, or seek to make payments over time, whereas a limited company may simply declare insolvency and enter into liquidation proceedings, thereby potentially negating their ability to fulfill a Court Order.
It is therefore imperative that you go about enforcing a Court Order for costs as soon as is practicable.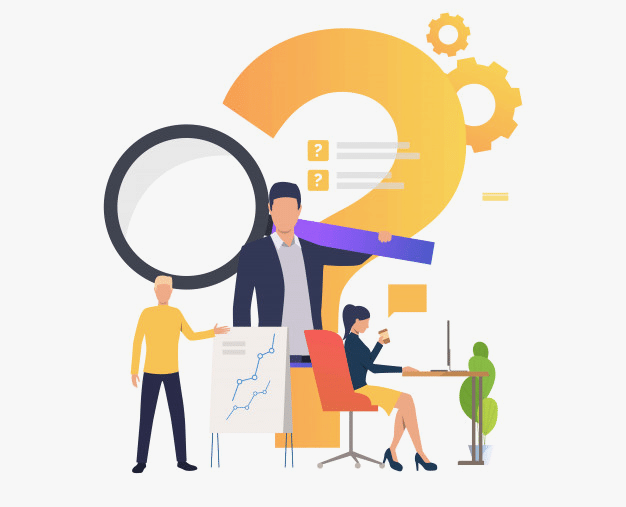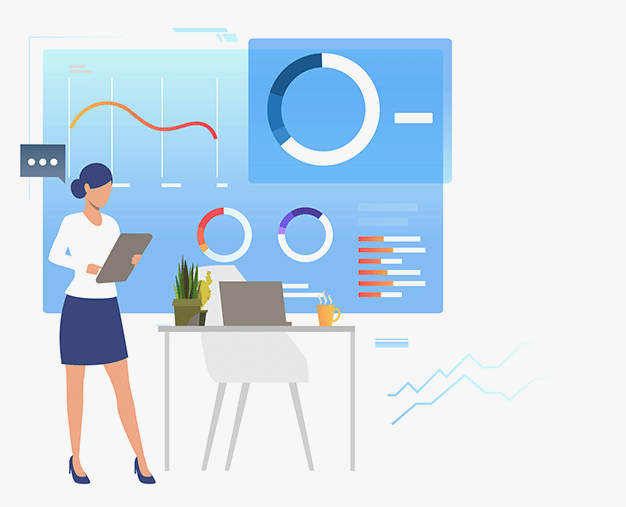 Options to Enforce a Court Order for Costs
Dependent upon the status/assets of the paying party, there are various options for enforcing Court Order for costs.  The Court fee payable is different for each approach:
– Warrant of Possession – This enables bailiffs to approach the paying party to seize goods to the value of the debt owed.  Different approaches apply for the County Court and High Court.
– Third Party Debt Order – The Court approves the direct seizing of money from a third party bank to fulfill the debt.
– Charging Order – Place  a charge on any property/assets owned by the defaulting party.  This can potentially trigger a forced sale of the asset.
– Attachment of Earnings Order – For an employed individual, apply for a set amount to be paid directly from their wages to satisfy an outstanding debt.
How Can ARC Costs Assist?
The costs team at ARC Costs are highly experienced in the recovery of costs and enforcing costs orders.
We can assist in the enforcement of agreed costs by contacting the paying party in an attempt to obtain agreed costs, and thereafter making an application for a final costs certificate, if the other side refuse to pay.  We can then be instructed to assist with any of the aforementioned enforcement options if payment remains outstanding.
If you require any free initial advice, or our assistance with regards to any aspect of costs, please email us at info@arccosts.co.uk, or contact us via the Contact Us page and one of the team will get in touch on the same working day.
We can also provide assistance with anything relating to your legal costs claim, whether it be preparing a Costs Budget, to preparing the Bill of Costs and negotiating recovery of your outstanding fees. Simply get in touch to find out more.
What We Do Best
Our dedicated and experienced law costing team provide a wide array of legal costs services.  Find out more by following the links below. 

Bills of Costs
We pride ourselves in achieving an average recovery of 72% of all Bills

Costs Budgets
We achieve an average of 81% of the value of the Costs Budgets drafted

Costs Budget Negotiations
Our team have over 20 years of experience in Costs Budget Negotiations. 

CPR 45 Fixed Recoverable Costs
CPR 45 Fixed Recoverable Costs are becoming a more and more common dispute in costs

Legal Costs Training
We're experts in legal costs and pride ourselves in the results our team achieve

Detailed Assessment Proceedings
Our experienced costs team ensure that the best outcome is achieved on every case
Request Your Free Quotation
Contact us today for your free, no obligation quotation. Our team are on hand to help.