Recovering Your Judicial Review Costs
Our expert team of Costs Draftsman and Negotiators at ARC Costs are specialists in recovering your Judicial Review costs.  Get in touch to receive free initial advice and to discuss how we can assist.
Judicial Review
Judicial Review proceedings fall into the category of Public Law and is a process whereby the Court examines decisions made by public bodies. The Administrative Court is part of the High Court and can deal with cases about judicial reviews, statutory appeals and extradition. As a general rule, costs can not be recovered if a judicial review case settles in the Pre-Action stage. Legal aid is available for many judicial review cases to facilitate access to justice. Costs in Judicial Review cases may be recovered from the Defendant in the event that the Courts award costs via inter-partes costs orders. The Order will usually state that "the Defendant do pay the Claimant's costs, to be assessed failing agreement".  In these types of cases, the agreement with the Legal Aid Agency acts as the retainer in the case (in place of a CFA or private agreement for instance, and entitles the Claimant solicitors to claim their costs from the other side. 
If you would like more information on recovering costs in legal aid matters, have a look at our recent article.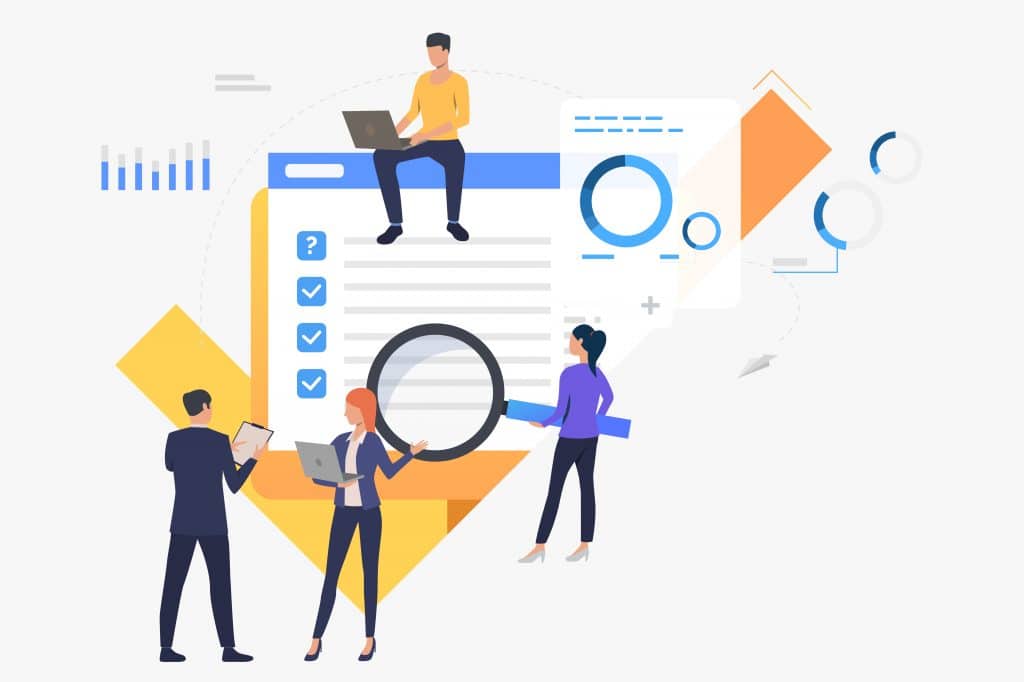 Judicial Review Costs
If the Respondent has failed to respond to your Letter before Action, and proceedings have been issued for permission to proceed to a Judicial Review, in the event that your claim is settled, the Applicant is entitled to recover their legal fees of the proceedings.  As a result, a Bill of Costs will need to be prepared and submitted to the paying party to recover your legal costs and disbursements.
What Is Recoverable?
The time spent by a Solicitor is recoverable on an hourly rate basis.  Judicial Review costs can be very front-loaded in proceedings, owing to the need to prepare Court bundles, reading lists and undertake significant research as to current legal precedent prior to the commencement of litigation. 
The work done in issuing a Judicial Review matter is very similar to that of preparing for a Trial in other proceedings. 
In addition, you can recover your Tribunal/Court fees for the action, as well as any other disbursements incurred, such as Counsel fees, for settling the Detailed Grounds or on providing any representation at any hearings.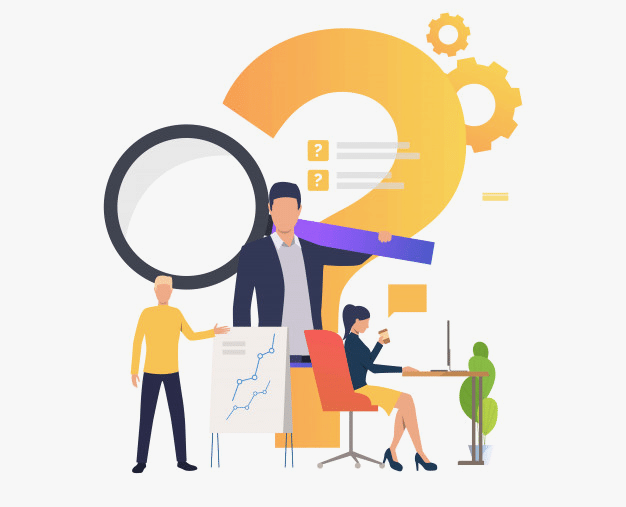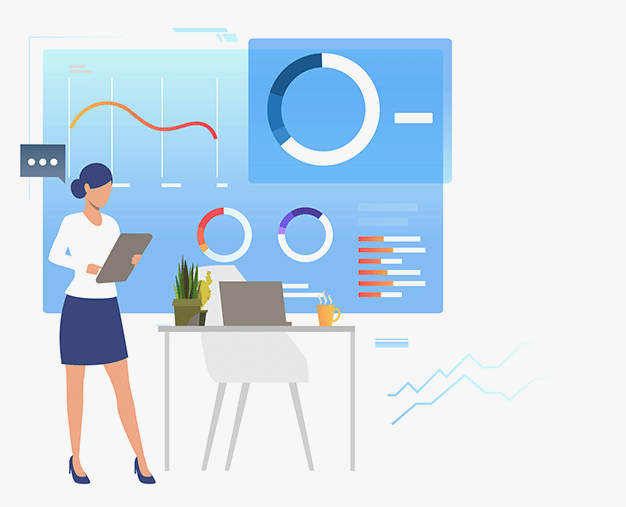 How Can We Assist?
If you require any free initial advice, or our assistance with regards to any aspect of your Judicial Review costs, please do not hesitate to contact us via the Contact Form below and one of the team will get in touch on the same working day.
We can provide assistance with anything relating to your legal costs claim, whether it be preparing a Costs Budget, to preparing the Bill of Costs and negotiating recovery of your outstanding fees.  Simply get in touch to find out more.
What We Do Best
Our dedicated and experienced law costing team provide a wide array of legal costs services.  Find out more by following the links below. 

Bills of Costs
We pride ourselves in achieving an average recovery of 72% of all Bills

Costs Budgets
We achieve an average of 81% of the value of the Costs Budgets drafted

Costs Budget Negotiations
Our team have over 20 years of experience in Costs Budget Negotiations. 

CPR 45 Fixed Recoverable Costs
CPR 45 Fixed Recoverable Costs are becoming a more and more common dispute in costs

Legal Costs Training
We're experts in legal costs and pride ourselves in the results our team achieve

Detailed Assessment Proceedings
Our experienced costs team ensure that the best outcome is achieved on every case
Request Your Free Quotation
Contact us today for your free, no obligation quotation. Our team are on hand to help.