Recovering Your Housing Disrepair Claims Costs
To date the ARC Costs team have recovered hundreds of thousands in legal fees and disbursements for our specialist Housing Disrepair costs clients. Get in touch for free initial advice on recovering your Housing Disrepair Claims costs.
Housing Disrepair Claims
A claim for compensation can be brought by a tenant, against a landlord, housing association, or local authorities, if they have refused to repair issues of disrepair in a property. Personal injury claims can also arise from a housing disrepair claim if the Claimant sustained an injury or illness as a result of the disrepair.
The Civil Procedure Rules sets out a Pre-Action Protocol for Housing Disrepair Claims, which provides the rules which must be followed, for conducting housing disrepair claims in England and Wales.   At the outset, a Letter of Claim will be sent and an expert Surveyor will be required who inspects the property, and will quantify the extent of any repairs required.  If Court action is required, proceedings are typically in the County Court, though complaints can also be raised via the Magistrates Court.  These types of claims can be funded privately or using legal aid however, most housing disrepair claims are funded using a Conditional Fee Agreement.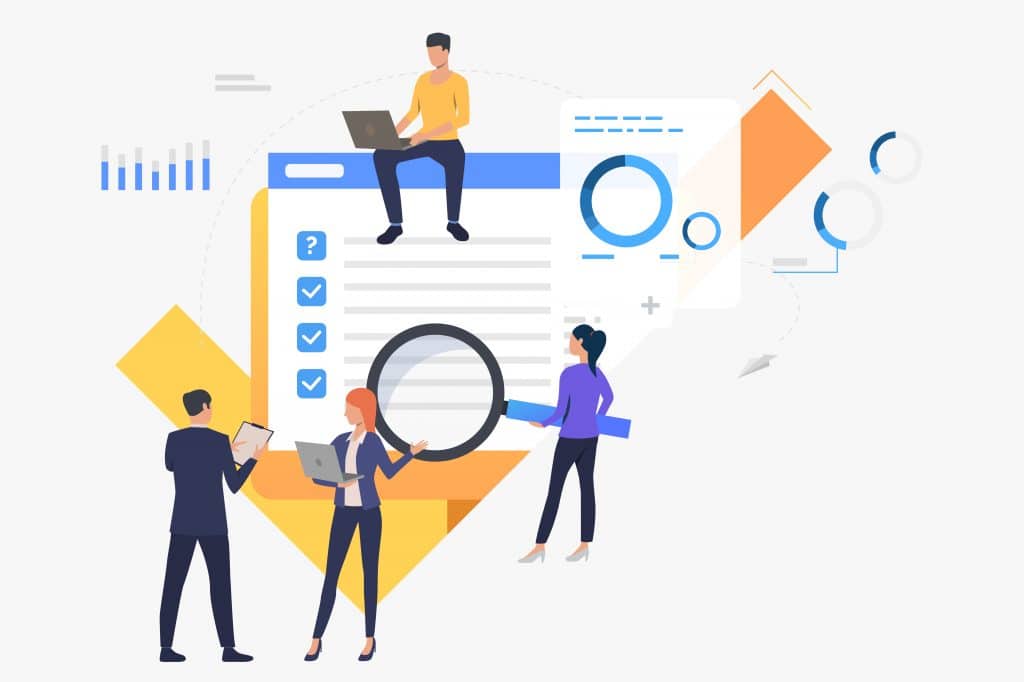 Housing Disrepair Claims Costs
If a Claimant is successful in their claim for housing disrepair, the Claimant Solicitors will be entitled to recover their legal costs from the Defendants, on conclusion of the claim.
Dealing with costs in claims for housing disrepair can be particularly challenging due to their complex nature.  Many of these claims can involve complex evidence, multiple experts, and causation challenges. This inevitably makes dealing with the costs of these claims notably difficult.
Claims which are of a value less than £1,000, will be subject to the small claims track. Housing Disrepair claims costs can be subject to Small Claims Costs if they are low value (but valued over £1,000).  When housing disrepair cases exit the pre-action stage following a denial of liability in response to a Letter of Claim, they inevitably become complicated matters given the aforementioned factors, and costs can subsequently build as a result.
What Can be Recovered?
Guidance on the recoverable heads of legal costs in housing disrepair claims, and other inter-partes cases is provided in CPR 47 PD 5.12 .
Costs for any work done on the file, in relation to the claim, can be recovered at an hourly rate. The hourly rate should be detailed in your retainer, and typically, guideline rates will apply on assessment (aside from taking into account inflation) unless the case is complicated. Some costs cannot be recovered, such as costs of funding (setting up the retainer/CFA), and inter-fee earner discussions can only be claimed in complex cases.
Disbursements, such as expert fees, Counsel fees, and Court fees are all recoverable and should be listed on your Bill of Costs.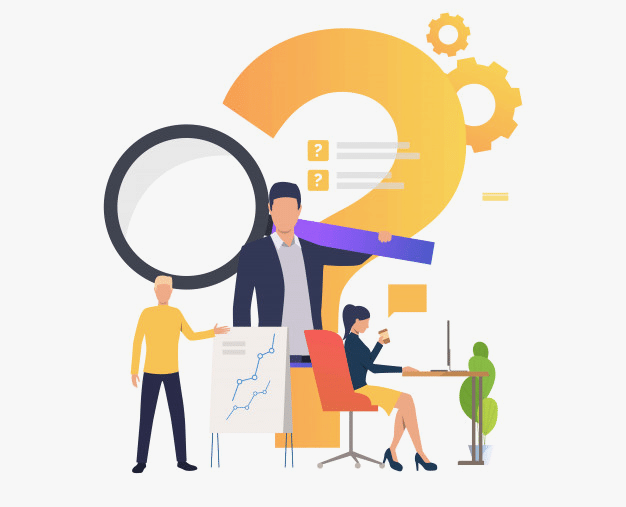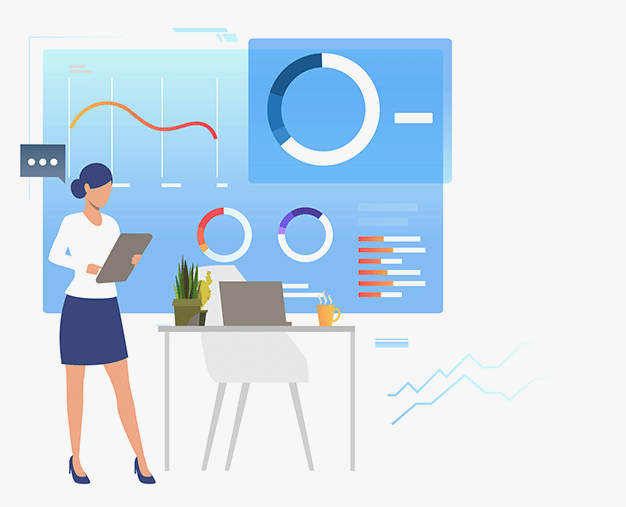 Why Choose ARC Costs to recover you Housing Disrepair Claims Costs?
ARC Costs have developed a specialist in-house team to help maximise your housing disrepair claims costs recovery.
Housing disrepair costs claims are often for a considerable amount as a result of the extensive investigative and evidential requirements, and thus, they are regularly challenged by paying parties, particularly on a proportionality basis.  ARC Costs specialise in recovering at least 50% of your costs incurred as an interim payment in the early stages of a dispute, with most costs claims resolving within 1 – 2 months of service of the Bill.  If the claim is to be contested to a detailed assessment hearing, generally we will obtain 70% of the costs claimed as an interim payment on account, ensuring you can continue to fund other cases.
How Can We Assist?
We would recommend our input is provided at the very outset of a claim.  We will provide advice on how to suitably structure your retainer and as to the hourly rates that will likely be recoverable on assessment for your housing disrepair claims costs.
Further input will be necessary throughout the claim, particularly in preparing and negotiating any Costs Budget, which is critical to get right so as to ensure maximum recovery on assessment.  On conclusion, following preparation of the Bill of Costs we will assist in negotiating recovery of your outstanding fees.
Our costs lawyers and draftsmen can also provide assistance to paying parties in negotiating a Bill of Costs and in drafting Points of Disputes following receipt of a Bill of Costs.
What We Do Best
Our dedicated and experienced law costing team provide a wide array of legal costs services.  Find out more by following the links below. 

Bills of Costs
We pride ourselves in achieving an average recovery of 72% of all Bills

Costs Budgets
We achieve an average of 81% of the value of the Costs Budgets drafted

Costs Budget Negotiations
Our team have over 20 years of experience in Costs Budget Negotiations. 

CPR 45 Fixed Recoverable Costs
CPR 45 Fixed Recoverable Costs are becoming a more and more common dispute in costs

Legal Costs Training
We're experts in legal costs and pride ourselves in the results our team achieve

Detailed Assessment Proceedings
Our experienced costs team ensure that the best outcome is achieved on every case
Request Your Free Quotation
Contact us today for your free, no obligation quotation. Our team are on hand to help.