Obtaining a Third Party Debt Order
Have you obtained an Order for costs which has not been paid by the other side? Find out how you can recover your costs by obtaining a Third Party Debt Order.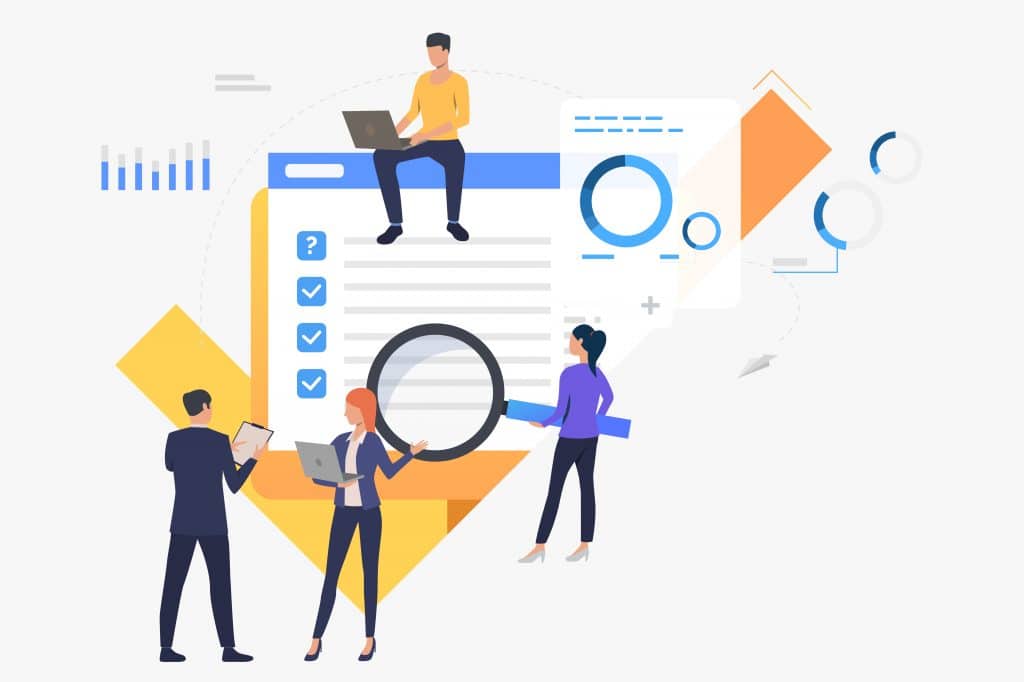 What is a Third Party Debt Order?
 A third party debt order is a Court order which the receiving party (judgment creditor) can enforce upon the paying party (judgment debtor) who owes money to them. If an Order for costs has been made against the paying party, and they fail to make payment for costs, the Court will be able to freeze money in the paying party's bank account to fulfil the debt.
The receiving party must have details of the paying party's bank or building society accounts so that the funds can be obtained from the Defendant.
When Can I Obtain a Third Party Debt Order?
Part 72 of the Civil Procedure Rules sets out guidance for obtaining a TPDO and states:
"72.2
(1) Upon the application of a judgment creditor, the court may make an order (a 'final third party debt order') requiring a third party to pay to the judgment creditor –
(a) the amount of any debt due or accruing due to the judgment debtor from the third party; or
(b) so much of that debt as is sufficient to satisfy the judgment debt and the judgment creditor's costs of the application.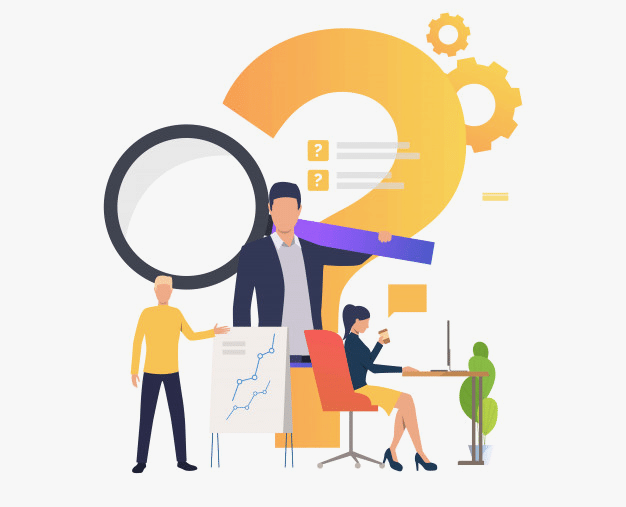 (2) The court will not make an order under paragraph 1 without first making an order (an 'interim third party debt order') as provided by rule 72.4(2).
(3) In deciding whether money standing to the credit of the judgment debtor in an account to which section 40 of the Supreme Court Act 1981 or section 108 of the County Courts Act 1984 relates may be made the subject of a third party debt order, any condition applying to the account that a receipt for money deposited in the account must be produced before any money is withdrawn will be disregarded."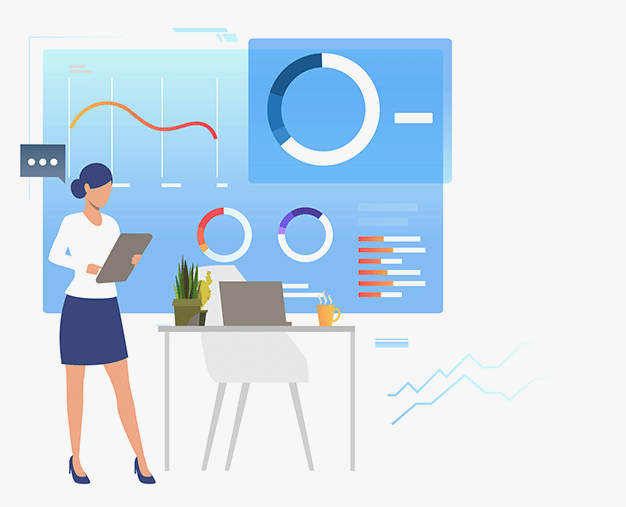 How Can I Obtain a Third Party Debt Order?
Under section 72.3 of the Civil Procedure Rules, sets out the procedure for obtaining a third party debt order. A receiving party can apply for an Order without notice once any payment default has arisen, and the TPDO should be issued in the same Court that made the Order for costs.
The receiving party should ensure that they have information on the paying party's bank, or building society accounts.
They should then use the Form N349 to make an application to the Court for a TPDO and pay the appropriate Court fee.
The Court will then proceed to freeze the paying party's bank accounts so that they can retrieve payment from them. The Court will be unable to obtain payment from an overdrawn bank account.
How Can ARC Costs Assist?
The costs team at ARC Costs are highly experienced in the recovery of costs and the enforcement of Costs Orders.
We can assist in the enforcement of agreed costs by contacting the paying party to obtain agreed costs, and thereafter making an application for a Third Party Debt Order, if the other side refuse to pay.
To find out about other methods of enforcement, including Default Costs Certificates, and Final Costs Certificates, feel free to visit this section on our website.  Other alternatives to a Third Party Debt Order can include a Hardship Payment Order, Charging Order, or Attachment of Earnings Order.  We would recommend any receiving party collect information on the paying party to determine the funds or assets at their disposal, before deciding to apply to the Court for any enforcement purpose.
If you require any free initial advice, or our assistance with regards to any aspect of costs, please email us at info@arccosts.co.uk, or contact us via the Contact Us page and one of the team will get in touch on the same working day.
We can also provide assistance with anything relating to your legal costs claim, whether it be preparing a Costs Budget, to preparing the Bill of Costs and negotiating recovery of your outstanding fees. Simply get in touch to find out more.
What We Do Best
Our dedicated and experienced law costing team provide a wide array of legal costs services.  Find out more by following the links below. 

Bills of Costs
We pride ourselves in achieving an average recovery of 72% of all Bills

Costs Budgets
We achieve an average of 81% of the value of the Costs Budgets drafted

Costs Budget Negotiations
Our team have over 20 years of experience in Costs Budget Negotiations. 

CPR 45 Fixed Recoverable Costs
CPR 45 Fixed Recoverable Costs are becoming a more and more common dispute in costs

Legal Costs Training
We're experts in legal costs and pride ourselves in the results our team achieve

Detailed Assessment Proceedings
Our experienced costs team ensure that the best outcome is achieved on every case
Request Your Free Quotation
Contact us today for your free, no obligation quotation. Our team are on hand to help.