Costs Draftsman, Carlisle: Our Legal Costs Services
Our team of Law Costs Draftsmen, Carlisle can help your law firm with all aspects of legal costs law, including costs recovery and negotiation.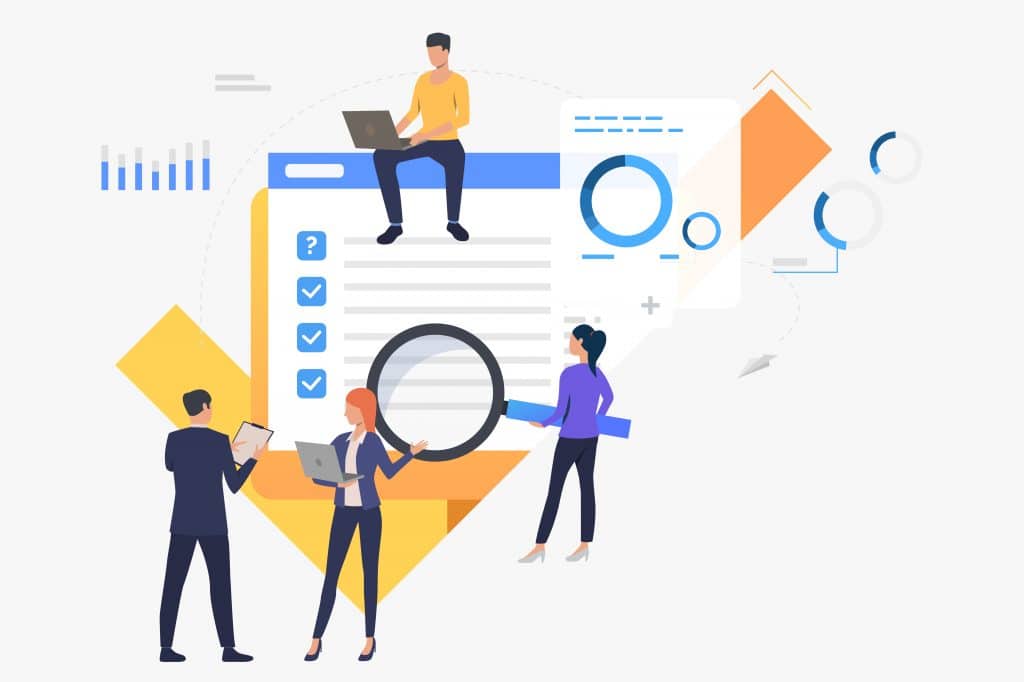 Costs Draftsman Carlisle: What We Do
Since our establishment in 2013, we have built an excellent team comprising of experienced costs lawyers and costs draftsmen. With over twenty years of experience, the team are well-equipped with the skills to handle matters efficiently.
We have expertise in dealing with Costs Negotiations, Bills of Costs, CPR 45 Fixed Recoverable Costs Claims for all types of inter partes claims. We assist both Claimant and Defendant solicitors, as well as Litigants in Persons in dealing with all matters of legal costs.
Paperless Costs Lawyers
Through the use of our modern approach to cost law work, we are able to work remotely. We find this method of working extremely effective as it allows us to transfer documents and communicate with our clients quickly. Rather than spending time filing excessive amounts of paper documents, we have allocated files for each client on our server. This system ensures that we can quickly find the relevant information for the matter and provide up to date advice to the client.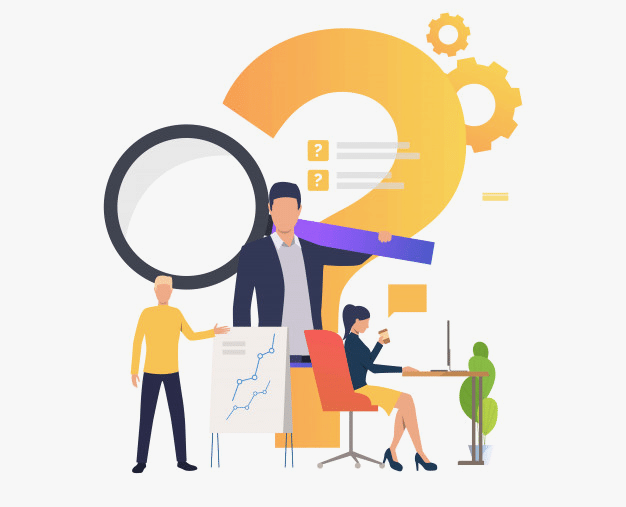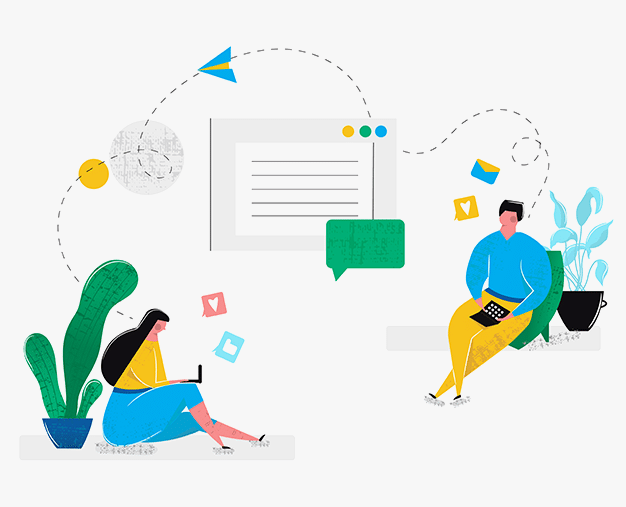 Costs Draftsman, Carlisle: Our Services
Our team of law costs draftsmen regularly prepare thorough bills of costs and costs budgets. These documents can be necessary in several types of claims, such as clinical negligence, industrial disease and housing disrepair. Alongside this work, our costs draftsman Carlisle services can include assistance in Fixed Recoverable Costs matters. We can also assist in the preparation of a Precedent R, and Precedent T
The costs lawyers within the team can handle more complex matters including commercial litigation. Furthermore, due to their legal expertise, a costs lawyer can conduct costs litigation if the matter goes to assessment at the Senior Courts Costs Office.
Why Choose ARC Costs?
Our average recovery of 72% on all bills demonstrates that our team works extremely hard to achieve the best outcome for our clients. We can be relied upon to provide outstanding assistance and trusted advice. Through the implementation of our 5 working day SLA turnaround, our clients can always be confident that their work is receiving the necessary attention.
If you would like to find out more about our costs draftsman Carlisle services, please visit our website at www.arccosts.co.uk. On this site, you can utilize our free chat facility or if you would prefer, you can contact us via email at info@arccosts.co.uk or telephone on 01204 397302.
What We Do Best
Our dedicated and experienced law costing team provide a wide array of legal costs services.  Find out more by following the links below. 

Bills of Costs
We pride ourselves in achieving an average recovery of 72% of all Bills

Costs Budgets
We achieve an average of 81% of the value of the Costs Budgets drafted

Costs Budget Negotiations
Our team have over 20 years of experience in Costs Budget Negotiations. 

CPR 45 Fixed Recoverable Costs
CPR 45 Fixed Recoverable Costs are becoming a more and more common dispute in costs

Legal Costs Training
We're experts in legal costs and pride ourselves in the results our team achieve

Detailed Assessment Proceedings
Our experienced costs team ensure that the best outcome is achieved on every case
Request Your Free Quotation
Contact us today for your free, no obligation quotation. Our team are on hand to help.