Budget Variation Notice (Precedent T)
Our specialist budgeting team assist in preparing Costs Budgets, and advising on the procedure for updating your Precedent H following a change of circumstances.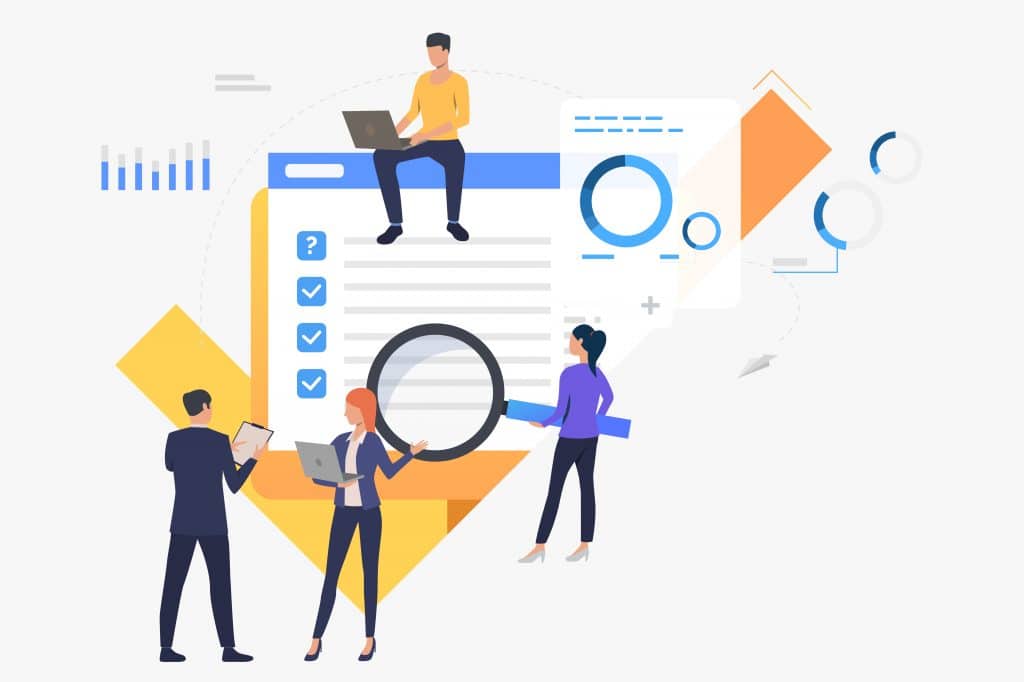 What is the Budget Variation Notice 
(Precedent T)?
Following the meeting of the Civil Procedure Rule Committee (CPRC), consideration was given as to the setting of a formal procedure for updating Costs Budgets (Precedent H) following a change in circumstances.  This will take the form of the Precedent T as set out in the 122nd CPR Update.  It was identified that there is currently inconsistent practice as to how this is done, despite the previous rulings from the Court judge in the matter of Sharp v Blank & Ors [2017] EWHC 3390 (Ch) which set a precedent on the correct process.  It should be noted however, that there is no higher courts guidance on the issue, such as from the Court of Appeal, and the lack of extensive case law may have led to the inconsistencies reported by the CPRC.  
What Will Constitute a 'Significant Development'
As addressed in our previous blog post on amending a Costs Budget, a significant development for the Precedent T will be an event during litigation, that effects the future course of work to be completed, and could not have been foreseen at the time of preparing the initial Costs Budget.  Rather than relying upon a stare decisis approach, the CPRC have decided to formalise the procedure via the creation of a Precedent T.  Guidance is set under the new CPR 3.15A which will require an application to be made to amend Budgets utilising the Precedent T, which allows both parties to explain reasoning for seeking/opposing any variation in the Budget, upwards or downwards.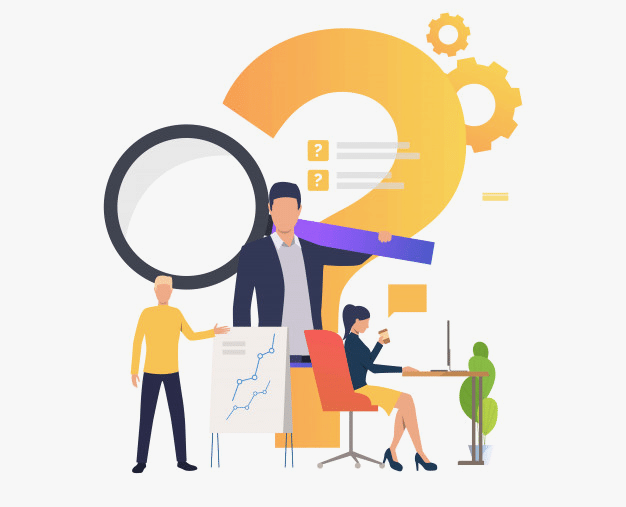 How can we Assist? 
The ARC Costs team are always happy to assist with the preparation of any Cost Budget and negotiation of the same.  We can also provide guidance and assistance in updating your Costs Budget under the current procedure set out in CPR 3 and PD 3E.
We can be contacted via email at info@arccosts.co.uk, or by telephone on 01204 397302. For more information on legal costs, please find out more about our speciality areas of expertise and our services on our legal costs page.
Some of Our Most Frequently Asked Questions 
What is the Process of Updating a Costs Budget?
If a Precedent H has been filed and approved, but requires amendment after the Costs Budget has been approved due to a change in circumstances/significant development, an updated Costs Budget should be prepared in line with Sharp and utilising the Precedent T, seeking consent obtained from the other side for the amendments sought.  If an amended Budget is not agreed or cannot be reached, an application will need to be made to the Court for permission to revise the Costs Budget.
It should be noted that a Precedent H could be revised downwards as well as upwards, and so you should bear in mind any arguments to be made by the other side before making any application for an updated Budget.
What Constitutes a Significant Development in Costs Budgeting?
Before proceeding with any application for a Budget Variation Notice (Precedent T), previous decisions as to how the Costs Budget was originally approved should be considered.  The binding Precedent H which was previously approved will need to be shown to be incapable of befitting the change in circumstances.  Seeking to update the Budget due to a failure to adequately forecast costs in the first instance is not a sufficient reason to fulfil the legal principle of amending the Precedent H.
What Happens if I Don't Update the Budget and the Case Settles?
The Courts are bound by the last approved Costs Budget, and this is the default starting position upon which costs recovery should be based (see the Court of Appeal decision in Harrison).  If the receiving party is to seek to deviate from the same, they must retrospectively explain under the legal principle of 'good reason' to do so however, this is subject to judicial decision and discretion. 
This is a very high hurdle to overcome, and if the court hears questions as to why an application to amend the Costs Budget, via the Precedent T procedure, was not completed at the time, this leaves any receiving party in a difficult position.  It is best to be pro-active in your approach to budgeting, and to amend in the first instance rather than seeking to deal with any 'good reason' retrospectively.
What We Do Best
Our dedicated and experienced law costing team provide a wide array of legal costs services.  Find out more by following the links below. 

Bills of Costs
We pride ourselves in achieving an average recovery of 72% of all Bills

Costs Budgets
We achieve an average of 81% of the value of the Costs Budgets drafted

Costs Budget Negotiations
Our team have over 20 years of experience in Costs Budget Negotiations. 

CPR 45 Fixed Recoverable Costs
CPR 45 Fixed Recoverable Costs are becoming a more and more common dispute in costs

Legal Costs Training
We're experts in legal costs and pride ourselves in the results our team achieve

Detailed Assessment Proceedings
Our experienced costs team ensure that the best outcome is achieved on every case
Request Your Free Quotation
Contact us today for your free, no obligation quotation. Our team are on hand to help.