Sponsorship for Free Gym Sessions Provided by ARC Costs
Our sponsorship panel have recently funded Kept Fit, a local gym in Bolton, to provide free training sessions for non-gym members to access. We funded two training sessions per week for six weeks, starting from 24th May 2021.
The free sessions were a huge success, with all sessions being fully booked each week.
We chose to provide sponsorship for this programme due to the huge toll the pandemic and restrictions have had on people's physical and mental health. We believe that keeping fit and active is one of the best ways to improve overall wellbeing.
Future Plans
Due to the success of the free gym sessions, we have agreed to provide funding to KeptFit for an athletic sponsorship programme. We will sponsor three young athletes to train at KeptFit gym and to obtain the support required to succeed in their chosen sport.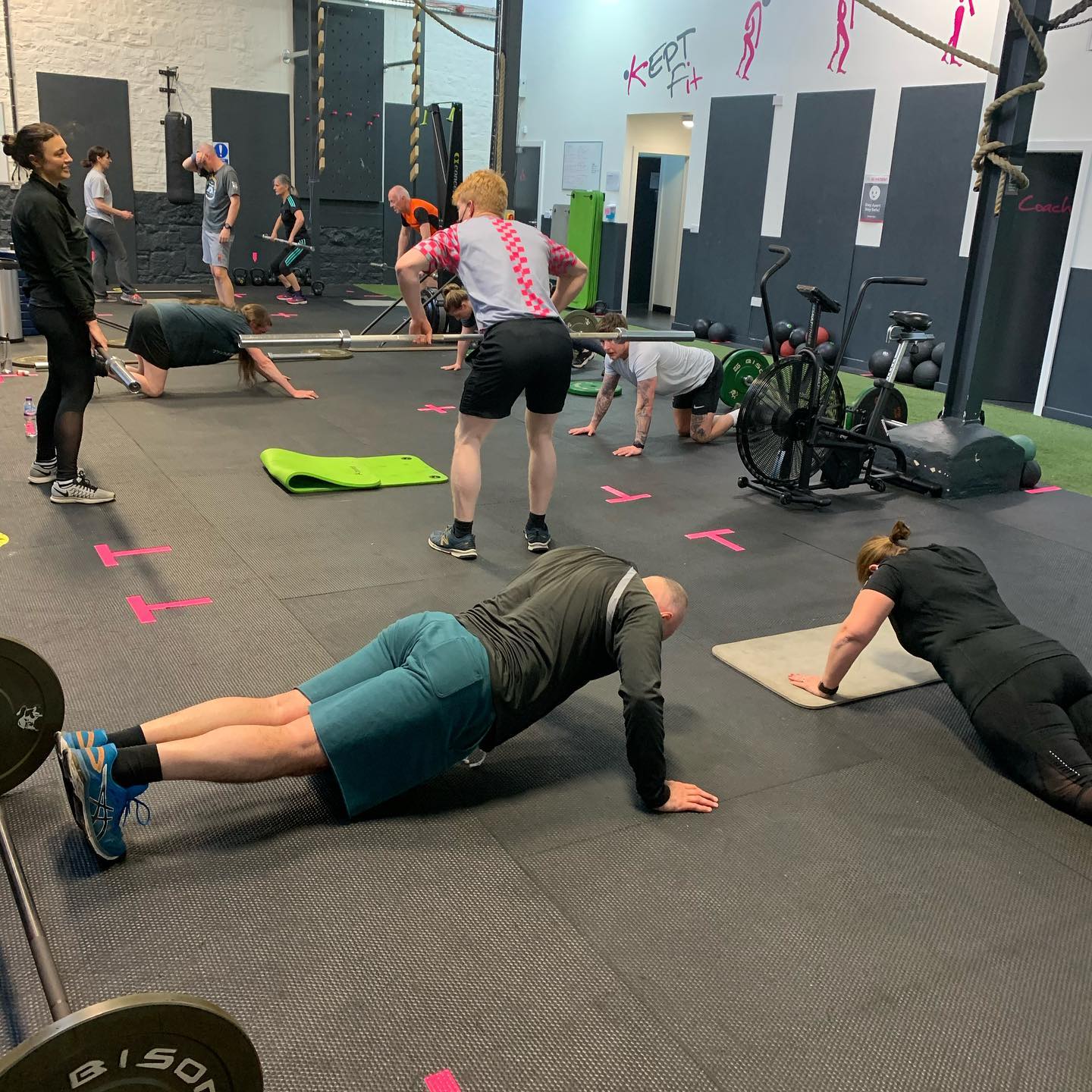 ARC Costs are excited to continue our community project with Kept Fit gym and our sponsorship panel, and we hope to expand our sponsorship programmes in the future to help other vital services within the community.
Request Your Free Quotation
Contact us today for your free, no obligation quotation. Our team are on hand to help.