ARC Costs have close connections with various local Bolton businesses. Due to this, we have decided to put together a sponsorship panel to provide a range of projects to help assist the Bolton Community. We currently work alongside Legal Practice Support and Bark Street Digital on a number of projects and fundraising activities.
Our Panel Businesses
Find out about our sponsorship partners below

Legal Practice Support (LPS)
LPS provide legal services to SME law firms. They specialise in Proclaim development, and providing a costs draftsman service to litigants in persons.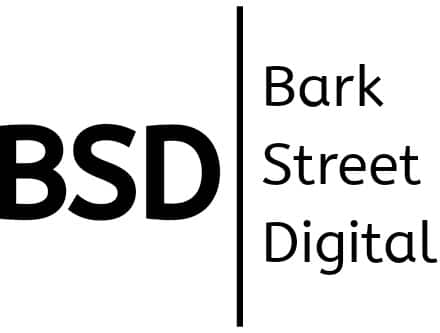 Bark Street Digital
Bark Street Digital are a digital marketing agency specialising in web design, SEO, content creation, and social media management for all types of B2B and B2C businesses.