Data Breach Claims & Recovering Your Costs
The ARC Costs team are expert Costs Draftsmen and Lawyers in recovering legal fees and disbursements. Get in touch for free initial advice on recovering your data breach claim costs.
Data Breach Claim
Data breaches are becoming increasingly common in today's digital age. Leaking of sensitive data such as personal data, bank and credit card details can lead to issues like identity theft and financial loss if the information gets into the wrong hands. When an individual's information has been wrongfully accessed or stolen, this can cause the person to suffer from high levels of stress, worry and anxiety.
If a company or organisation fails to protect a person's data as it is legally obliged to do, the affected person will be able to take legal action. Whether a data breach is caused by human error, negligence, or cybercrime, the victim of the breach may be able to bring a claim for compensation for this breach of data protection. Claims for data protection are usually valid even when the Claimant has not suffered financially as a result.
Data protection law allows a person to claim compensation if they have suffered any sort of loss, damage, or distress as a result of any type of data breach. The Data Protection Act 2018, and General Data Protection Regulation (GDPR) provides victims with the right to claim for data breach compensation, with specialist firms of Solicitors offering these claims on a no win no fee basis.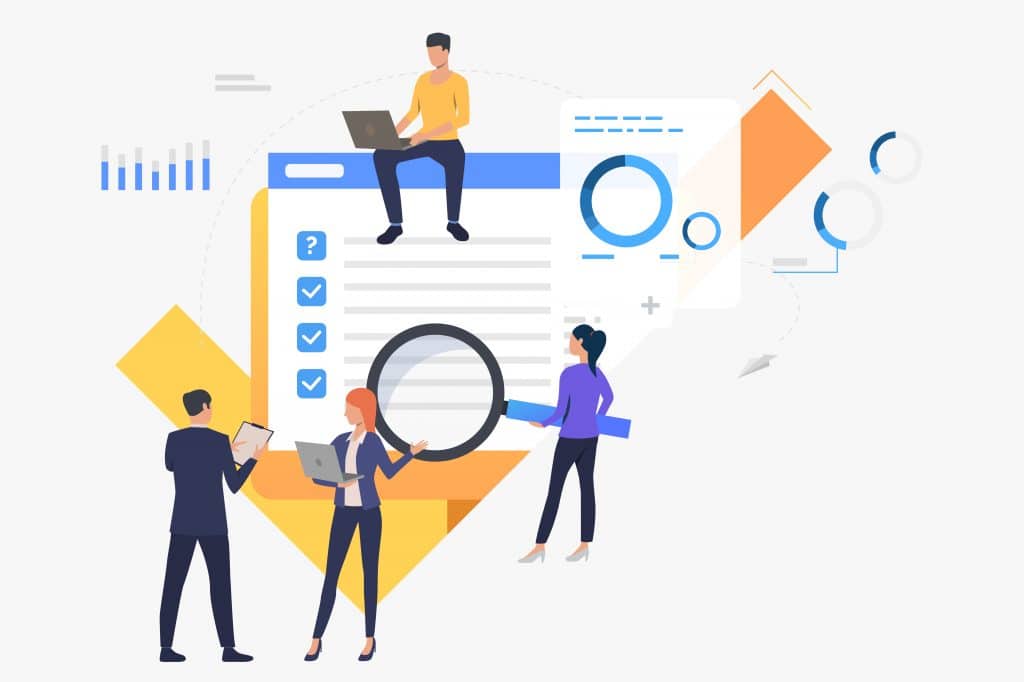 Data Breach Claims Costs
On successful conclusion of a claim for data breach, the Defendants will be responsible for paying the Claimant Solicitor's legal costs and disbursements. Dealing with costs in claims for a data breach can be particularly challenging due to their complex nature.  Many of these claims can involve complex evidence and causation challenges. This inevitably makes dealing with the costs of these claims particularly difficult.
Group action claims for a data protection breach are commonplace. As these types of claims can be very large scale, sometimes involving thousands of Claimants, the costs recovery process can be especially difficult. 
What Can be Recovered?
CPR 47 PD 5.12  provides guidance on the recoverable heads of legal costs in data breach claims, and other inter-partes cases. 
Costs can be recovered at an hourly rate for any work done on the file in relation to the claim. The hourly rate should be detailed in the CFA or retainer, and typically guideline rates will be used as a starting point on assessment but can often be deviated from when taking into account inflation since the rates were last set in 2010, and enhancement is particularly likely if the claim is complicated. Some costs will be unrecoverable, such as funding costs (setting up the retainer/CFA), and inter-fee earner discussions can only be claimed in complex cases.
Disbursements, such as Counsel fees, expert fees, and Court fees are all recoverable and should be listed within your Bill of Costs.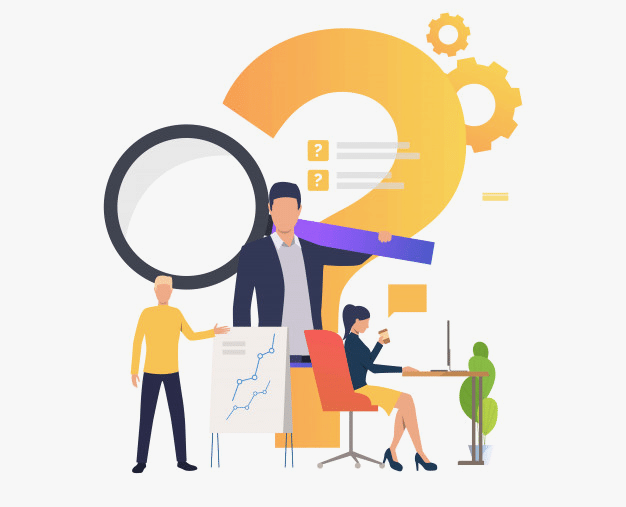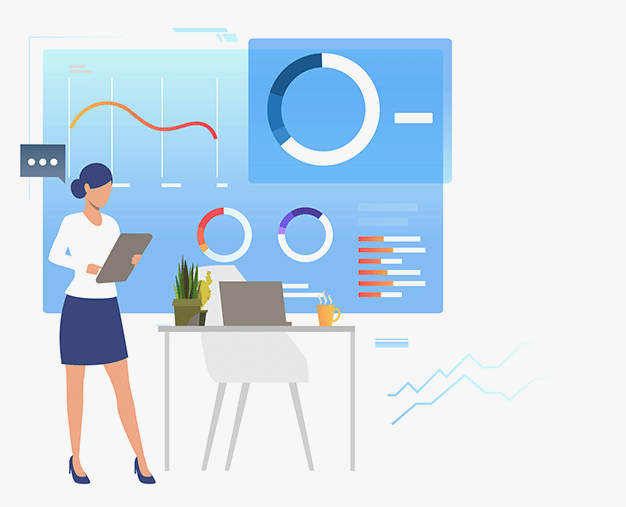 Why Choose ARC Costs to recover your Data Breach Claim Costs?
ARC Costs have developed a specialist in-house team to help maximise your data breach claim costs recovery.
ARC Costs specialise in recovering at least 50% of your costs incurred as an interim payment in the early stages of a dispute, with most costs claims resolving within 1 – 2 months of service of the Bill.  If the claim is to be contested to a detailed assessment hearing, generally we will obtain 70% of the costs claimed as an interim payment on account, ensuring you can continue to fund other cases.
How Can We Assist?
It is always beneficial to obtain specialist legal costs input from the beginning of a claim.  At ARC Costs we will provide advice on how to correctly structure your retainer/CFA and as to the hourly rates that will likely be recoverable on assessment in respect of your data breach claims costs.
Our input may be required throughout the claim, with a further key stage being in advance of any Costs and Case Management Conference (CCMC), for which a Precedent H Costs Budget will need to be prepared and negotiated (Precedent R). It is essential that your Costs Budget is accurate so that you can ensure maximum costs recovery at the assessment stage. On conclusion of the data breach claim, we will assist in negotiating recovery of your outstanding fees following preparation of the Bill of Costs.
Our Costs Draftsmen and Costs Lawyers also provide assistance to paying parties in negotiating any Bill of Costs, and also in conducting the detailed assessment process whether for the paying or receiving party, for which we can draft Precedent G Points of Dispute or Points of Reply in advance of providing representation at any detailed assessment hearing.
Get in Touch
To get in touch, contact us via one of the methods below:
1. Our live chat facility located in the bottom right of this page, and allows you to get any immediate advice and quotation.
2. By telephone, simply call us on 01204 397302 to speak with one of the team.
3. Send us an email at info@arccosts.co.uk. 
What We Do Best
Our dedicated and experienced law costing team provide a wide array of legal costs services.  Find out more by following the links below. 

Bills of Costs
We pride ourselves in achieving an average recovery of 72% of all Bills

Costs Budgets
We achieve an average of 81% of the value of the Costs Budgets drafted

Costs Budget Negotiations
Our team have over 20 years of experience in Costs Budget Negotiations. 

CPR 45 Fixed Recoverable Costs
CPR 45 Fixed Recoverable Costs are becoming a more and more common dispute in costs

Legal Costs Training
We're experts in legal costs and pride ourselves in the results our team achieve

Detailed Assessment Proceedings
Our experienced costs team ensure that the best outcome is achieved on every case
Request Your Free Quotation
Contact us today for your free, no obligation quotation. Our team are on hand to help.