Law Costs Draftsman, Southport: Our Services
Our team of Law Costs Draftsmen can help your Southport law firm with all aspects of legal costs, including costs recovery and negotiation.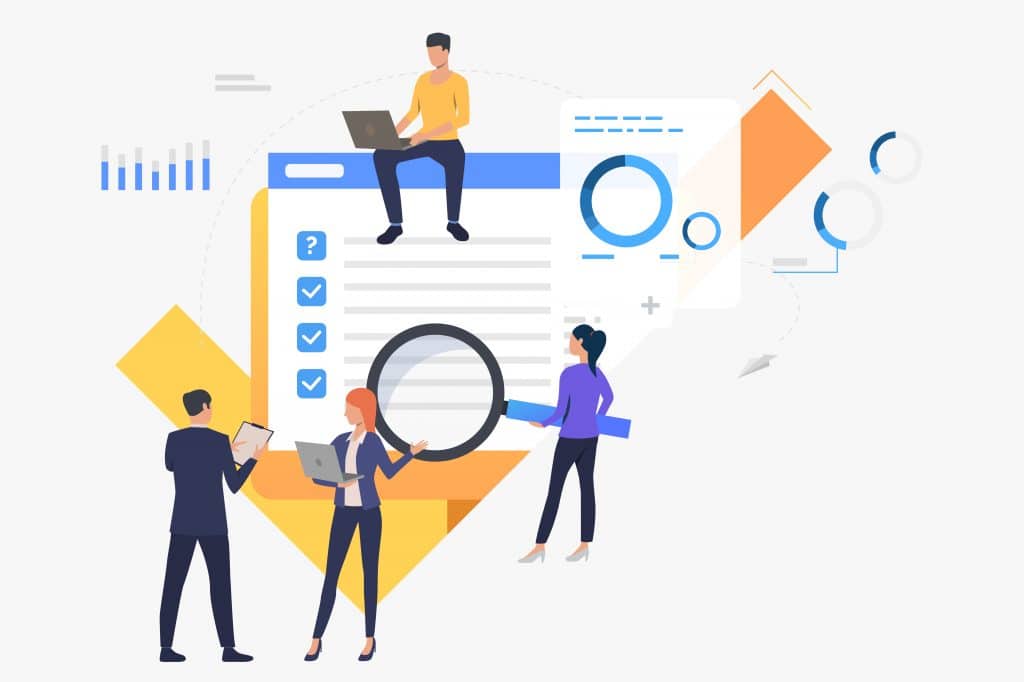 Law Costs Draftsman Southport: What We Do
Since our establishment in 2013, we have focused on building a reputable costs law firm. Whether your matter has been allocated to the fast track or multi track, we can provide the appropriate service.
During the detailed assessment procedure, our team can aid you in the provision of reliable bills of costs and costs budgets. We also assist in negotiations by drafting points of dispute and points of reply. Alongside this, our experienced costs lawyers hold rights of audience and can also conduct costs proceedings on behalf of a solicitor or litigant in person.
Paperless Costs Law Firm
In order to adapt to a modern way of working, we decided to set up a paperless costs law firm. This method allows our team to work efficiently and not spend time filing large amounts of documents.
Furthermore, our paperless practice ensures that we can provide legal costs services to firms across the country. Therefore, it does not matter whether you are based in Southport, Manchester or Birmingham, we can help.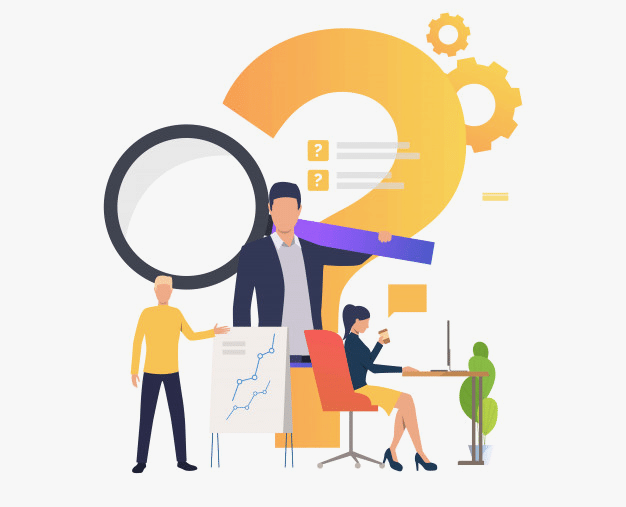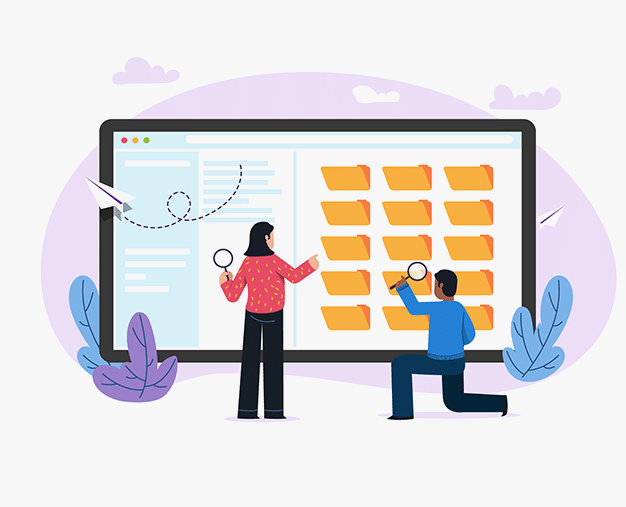 Law Costs Draftsman Southport: Why Choose Us?
Through our performance over the last 8 years, we have demonstrated our skill within the costs law industry. With an average recovery of 72% on all bills and 81% on costs budgets, we have proven ourselves to be an outstanding team. Moreover, the business connections and clients that we have accumulated have allowed us to continue to learn and develop our knowledge in the ever-growing legal costs industry.
What We Do Best
Our dedicated and experienced law costing team provide a wide array of legal costs services.  Find out more by following the links below. 

Bills of Costs
We pride ourselves in achieving an average recovery of 72% of all Bills

Costs Budgets
We achieve an average of 81% of the value of the Costs Budgets drafted

Costs Budget Negotiations
Our team have over 20 years of experience in Costs Budget Negotiations. 

CPR 45 Fixed Recoverable Costs
CPR 45 Fixed Recoverable Costs are becoming a more and more common dispute in costs

Legal Costs Training
We're experts in legal costs and pride ourselves in the results our team achieve

Detailed Assessment Proceedings
Our experienced costs team ensure that the best outcome is achieved on every case
Request Your Free Quotation
Contact us today for your free, no obligation quotation. Our team are on hand to help.