Costs Draftsman Surrey: Our Legal Costs Services
Our team of Law Costs Draftsmen, Surrey can help your law firm with all aspects of legal costs law, including costs recovery and negotiation.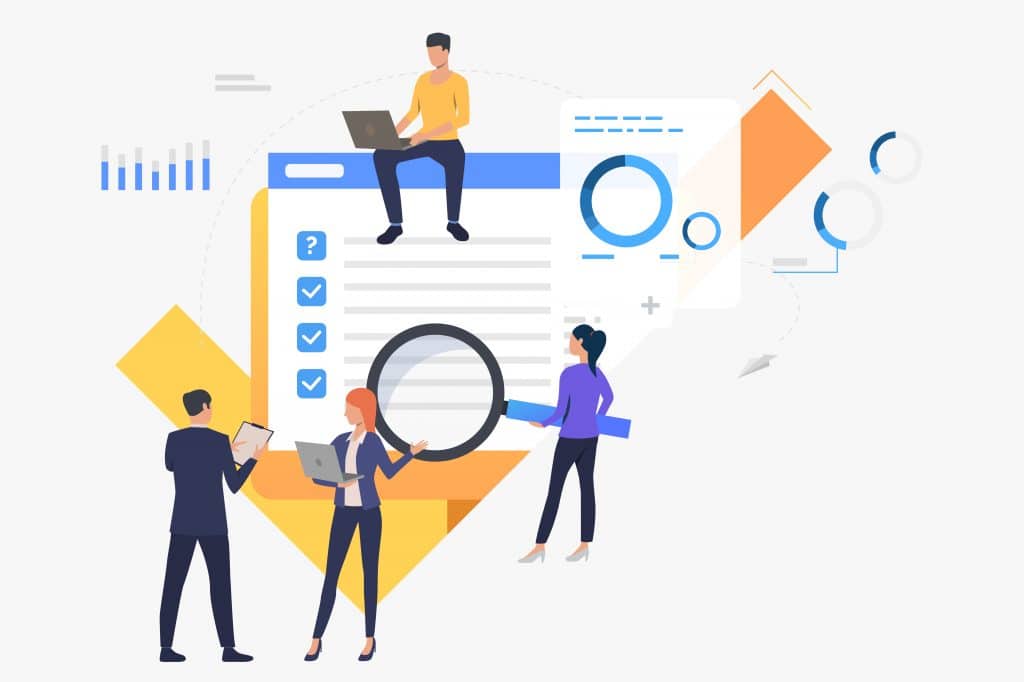 Costs Draftsman Surrey: What we do
We are an expert costs law firm who work across a variety of cases, achieving the best recovery. Whether you require costs law assistance on a clinical negligence case, personal injury or housing disrepair, we can provide our expertise.
Furthermore, we prepare comprehensive and reliable case management documents, such as bills of costs and costs budgets.
Alongside the provision of legal costs documents, we can also help to enforce Court Orders for costs. If your case has settled but you are yet to receive your payment, we can provide advice on how to proceed. Depending on the matter, we can prepare Part 8's, Default Costs Certificates or Final Costs Certificates.
Costs Draftsman Surrey: Our team
The team at ARC Costs consists of accomplished law costs draftsmen, costs lawyers and legal costs negotiators who are able to assist in a variety of services.
Our costs lawyer, Robert Collington, can assist in complex matters which may require further legal costs knowledge. He holds rights of audience and can also conduct costs litigation on your behalf. Throughout his training, he completed an in-depth modular course and now follows the Costs Lawyer Code of Conduct. As a regulated professional, he is trusted by our clients to provide detailed advice and legal costs documents.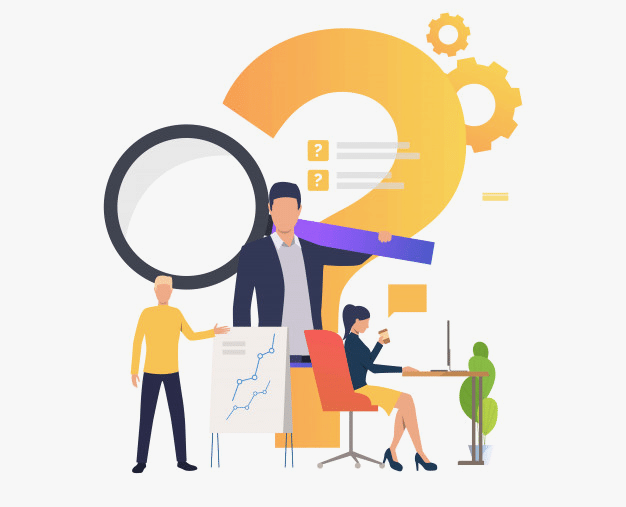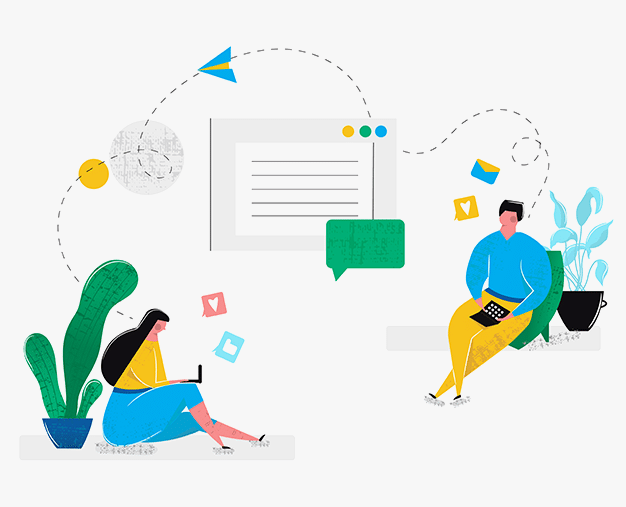 Remote cost law assistance
As the only paperless costs law firm in England and Wales, we pride ourselves on our teams' ability to work remotely.
Rather than spending excessive time arranging large files, we choose to transfer information electronically. All our clients have their own electronic file; therefore, their personal information is extremely safe.
Our paperless working method also works effectively when our team work from home. Due to this, we have been able to ensure that the same high standard of work was upheld during the difficulties in the past year.
Bills of Costs
Following the settlement of your matter, we can be on hand to prepare comprehensive bills of costs. In order to prepare this, we will require electronic access to your file. This will allow us to analyse your time records and incurred costs and then compile the information into the bill. The paying party will scrutinize the bill of costs; therefore, it is crucial that no errors are made in the drafting process.
We also employ a 5 working day SLA turnaround, ensuring that we prepare documents swiftly and do not cause any unnecessary delays.
In multi track matters, we can devise an electronic bill of costs. These are utilized in this type of case as they allow quick filtration between budget phases, work types, tasks and activities. 
When hearings are required, we can provide an advocate who is well equipped with the skills to give effective advice in a Court setting.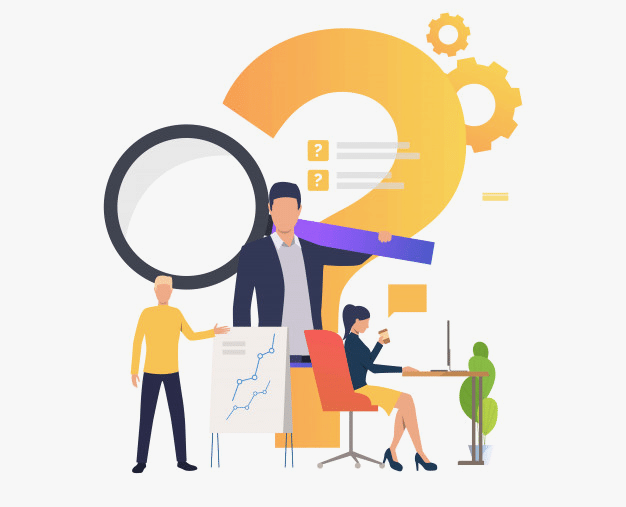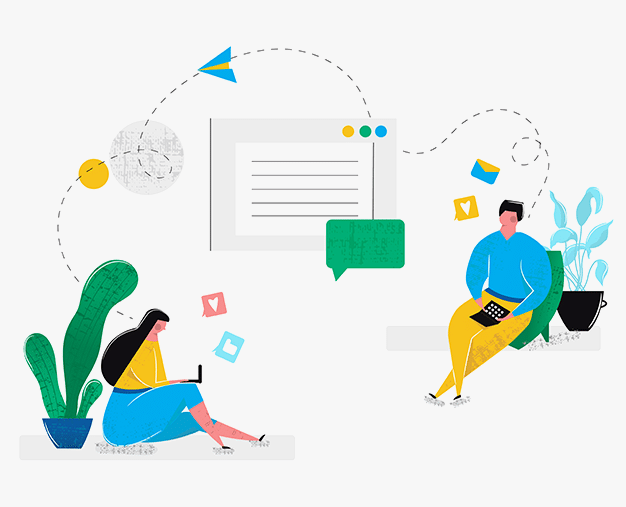 Costs Budgets
The team of expert costs draftsman are highly experienced in multi track matters and the preparation of costs budgets, also known as Precedent H's. When preparing this document, we will carefully consider who will be working on the case, their hourly rates and the future experts that may be required. It is vital that an experienced costs expert is employed to prepare a costs budget. This is because the Court may impose sanctions if the costs budget contrasts the bill of costs prepared upon settlement of the matter.
If your case is more complex, we can utilize the skills of our Costs Lawyer. As a registered CLSB and ACL Costs Lawyer, they can be relied upon to prepare legal documents to the highest degree of accuracy.
Recovery
When preparing bills of costs, we pride ourselves on our average recovery of 72%. This figure is usually achieved within 1 month of service of the Bill of Costs. We are able to do this as we consistently check up on our files and ensure that cases are progressing swiftly.
Furthermore, we achieve an average of 81% of the value of all the costs budgets that we prepare. This is an extremely high figure which proves the accuracy to which we draft our legal costs documents.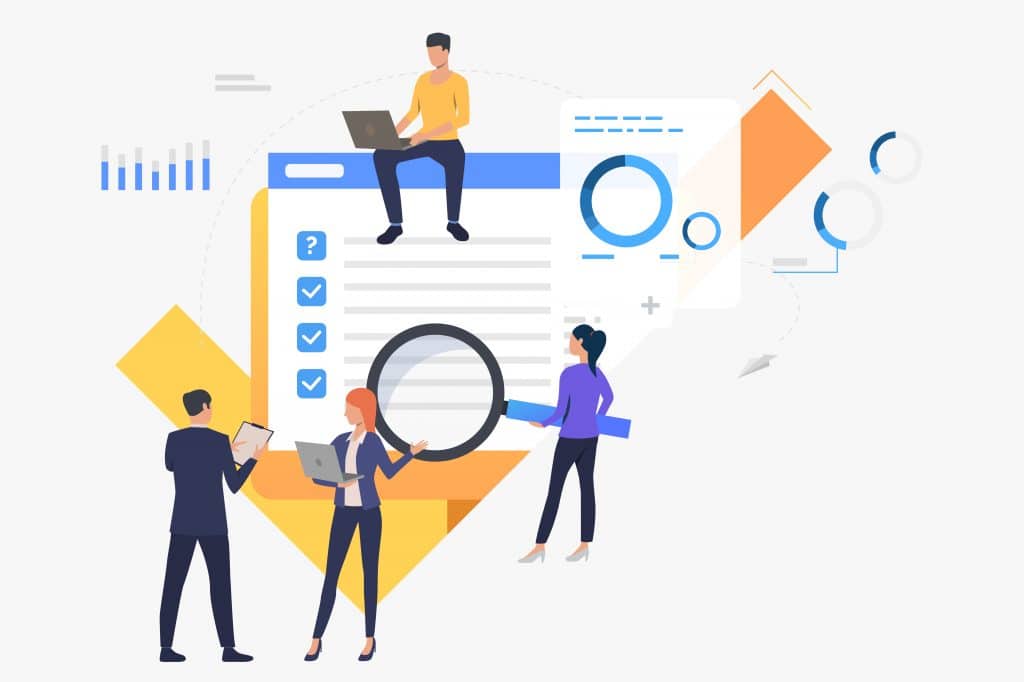 Costs Draftsman Surrey: Why choose us?
ARC Costs is a unique costs law firm as we can offer working methods that other firms do not employ. Our paperless practice ensures that we can work effectively from our registered office and send any information or documents to our clients in Surrey.
The strong business connections and client database that we have developed since our establishment in 2013 demonstrates that we are an excellent team that can be relied upon.
If you would like to find out more, please contact us on 01204 397302 or chat to one of our experts on our free chat facility.  
What We Do Best
Our dedicated and experienced law costing team provide a wide array of legal costs services.  Find out more by following the links below. 

Bills of Costs
We pride ourselves in achieving an average recovery of 72% of all Bills

Costs Budgets
We achieve an average of 81% of the value of the Costs Budgets drafted

Costs Budget Negotiations
Our team have over 20 years of experience in Costs Budget Negotiations. 

CPR 45 Fixed Recoverable Costs
CPR 45 Fixed Recoverable Costs are becoming a more and more common dispute in costs

Legal Costs Training
We're experts in legal costs and pride ourselves in the results our team achieve

Detailed Assessment Proceedings
Our experienced costs team ensure that the best outcome is achieved on every case
Request Your Free Quotation
Contact us today for your free, no obligation quotation. Our team are on hand to help.