Law Costs Draftsman, Essex: Our Services
Our team of Law Costs Draftsmen can help your Essex law firm with all aspects of legal costs law.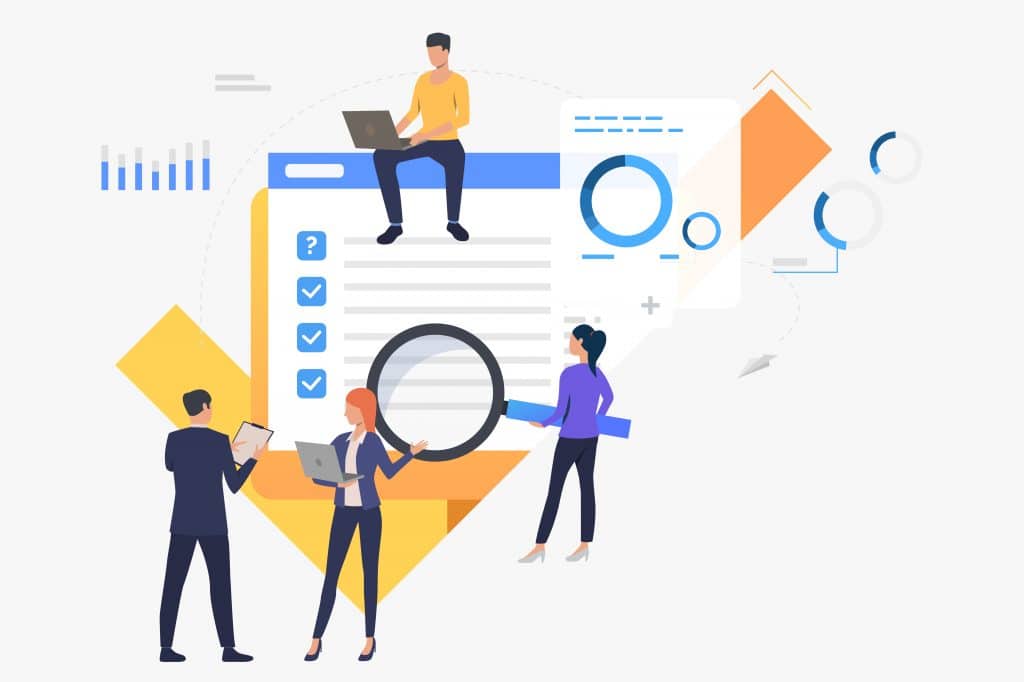 Costs Draftsman Essex: Who are we?
At ARC Costs, we are a team of specialist law costs draftsmen dealing with all queries relating to costs. We hold more than 20 years experience in undertaking costs proceedings by preparing Bills of Costs, negotiating, and dealing with fixed costs. As qualified costs lawyers, we can also provide you with representation at detailed assessment proceedings.
Our Law Costs Draftsman service provides assistance to numerous solicitors in the area and throughout the UK. We hold experience in providing assistance to both Claimant and Defendant Solicitors. We also assist litigants in person in dealing with costs they may be liable to pay or be awarded to recover from their opponents.
Costs Draftsman Essex: What We Do
We pride ourselves in being a remote law costing practice. This provides increased efficiency in dealing with your costs case. It avoids the necessity of preparing heavy bundles of the file of papers to show entitlement to costs. Instead, we deal with files by way of electronic transfer.
Furthermore, we act under strict timelines ensuring that the work you instruct us for is returned to you within 5 working days.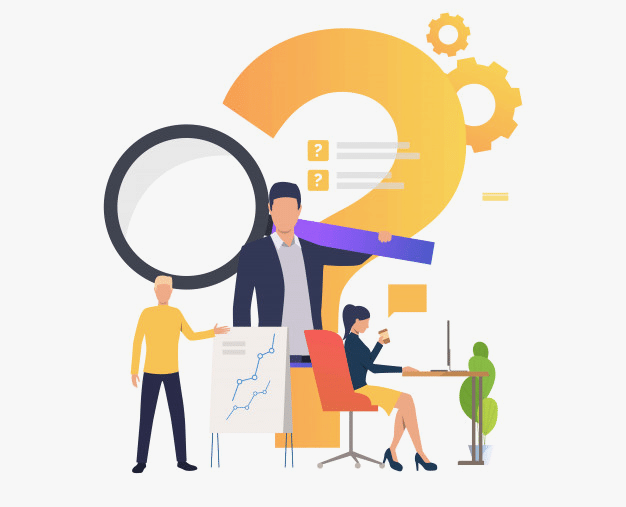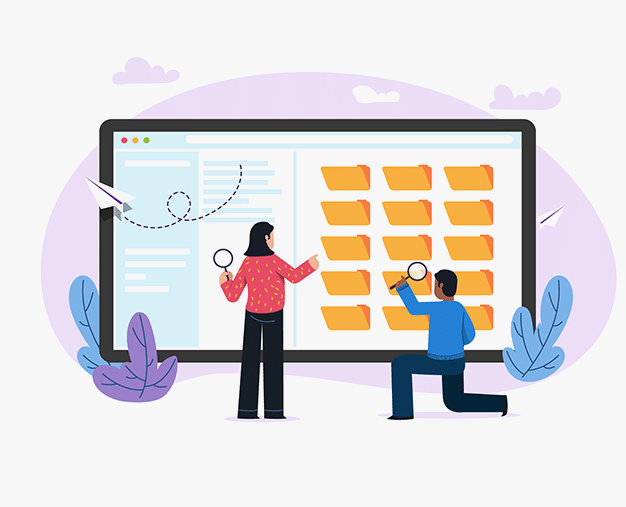 Other Services We Provide
We do not assist only with costs that come at the end of the claim for damages. We also assist on the outset of the claim by advising on Conditional Fee Agreements and Retainers. We assist you in ensuring all funding agreements between solicitor and client are valid.
We also assist with costs management if your matter is allocated to the Multi Track, providing accurate costs budgets on your behalf and negotiating with the opponents to agree costs budgets outside of the Court.
We are a costs firm that will work around your needs in relation to costs and the services you require. If you would like to speak to a legal costs professional, get in touch using the contact details below.
What We Do Best
Our dedicated and experienced law costing team provide a wide array of legal costs services.  Find out more by following the links below. 

Bills of Costs
We pride ourselves in achieving an average recovery of 72% of all Bills

Costs Budgets
We achieve an average of 81% of the value of the Costs Budgets drafted

Costs Budget Negotiations
Our team have over 20 years of experience in Costs Budget Negotiations. 

CPR 45 Fixed Recoverable Costs
CPR 45 Fixed Recoverable Costs are becoming a more and more common dispute in costs

Legal Costs Training
We're experts in legal costs and pride ourselves in the results our team achieve

Detailed Assessment Proceedings
Our experienced costs team ensure that the best outcome is achieved on every case
Request Your Free Quotation
Contact us today for your free, no obligation quotation. Our team are on hand to help.