Civil and Commercial Costs Draftsman
Our team have over 20 years of experience in Civil and Commercial Costs Draftsman services.
Request Your Free Quotation Today!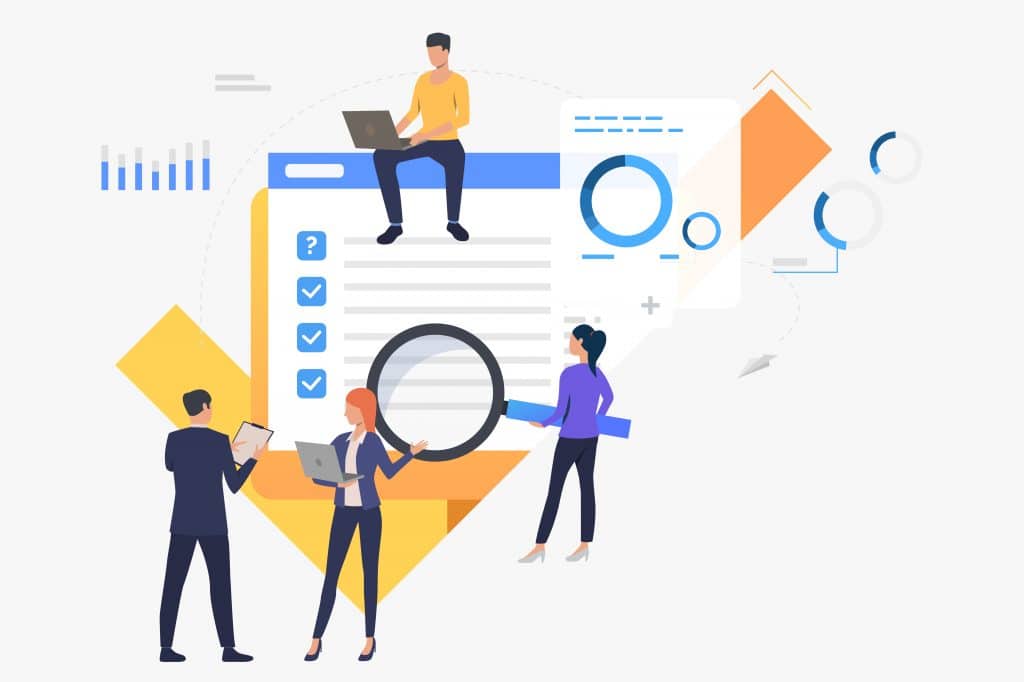 Remote Law Costing Services
ARC Costs provide expertise in recovering legal fees in civil and commercial costs matters, and a modern law costing practice with in-house IT and technology services.  Our costs draftsmen and costs lawyers specialise in working digitally, whether it be via remote access, digital files (via WeTransfer) or the provision of time records.
We maximise your WIP recovery and also expedite your cashflow by providing an efficient and digital costs drafting and negotiation service.
Precedent H Preparation and Precedent R Discussion Reports
The Costs Budget requires a thorough approach from our civil and commercial costs experts, to ensure your Precedent H is accurate.  It is of the utmost importance that any Bill of Costs prepared in a budgeted matter is in line with the anticipated costs originally approved, as special protection is afforded to such budgeted costs, permitting up to 100% recovery of your costs claim.
ARC Costs are the industry leading digital-only civil and commercial costs experts and have a specialist team dedicated to preparing and negotiating your Costs Budget.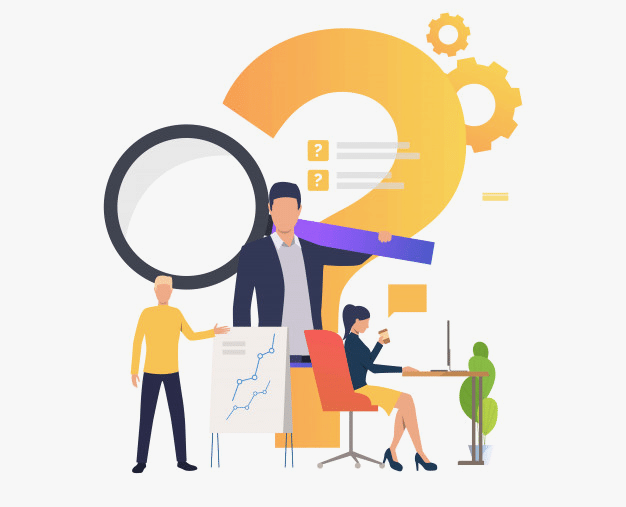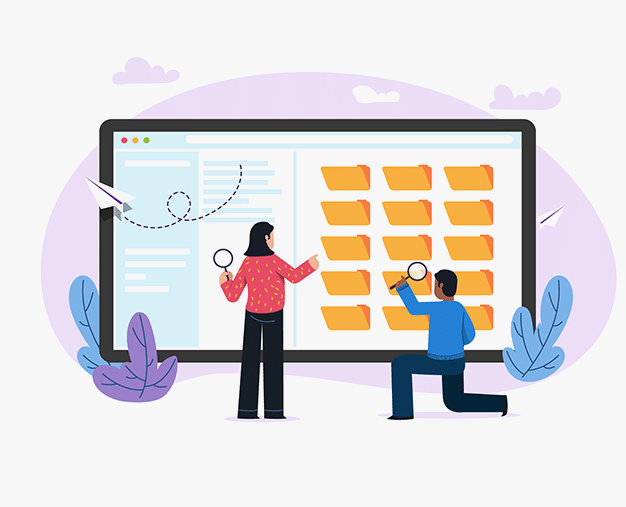 Bill of Costs and Civil and Commercial Costs Negotiation Services
On receipt of instructions, we will ensure a 5 working day turnaround (7 day overall) on all drafting instructions.
Your client manager will track, monitor and analyse the ongoing progress of all your cases and report on outcomes, to ensure that you are maximising your return on every case.
All our services are also available 'in-house', so that our law costs draftsman can attend at your offices to advise upon and cost any matters.  Legal costs training sessions can also be provided in-house free of charge to advise on best practice.
CPR 45 FRC Claims
Fixed Recoverable Costs (FRC) were expanded in the 2013 Civil Costs reforms to make legal costs processes more efficient and unambiguous in low-value personal injury (under £25,000) RTA/EL/PL claims.  Inevitably however, disputes still arise requiring the attention of our team.
The civil and commercial costs experts at ARC Costs specialise in dealing with FRC Claims, to ensure you recover your full fixed fees and disbursements.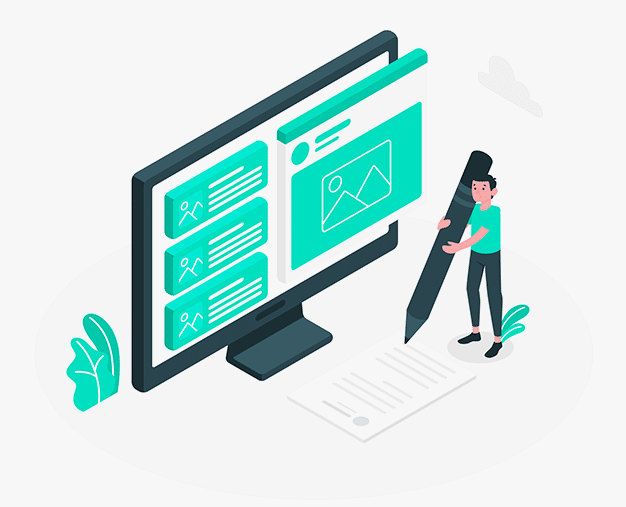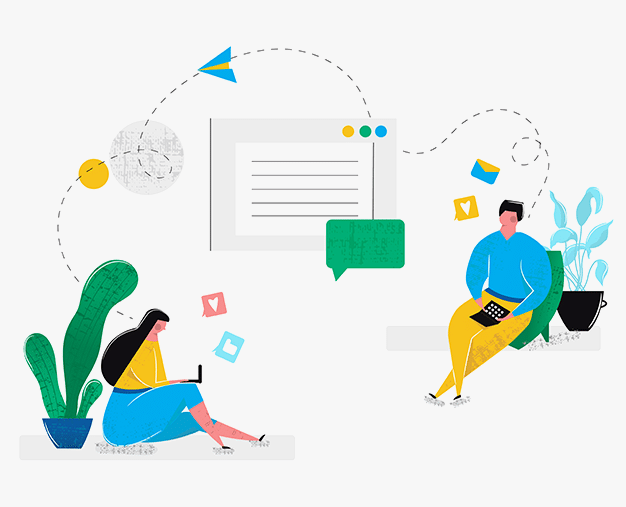 CCMC & Detailed Assessment Advocacy
The civil and commercial costs experts at ARC Costs are able to provide advocates at both Costs and Case Management Conferences and detailed assessments, as well as at any settlement meeting.  ADR is becoming an ever popular approach to settling costs disputes, and thus it is imperative that you have a costs representative who can ensure the maximum recovery of your legal fees.
We are successful at over 90% of the hearings/meetings we attend, and we will always advise on prospects on beating any current offer before providing you with the advice to proceed to any contested hearing/settlement meeting.
What We Do Best
Our dedicated and experienced law costing team provide a wide array of legal costs services.  Find out more by following the links below. 

Bills of Costs
We pride ourselves in achieving an average recovery of 72% of all Bills

Costs Budgets
We achieve an average of 81% of the value of the Costs Budgets drafted

Costs Budget Negotiations
Our team have over 20 years of experience in Costs Budget Negotiations. 

CPR 45 Fixed Recoverable Costs
CPR 45 Fixed Recoverable Costs are becoming a more and more common dispute in costs

Legal Costs Training
We're experts in legal costs and pride ourselves in the results our team achieve

Detailed Assessment Proceedings
Our experienced costs team ensure that the best outcome is achieved on every case
Request Your Free Quotation
Contact us today for your free, no obligation quotation. Our team are on hand to help.